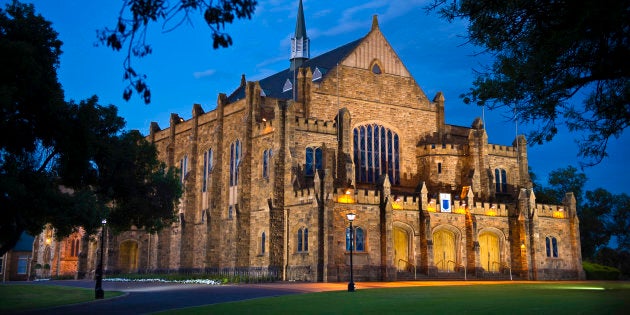 As 2016 draws to a close, it's time to start planning next year's adventures, so Lonely Planet's hit list for 2017 couldn't come at a better time.
Best in Travel 2017 is Lonely Planet's 12th annual agenda-setting collection of the world's hottest trends, best destinations and must-do experiences for the year ahead.
The travel yearbook highlights the top 10 countries, cities and regions and the best value destinations Lonely Planet's experts recommend that travellers experience in 2017 -- and South Australia is ranked fifth!
Lonely Planet's Top 10 Regions for 2017 are:
5. South Australia, Australia
7. The Tuamotus, French Polynesia
10. The Skellig Ring, Ireland
"Its climate may be hot, but South Australia offers the coolest mix of brilliant wine country, abundant produce festivals, stark and stunning tracts of picturesque Aussie outback and crowd-free beaches that could make even the Bahamas jealous," Chris Zeiher from Lonely Plant said in a brand statement.
"The Queen Mary 2 is putting South Australia on her travel list in 2017, choosing to dock not only in its artistic capital, Adelaide, but also taking in the rustic charms of Kangaroo Island. South Australia is a delicious feast suitable to anyone's taste."
Lonely Planet's writers and experts spend time on the road in almost every destination on the planet, and each year they report which destinations are set to take off, offering travellers the best experience available. The destinations selected for Best in Travel have to meet meet specific criteria.
In related news, how can we get a job there?!
Click below to follow HuffPost Australia on Snapchat!