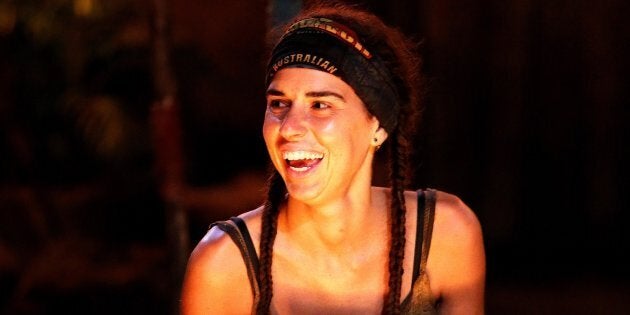 Of the 24 castaways marooned on the South Pacific Island of Samoa, Kristie Bennett AKA the one with the pigtail plaits was probably the last person you'd expect to win the reality game show.
But on Tuesday night, the 24-year-old from Sydney proved the country, and her fellow contestants wrong, when she was crowned 2016's sole survivor taking home a prize of $500,000.
An emotional and excruciating six-hour immunity challenge saw each contestant stand on two small poles with one hand on the idol. As fatigue set it, Queenslander soldier El tapped out when her wrist locked up making Bennett and Lee the final two.
Bennett began to beg Lee to "let her have this one" promising she would take him through to the final two.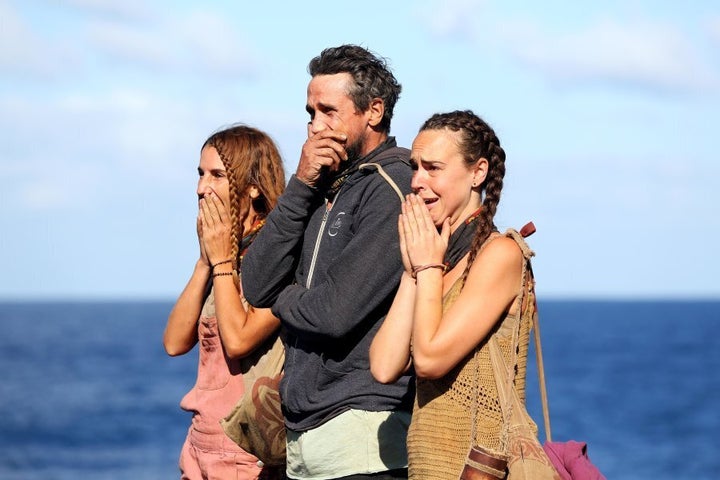 "You would be making a young eight-year-old girl's dream come true. Lee, you've got to let me have this one," Bennett said.
In the end, Lee fell off, giving Bennett immunity and the deciding vote on who would join her in the grand finale.
Bennett stuck to her word, taking Lee with her to the final tribal council where they both addressed the jury about why they deserved to be the sole survivor.
In a shock result, all but one jury member voted for Kristie -- El being the exception and voting for Lee.
An introvert, Bennett proved that forming alliances and being the loudest camper doesn't necessarily equate to smart play.
"You don't have to be the most popular person, or the cool kid, or anything like that, if you are just yourself, people will respect that," Bennett said.
"I'm taking one for all the people that feel a little bit different, a little bit weird, who don't quite fit the model of what society thinks of them."
You see, dreams really can come true.
Click below to follow HuffPost Australia on Snapchat!