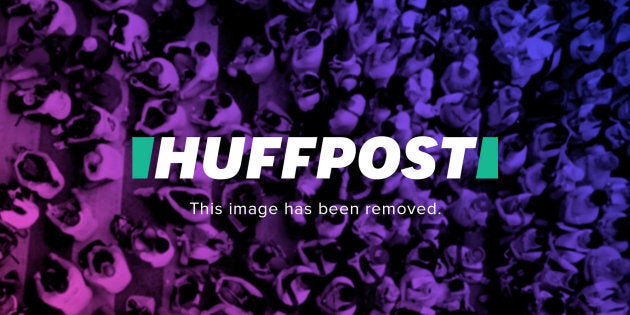 Donald Trump said Tuesday he'd "love" to settle things with Vice President Joe Biden mano a mano.
Trump, responding to Biden's suggestion last week that he'd like to beat up the GOP presidential nominee for his comments toward women, mocked Biden and said he'd welcome a confrontation.
"Did you see? Biden wants to take me to the back of the barn," Trump said at a rally in Tallahassee, Florida. "Me. I'd love that. I'd love that. Mr. Tough Guy. You know, he's Mr. Tough Guy.
"You know when he's Mr. Tough Guy, when he's standing behind a microphone by himself," Trump continued, standing behind a microphone by himself.
"Some things in life you really love doing," Trump added.
Biden issued the challenge last week in response to a recently disclosed 2005 tape in which Trump brags about sexual predatory behavior. "I wish we were in high school, and I could take him behind the gym," Biden said. "That's what I wish."
Biden on Tuesday expounded on his remarks in an interview on MSNBC's "Hardball," criticizing Trump for dismissing talk of sexual assault as "locker room talk."
"The point I was making is he is trying to dumb down, he's insulting everybody in the neighborhoods I come from and the people who played ball," Biden told Chris Matthews. "And that was the point I was trying to make. This is just absolutely unacceptable behavior, period."
Editor's note: Donald Trump regularly incites political violence and is a serial liar, rampant xenophobe, racist, misogynist and birther who has repeatedly pledged to ban all Muslims — 1.6 billion members of an entire religion — from entering the U.S.