Video Courtesy Today Show, Nine Network
Kate Goodchild, Luke Dorsett, Roozbeh Araghi, and a 42-year-old woman from Sydney died when their raft flipped on the Thunder River Rapids ride about 2.20pm on Tuesday.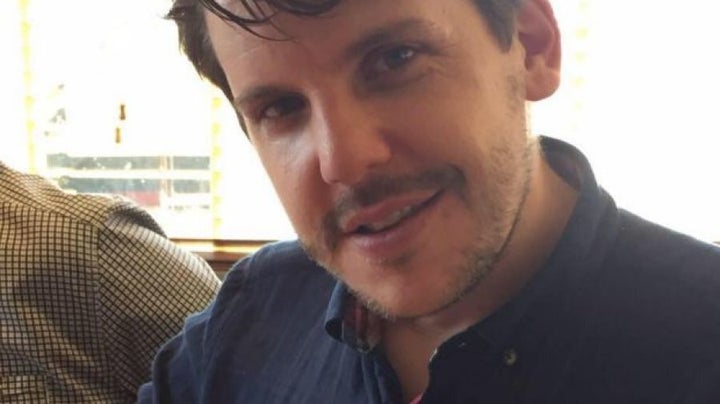 "I have three children and have lost two of them today -- my whole family has been wiped out," she said.
"They really were just wonderful people -- that would be the best way to describe them. They were kind, loving souls that would honestly do anything for anyone."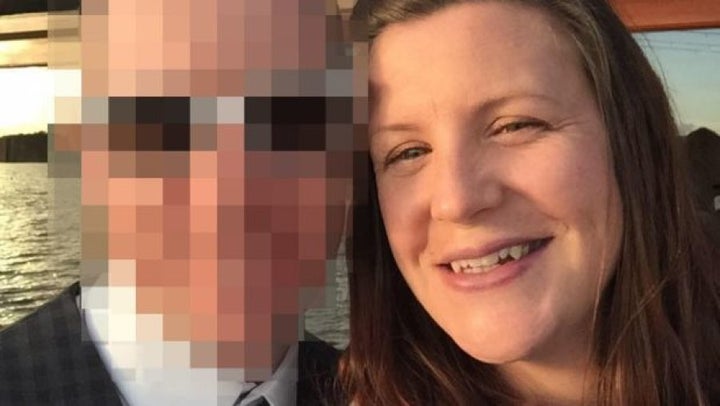 Gold Coast Mayor Tom Tate and Queensland MP Steven Ciobo expressed their condolences, alongside Queensland Premier Annastacia Palaszczuk who said it was a "dark day".
Prime Minister Malcolm Turnbull said in a statement he was deeply saddened.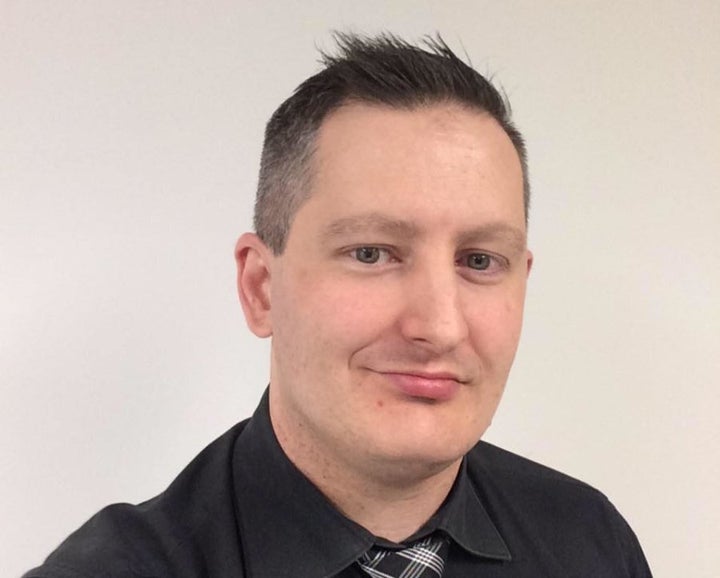 "Theme parks are a place for family fun and happiness, not tragedy," Turnbull said.
"This is a very, very, sad, tragic event. Our thoughts and prayers are with the families of those who lost their lives.
"This is a very sad day, and we trust there will be a thorough investigation into the causes of this accident over the days to follow."
Dreamworld remains closed today and CEO Craig Davidson last night said staff were working with authorities.
"We are deeply shocked and saddened by this and our hearts and our thoughts go to the families involved, and their loved ones," Davidson said.
Thunder River Rapids Ride

Thunder River Rapids is categorised as one of Dreamworld's family rides;

Dreamworld's description of the ride reports it reaches speeds of up to 45 km/h;

It is rated as "moderate thrill" and kids as young as two can ride it;

The circular rafts hold six people. After travelling down the rapids, the ride ends with a conveyer belt which takes the rafts back to the entry station.
Queensland Police have begun a major police investigation by 30 people including specialist forensic and scientific officers as well as the State Coroner and the Queensland Government's Forensic Pathologist.
Police will today analyse CCTV footage and continue interviewing a number of witnesses, with support services also being offered.
Queensland Police Assistant Commissioner Brian Codd told media a 10 and 13 year old were also on the raft when the incident occurred.
"I guess the fortunate thing here is that the two children managed to escape that disaster and, unfortunately, the four adults did not," Codd told media.
He said a thorough investigation was being initiated under the direction of the coroner.
"The Queensland Police Service will be applying all resources necessary to examine every aspect of what's happened here," Codd said.
"We owe it -- we owe it to the deceased and their families, we owe it to the community of Queensland, to get to the bottom of what caused this, to hold accountable any person that needs to be held accountable for this occurring if that is the case, but most particularly ensuring that this can never happen again.
"These types of investigations are not quick. They take a lot of time."
Australian Workers Union Queensland secretary Ben Swan meanwhile told the ABC the union had lodged a complaint about safety at Dreamworld 18 months ago after an unrelated industrial incident.
"We did hold some very grave concerns about safety of equipment and the operation of equipment," he told the ABC.