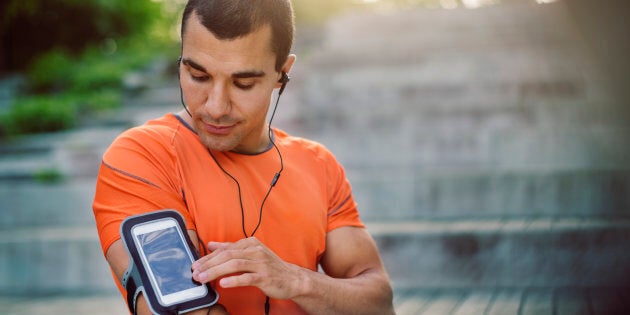 To cut through the plethora of new apps being created every day, the Victorian Government has commissioned experts to find the best of the health selection.
Deakin University researchers looked at the best apps for mental wellbeing, tobacco prevention, physical activity and healthy eating and VicHealth chief executive Jerril Rechter said they found the most popular ones weren't necessarily the most effective.
"The overall star rating we've provided for each of these apps considers functionality and potential for behaviour change -- how effective they're likely to be in helping someone adopt a healthier lifestyle -- to help people navigate the thousands of health and wellbeing apps out there," Rechter said.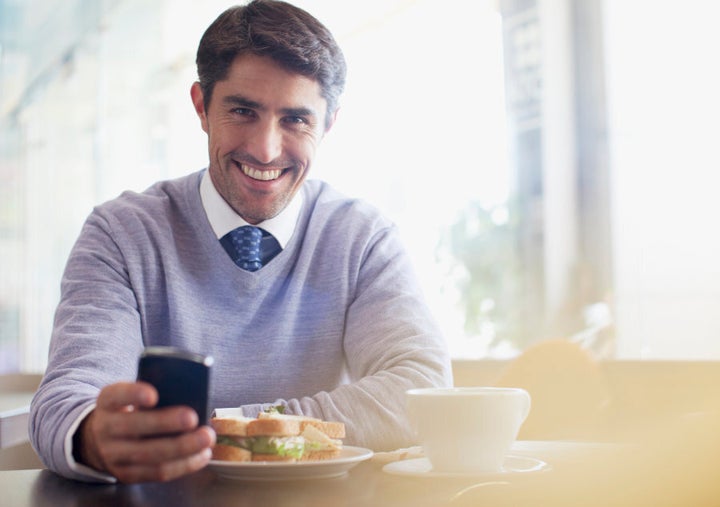 "The right app can be effective in helping people adopt healthier lifestyles, but we caution placing too much trust in these apps.
"It might surprise users to learn that the majority of apps have been given a behaviour change rating of one star or less out of five."
The Top 10 Health apps in 2016

Whats Up? – A wellbeing app offering emotional support.

Pact – earn cash for exercise, healthy living, and eating right.

Happify – games combining tools and programs to take control of your emotional wellbeing.

Pacifica – holistic tools to address anxiety, stress, and depression, based on Cognitive Behaviour Therapy and mindfulness.

Remente – goal setting, personal improvement and mental training.

DietBet – motivation to lose weight and get fit.

Applause – weight loss motivation, tracking, articles, support and encouragement.

Calorie Counter & Diet Tracker by MyFitnessPal – a large food calorie database and easy exercise input.

FitFox – exercise rewards, activity tracker, and fitness movement coach.

Quit Now: My QuitBuddy – motivation to get and stay smoke-free.