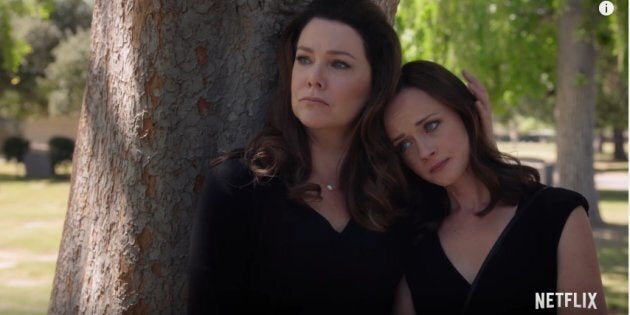 It's been nine years since we last saw our beloved "Gilmore Girls" and, by the look of the first official trailer for the Netflix revival, almost everything and nothing has changed.
Lorelai and Rory are still wildly unhealthy, Emily can outwit anybody in the room and Luke is as much of curmudgeon as you remember. The biggest difference? Kirk apparently got an invite to Friday night dinner.
"Gilmore Girls: A Year in the Life" premieres Nov. 25 on Netflix.