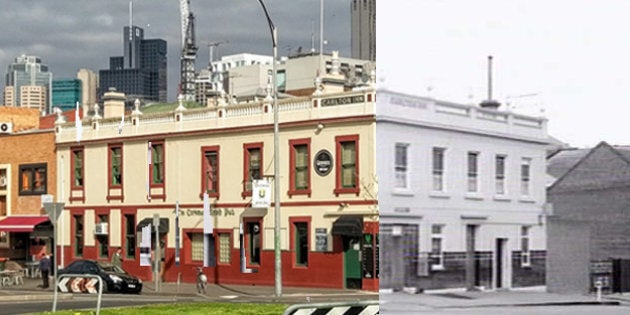 Planning Minister Richard Wynne told The Age he would summon the developers before the planning tribunal to force them to replace the building.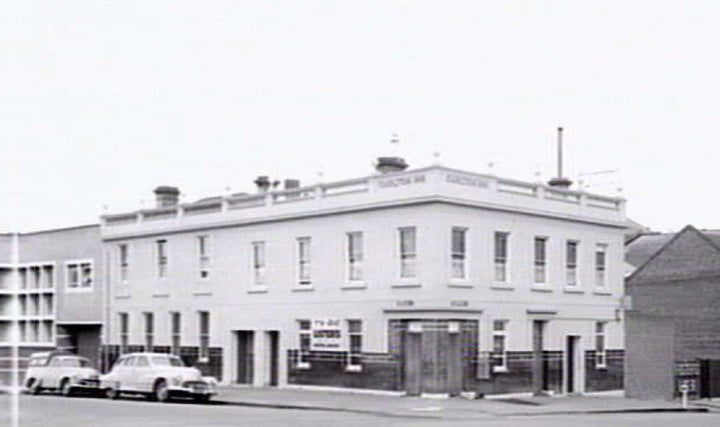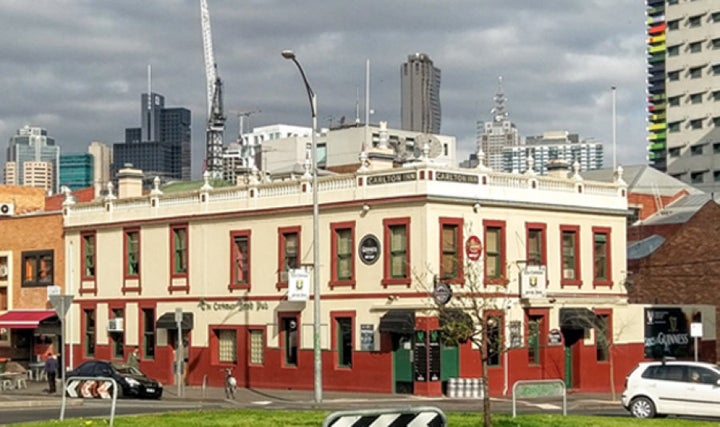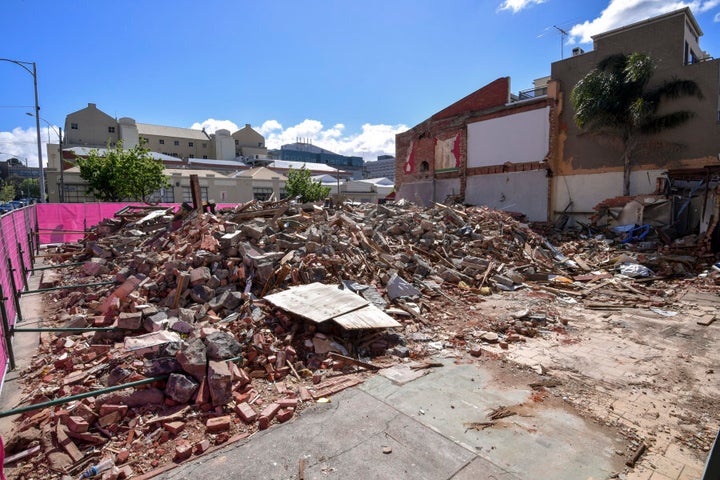 Failing that, he said soon-to-be introduced state government planning rules would bar them from developing anything other than a two-storey building -- much like the original pub.
"Any application for a permit for buildings and works on the site will require the restoration and reconstruction of the Carlton Inn in its entirety in the form it was in prior to demolition," Wynne told The Age.
Melbourne City Council and the State Government were yet to impose fines on the developers but heritage experts estimated it could be more than $500,000.