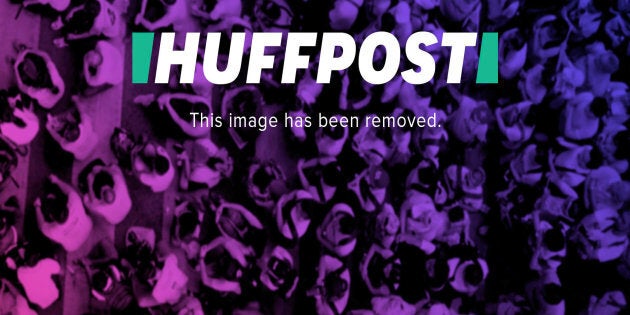 The U.S. policy of trying to persuade North Korea to give up its nuclear weapons "is probably a lost cause" and the best that can probably be hoped for is some kind of cap on the country's nuclear capability, the director of U.S. National Intelligence James Clapper said on Tuesday.
"I think the notion of getting the North Koreans to denuclearize is probably a lost cause," Clapper said at the Council on Foreign Relations think tank in New York. "They are not going to do that - that is their ticket to survival."
Clapper said he got a good taste of how the world looks from North Korea's viewpoint when he went to Pyongyang on a mission in 2014 to secure the release of two Americans held there.
"They are under siege and they are very paranoid, so the notion of giving up their nuclear capability, whatever it is, is a non-starter with them," he said.
"The best we could probably hope for is some sort of a cap, but they are not going to do that just because we ask them. There's going to have to be some significant inducements."
Clapper said it bothered him that the United States was not capitalizing on using information as a weapon against North Korea.
"That's something they worry about a lot ... That is a great vulnerability I don't think we have exploited. Right now we are kind of stuck on our narrative and they are kind of stuck on theirs."
(Reporting by David Brunnstrom; Editing by Eric Walsh and James Dalgleish)