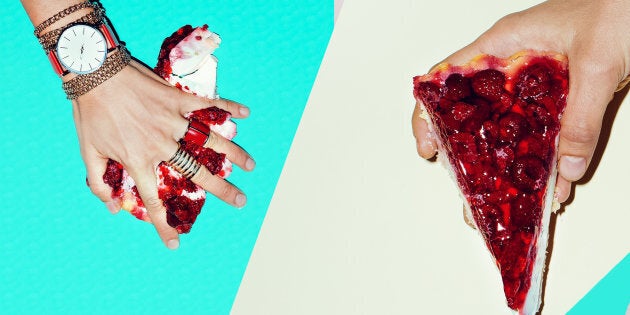 We can all safely say that diets are THE WORST. They leave you feeling hungry, hangry, sad and downright isolated at times.
Despite the fact that we definitely should not diet, most of us still do. Some can go for a month, some a few weeks, while the majority of people last a few days -- if that.
To share the pain, and to prove that dieting is tough (and pointless), The Huffington Post Australia rounded up 14 hilariously accurate Tweets and Instagram posts about what it's like being on a diet.
From ditching your diet for a mouthwatering doughnut, to the feeling of failure when you can't even start one, you'll find these all too familiar.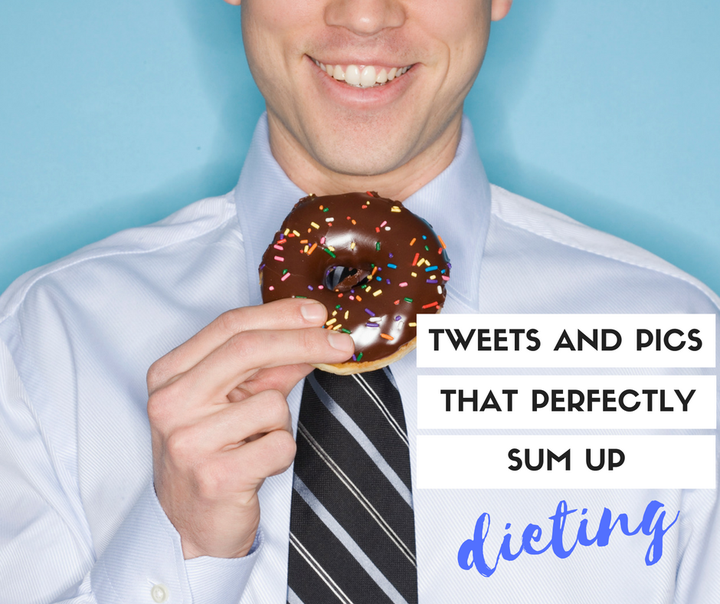 1.
3.
4.
5.
7.
I'm on that new diet where you eat everything and hope for a miracle

— Female Struggles (@FemaleStruggIes) October 25, 2016
12.
13.
Click below to follow HuffPost Australia on Snapchat!