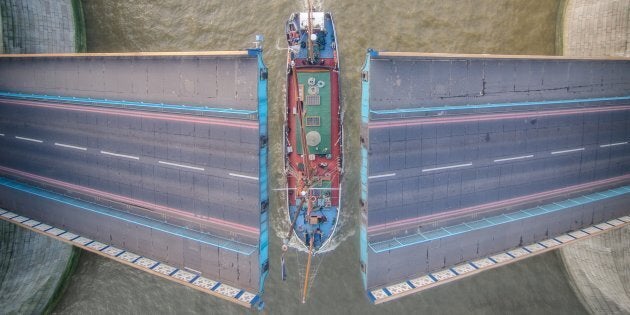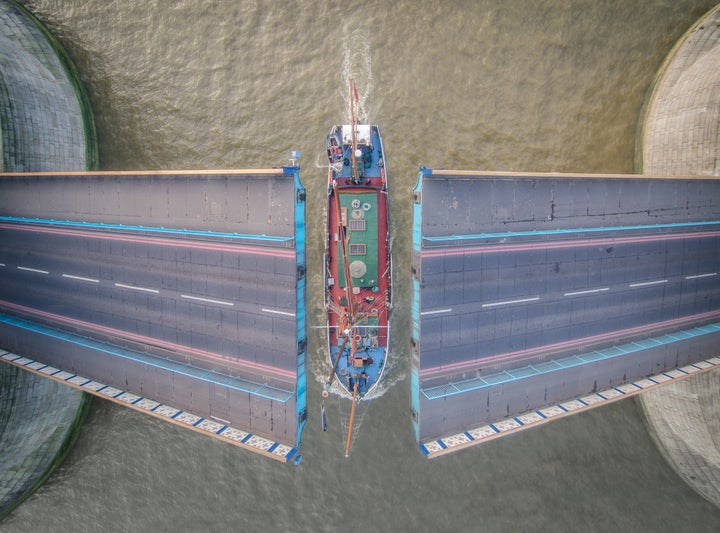 A dazzling collection of photographs from around the globe documents different parts of the world from a beautiful but rarely seen perspective.
Hundreds of people used drone-operated cameras or climbed to towering heights to take part in an aerial image competition hosted by Photocrowd, an online community of photographers. It offers something for everyone ― featured submissions include wildlife, sports, nature, infrastructure and cultural activities.
The contest is judged by both the Photocrowd community and a panel of expert photographers who sifted through nearly 1,000 entries to choose the winning shots.
Check out some of the competition's most popular aerial photographs: