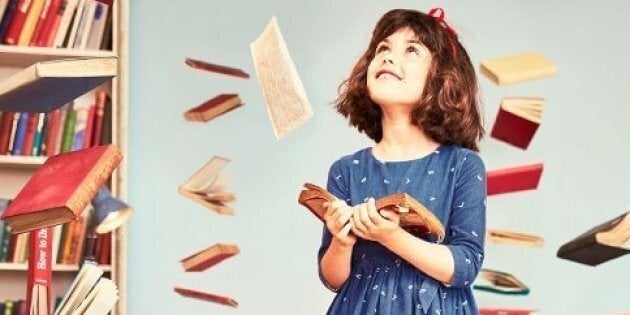 Author Roald Dahl once said, "a little magic can take you a long way." Fittingly, these clothes inspired by the author's stories are pure magic.
British clothing brand Boden has brought the beloved characters and stories from Roald Dahl's iconic books to life. In partnership with Dahl's literary estate, they've created a children's clothing line that is delightful and whimsical.
Pieces inspired by James and the Giant Peach, Fantastic Mr. Fox, The Twits, Matilda, Charlie and the Chocolate Factory, and The BFG all make appearances in the line.