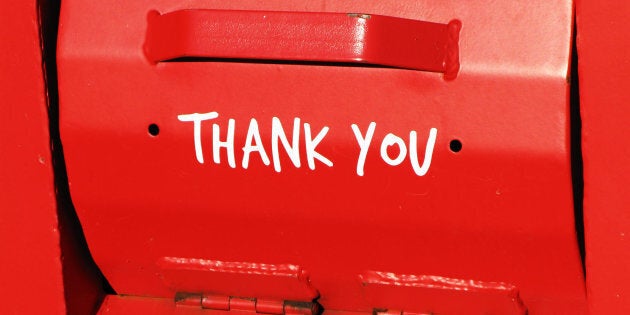 When it comes to supporting charities and giving back, Australians are quite an altruistic bunch.
And with more than ten thousand charity collection bins dotted around our streets and suburbs, donations couldn't be easier or more accessible.
Australians are very generous when it comes to appreciating and understanding the benevolent function of charities.Kerryn Caulfield
But they can also be misleading -- and our pre-loved goods do not always end up in the hands of those for whom they were intended.
Australia's charitable recycling industry
From the Salvos to the Smith Family, Australia has a well-established network of registered charities with recycling operations in place to collect, sort, sell and recycle donated items.
"Legitimate charitable recyclers are those not-for-profit organisations that can accept donations from the public, mainly under benevolent purposes," CEO of the National Association of Charitable Recycling Organisations (NACRO) Kerryn Caulfield told The Huffington Post Australia.
NACRO is the peak body that represents a majority of these charitable recyclers across the country. What binds them? All funds raised go towards supporting each charity's community support program.
"We also work with government authorities to ensure that charitable recycling remains what it purports to be -- and that organisations that are not in fact benevolent are engaging in deceptive or misleading conduct," Caulfield said.
In 2015-16, 170,000 tonnes of items were donated via charity-operated donation bins.
The sticking point, however, is that not all donation bins that we see on the street are owned by charities.
"Some non-charitable, commercial entities operate a recycling function and it is likely that the goods are either attempted to be sold to charities (through op shops) or that they will be sold into the export market," Caulfield explained.
This can certainly mislead the public. In recent years, commercial companies have come under fire for posing as not-for-profit organisations and selling goods collected from donation bins to second-hand merchants overseas.
So, how can we avoid this and ensure our donations count?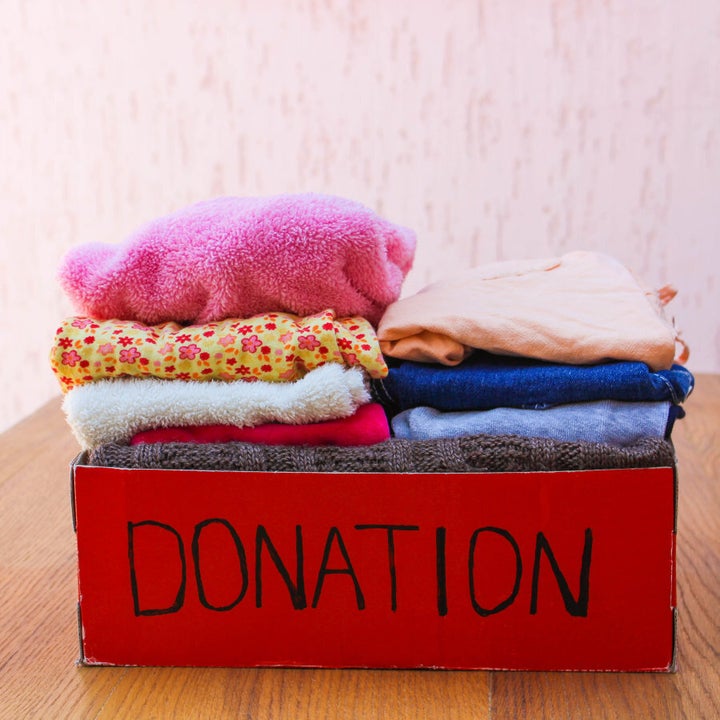 Step one: Check the labelling
"By law, donation bins must be labelled as to whether they are a charity or a commercial entity," Caulfield said.
"In New South Wales, for example, bins are meant to have large stickers on them to identify who they are operated by."
While laws across states vary, the overarching law specified by the Australian Competition and Consumer Commission (ACCC) states that any entity should not mislead the public with deceptive conduct -- that is, by misrepresenting their purpose to solicit donations.
"These days, we are keeping a strict eye on donation bins to see that they are labelled appropriately."
By doing this, you can be rest assured that your items will be placed in a bin operated by a charity -- with all proceeds going back into your community. You can see the whole list here.
Step two: Be wary of what's going down the chute
Charitable organisations are then left with the burden of cleaning up and disposing of dumped waste, which due to its poor quality or exposure to weather, is unsuitable for reuse or sale.
Caulfield's rule of thumb? "Donate it if it is something that you would use yourself." This applies to second-hand clothes, the most common item to go down the chute, as well as homeware items and bedding.
CLOTHING DONATIONS

Clothes should be clean, undamaged and reasonably wrinkle-free.
Fold and pack them in sturdy boxes or bags.
Items that come in pairs -- shoes, gloves, socks, suits -- should be kept together.
Check your pockets before you donate.

Worn or damaged clothing unsuitable for sale or donation can be recycled by some charities as industrial rags. Check with the receiving op shop as these do not belong in charity bins.
These are items that are easily re-sold in op shops or donated to community groups in need.
"A lot of the goods donated are often given away to groups who are supported by our charities -- from refugees to those who have experienced tragedy or natural disaster," Caulfield said.
"The benevolent function of charities is that they support our citizens in need. And that is what you don't often see."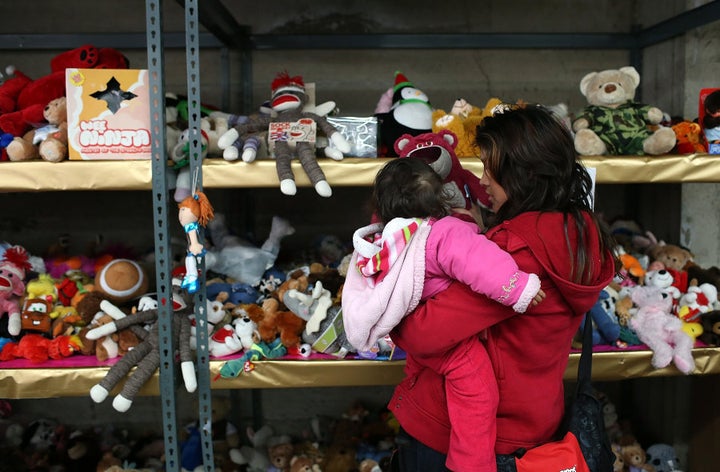 Unsuitable goods include broken goods -- think furniture, crockery and toys -- and damaged clothing or bedding.
"We try to sort through items as much as possible, but those that we cannot use and cannot be recyled end up going to landfill," Caulfield said.
As a result, charities incur a higher disposal fee, draining money away from their support programs.
Step three: Inside the bin, please.
Before, we told you that 40 percent of donations in New South Wales are unusable. Well, a lot of that comes down to household waste and clothing being frequently dumped around donation facilities.
"It's quite simple: items need to fit in the bin," Caulfield said.
"If they are too big and are left around the bins, they will attract more rubbish and/or looters. We'd prefer for this not to happen."
All of this considered, Caulfield applauds Australia's commitment to charitable recycling.
"Australians are very generous when it comes to appreciating and understanding the benevolent function of charities," she said.
"If donation bins are the best way you can get your goods to charity, then as long as it is a legitimate charitable recycling donation bin, then that's wonderful."
Click below to follow HuffPost Australia on Snapchat!