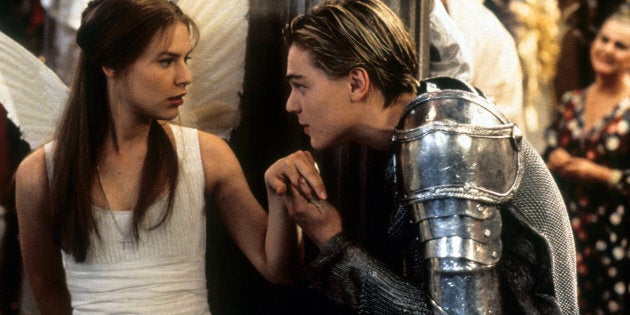 The film that confirmed Leo is actually the most fanciable man on earth (come hang out under our balcony any time) is celebrating its twentieth anniversary.
That's right, Baz Luhrmann's Romeo and Juliet, has been around for a whole two decades and we are officially so damn old.
So in honour of Shakespeare's greatest love story, we're taking inspiration for the most original Halloween costumes around.