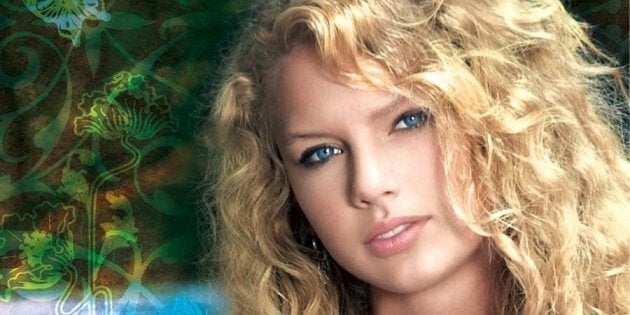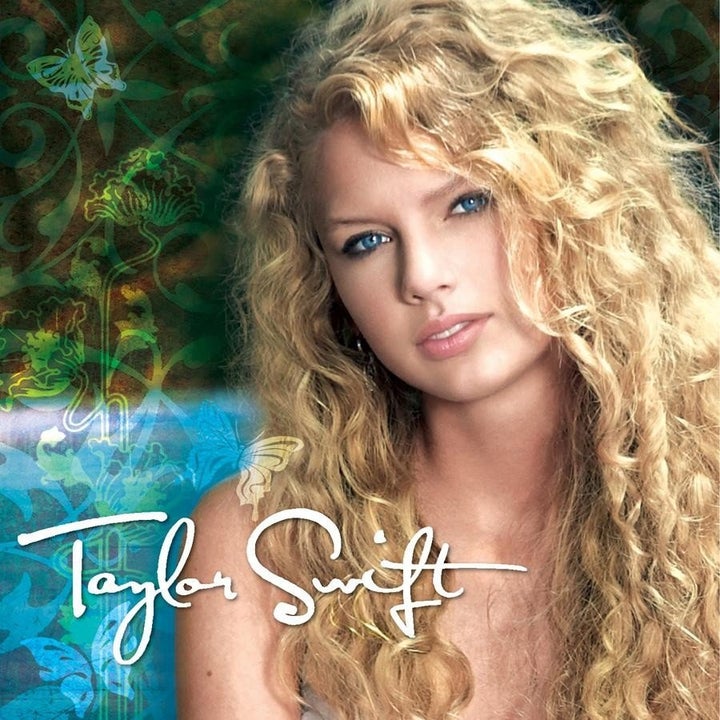 On her self-titled debut album, Taylor Swift tells us about "Our Song." You know, the one about the sound of screen doors slamming and window tapping. No one could have known that 10 years and four studio albums later, her songs would become the soundtrack to our own lives. Who hasn't belted "You Belong With Me" at the top of their lungs or found comfort from a breakup in "All Too Well?" If you're not raising your hand, you're lying.
This week marks the 10th anniversary of Swift's first album, so what better time to reflect on how the country princess transformed into a bona fide pop star? Let's count the ways in which she's changed since she name-dropped Tim McGraw all those years ago.
1. The Taylor Swift style evolution.