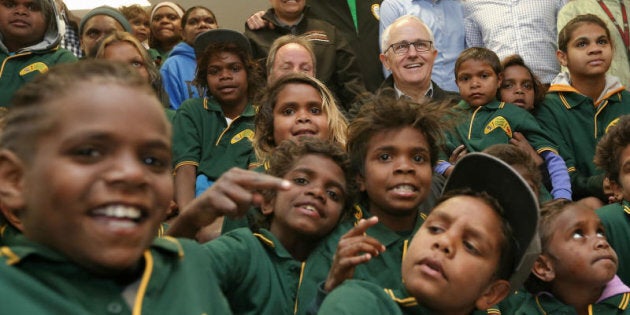 CANBERRA – Malcolm Turnbull was lucky to get to the remote South Australia (thanks to high winds affecting his plane landing), but once there he appeared to be appreciating being far away from the troubles of the national capital.
An early learning centre will be built and other infrastructure will be repaired.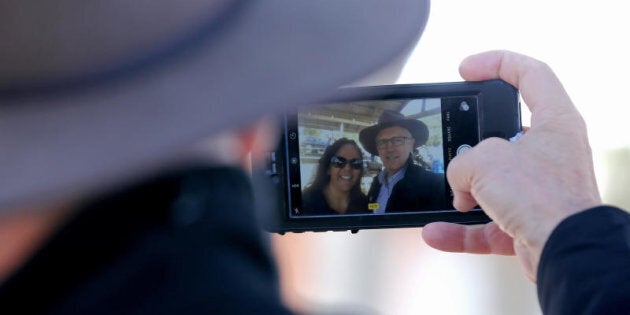 Turnbull, unlike his predecessor, is not known for visiting remote communities, but he told reporters during the visit that he was enjoying himself.
"This is part of the joy of being Prime Minister of this great, big country with so much diversity in it," he said.
It was a quick trip. Less than 48 hours, but Turnbull has promised, "I'll be back."
"I'm spending time here and then I'll be doing it again in other communities. So it's -- it's a busy job with many claims on my time."
"But as you can see, the engagement with Indigenous Australians is consistent. It's constant. And it is as diverse as their experiences."