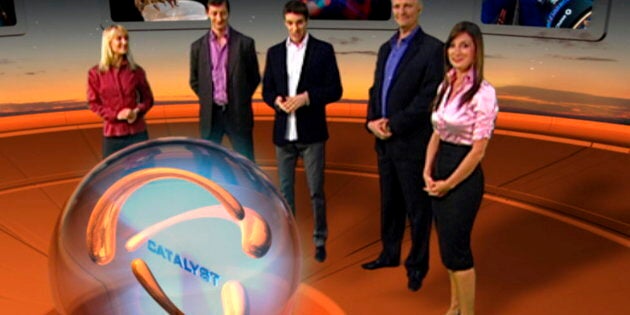 The future direction of the ABC's premier science program, Catalyst, is up in the air with the national broadcaster announcing a review into the program's 15-year-old format and production model.
The program came under fire in February over the episode "wi-fried", about the safety of wireless devices, which was found to have breached the ABC's impartiality standards.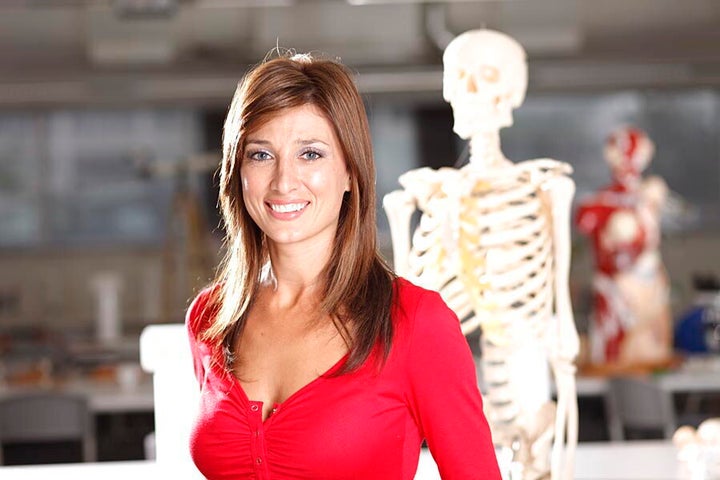 "The ABC can confirm Catalyst will be part of the ABC schedule in 2017 and acknowledges the importance of the program for the scientific community and audiences in general," an ABC spokesman said in a statement.
The national broadcaster said it consistently reviews programs at the end of each year to ensure it maintains its commitment to audience needs and expectations.
"After more than fifteen years ABC Television is reviewing Catalyst's format and production model," the spokesman said.
"ABC management will respond to that review in due course."