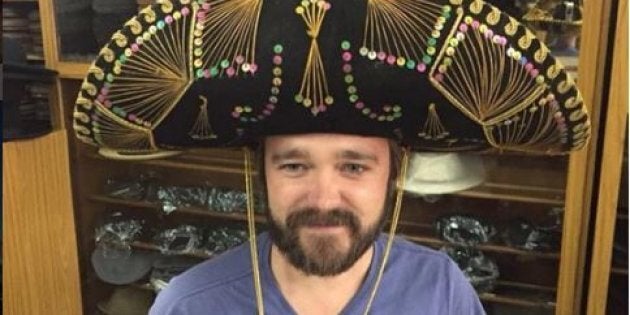 You know that friend that has a spiritual awakening, throws in their normal life, packs a backpack and lives like a carefree gypsy for a year on their round-the-world trip, taunting you with their amazing Instagram happy snaps?
That's Wyatt Roy at the moment.
And what a trip it has been. His latest holiday pics are from South America and they paint Roy as a motorcycle-riding, dog-patting, novelty hat-wearing nature photographer with a penchant for snapping llamas and staring wistfully at the ocean.
His latest pictures come from locations including Santiago, Buenos Aires, and more remote locations in Chile, Argentina and near the Bolivian border. We're not sure who's taking his Instagram pictures, but they're pretty great (#nofilter).
Then of course, there's this instant classic.
Of course, it's just the latest leg of his gap year world tour, after stopping off in the Middle East a few weeks back.
It seems like his fortune cookie was right on the money.