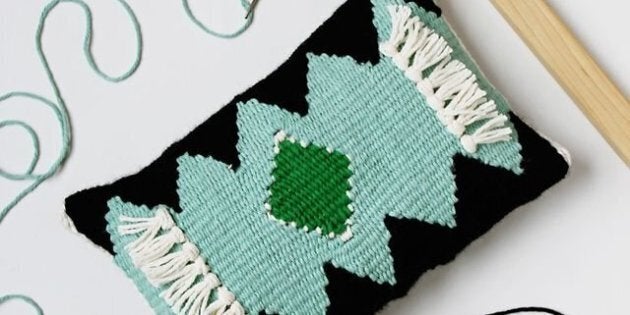 We are entering the season of gift giving. Many folks meet this fact with both excitement and dread ― it's exciting because we get to spoil the people we love, but dreadful because, well, it can be expensive and time-consuming.
One great way to not burn through all your dough is to make your own gifts. Channel your inner crafter so you can knit, weave, sew and/or cook your gifts this year. Not only will you scratch your DIY itch, but you'll have gifts that will really mean something to the people you give them to.
There's just one thing to note: homemade gifts ― the really nice ones ― take time. You should start now. We found 13 projects that either need the weeks leading up until the holidays to steep (like infused bourbon) or just require some serious hours to make (like weaving a throw pillow).
Get in the holiday spirit early this year and start creating some gifts. Here are some great ideas: