True weather lovers will brave pelting hail, massive storms and chilly sunrises to get the ultimate photo.
For these hardy souls, being included in the Bureau of Meteorology's annual calendar of photos is the ultimate compliment.
For Helen Day, who took the phenomenal lightning image above, it meant spending most of the night out waiting for something to happen.
"I sat in the dark for two hours on a very hot night waiting for this bolt," Day said.
"I could hear kangaroos hopping past in the dark but was wondering whether the odd snake may have been slithering past as well. It was hot enough for snakes to be active.
"When the strike finally did come, it knocked me off my feet -- and then the rain came. I think it was all worth it."
These are the 'winners' of the 2017 calendar.
January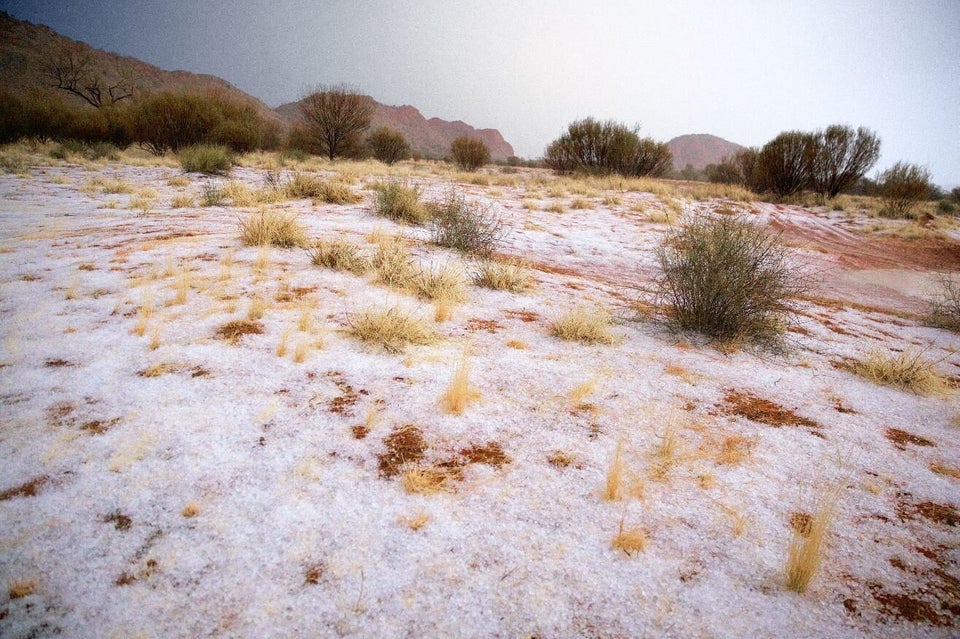 Chris Tangey, Alice Springs Film & Television
February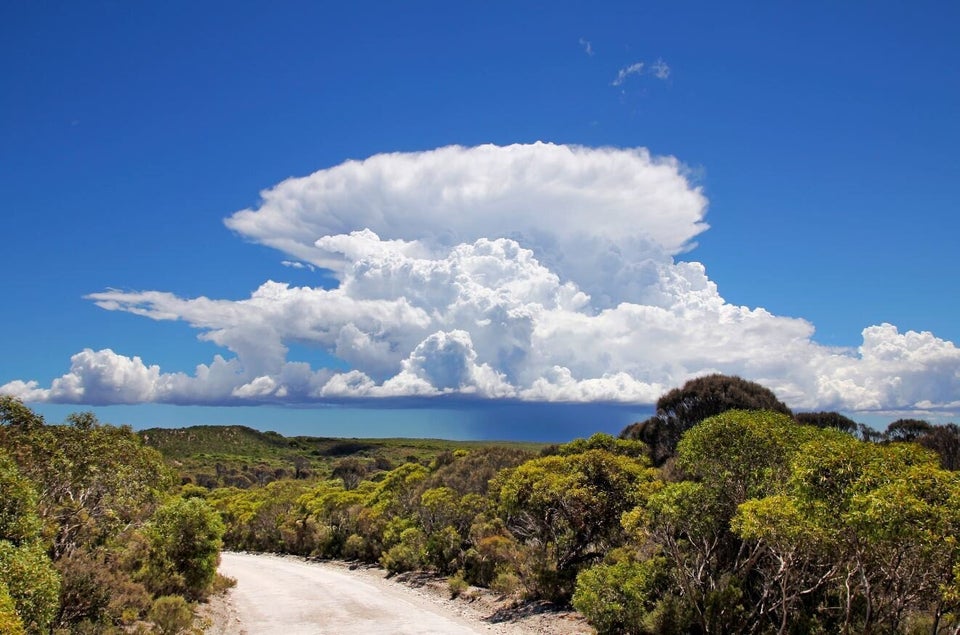 March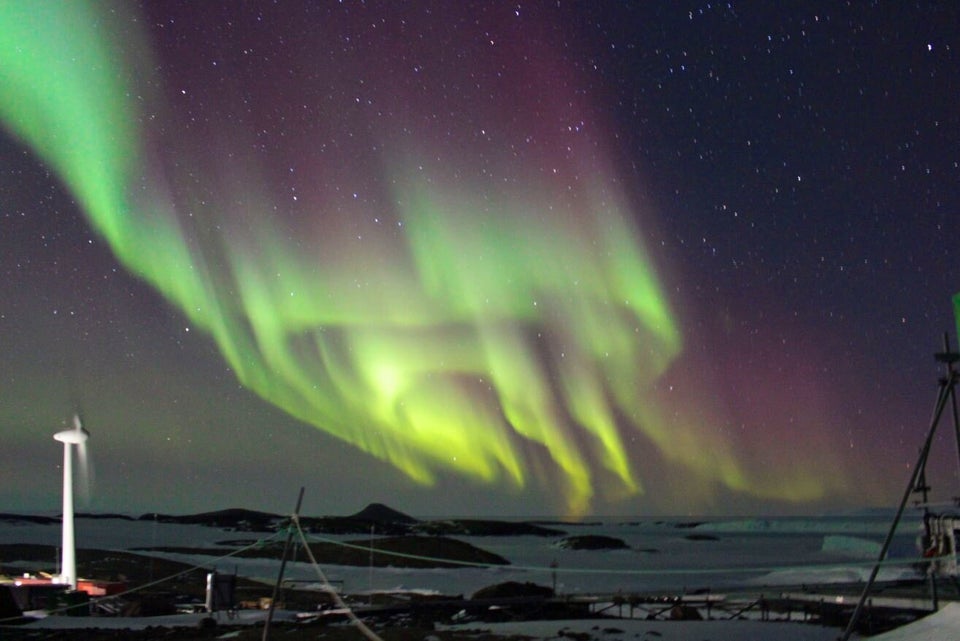 April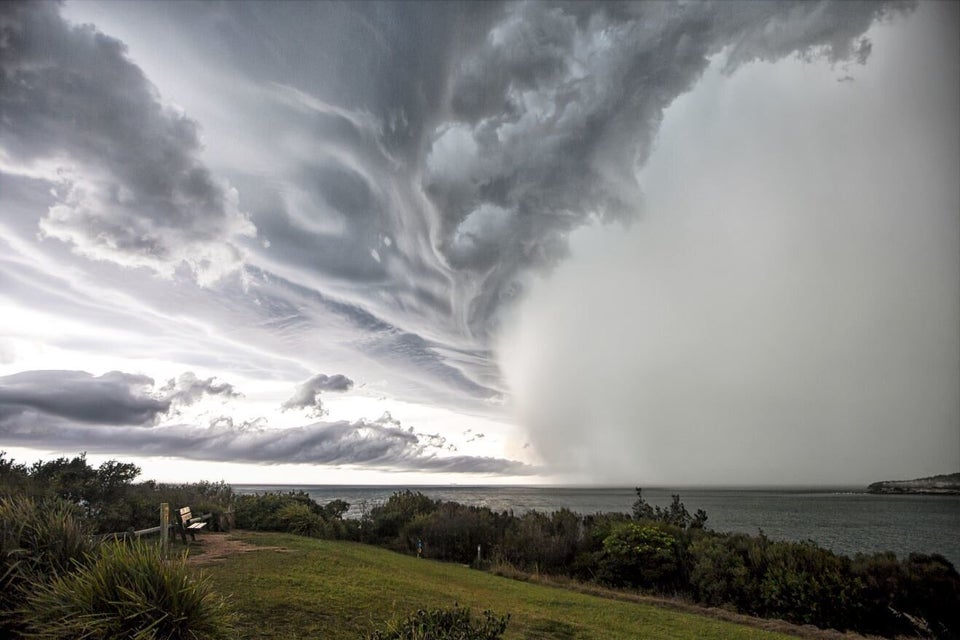 May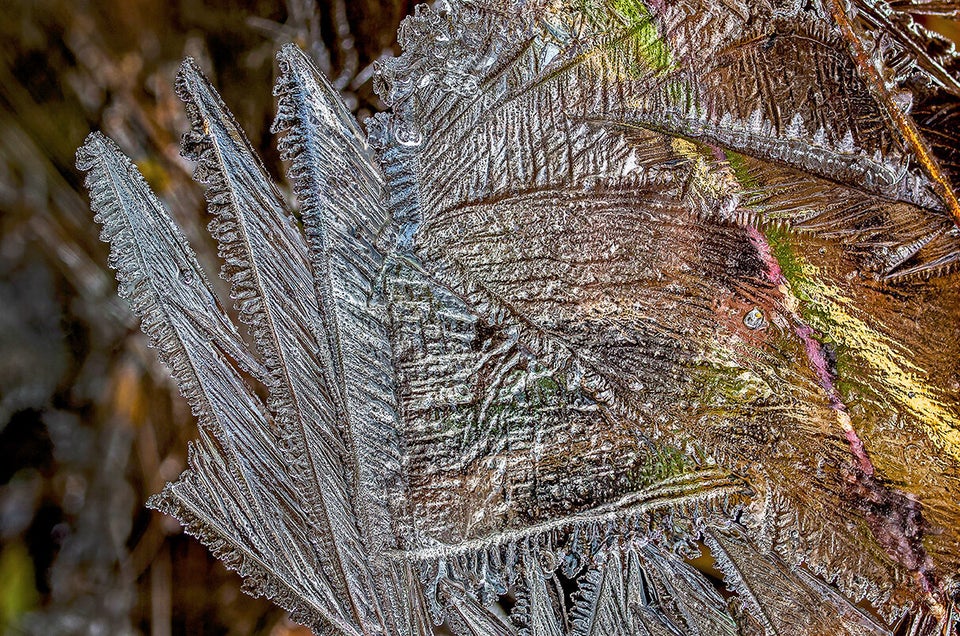 June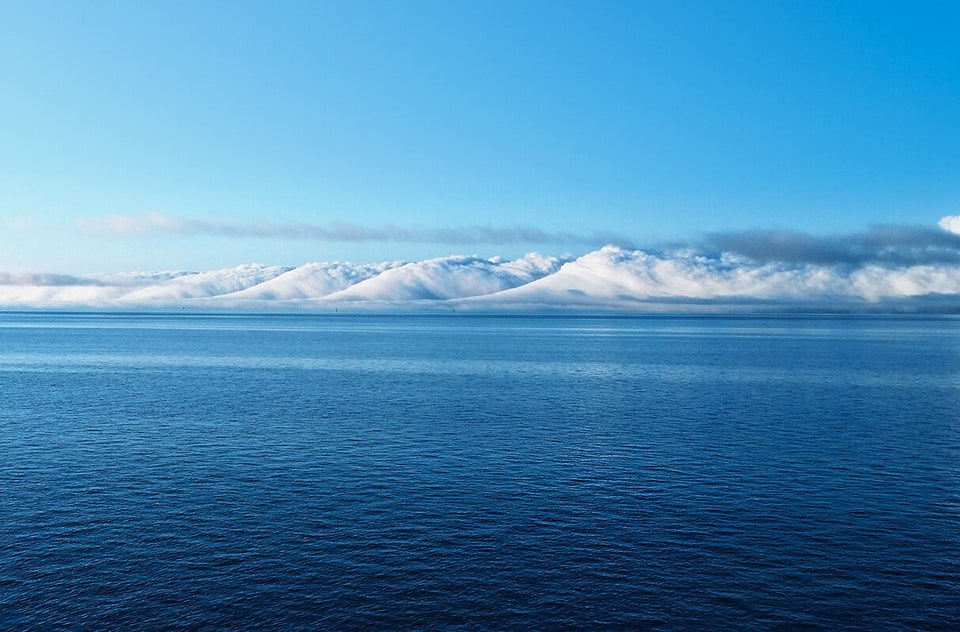 July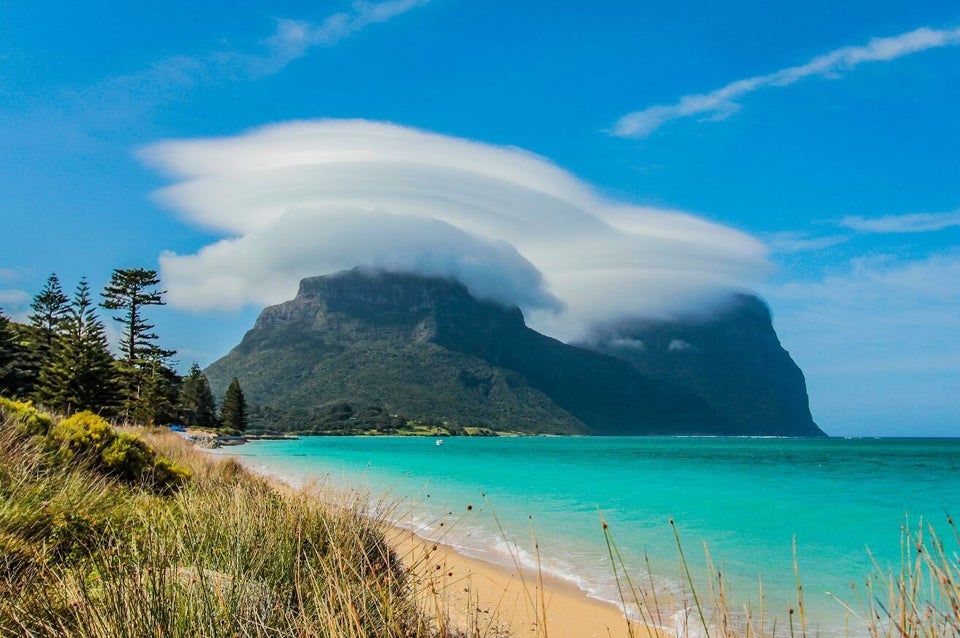 Rob Embury, Pale Blue Dot Photography
August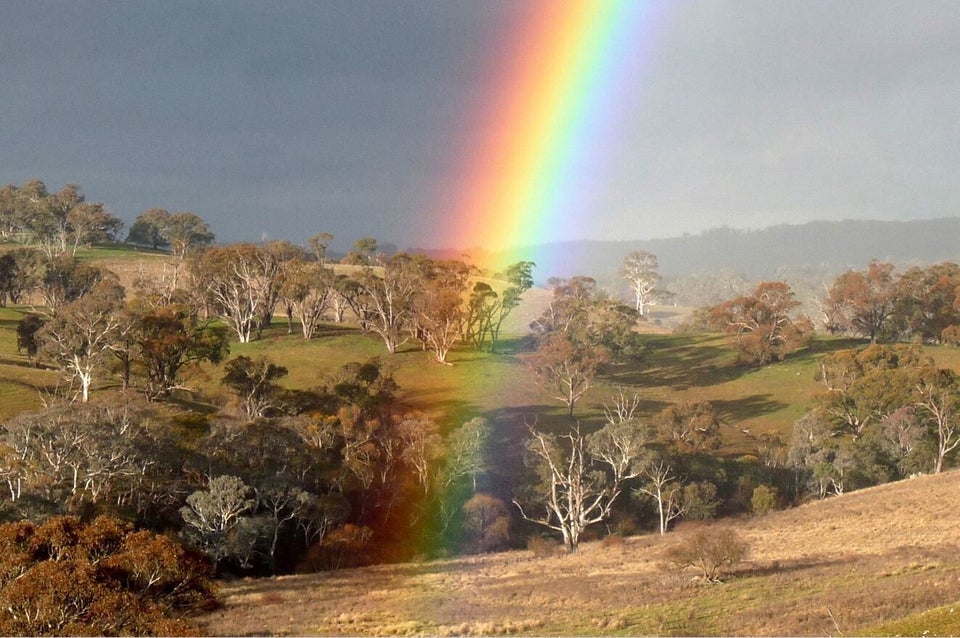 September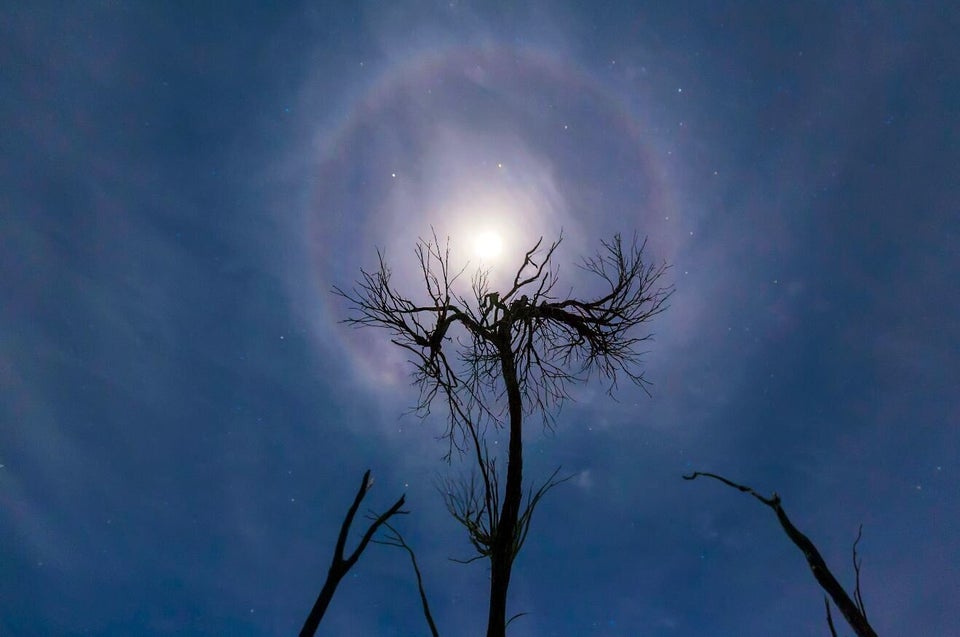 Kylie Gee, Indigo Storm Photography
October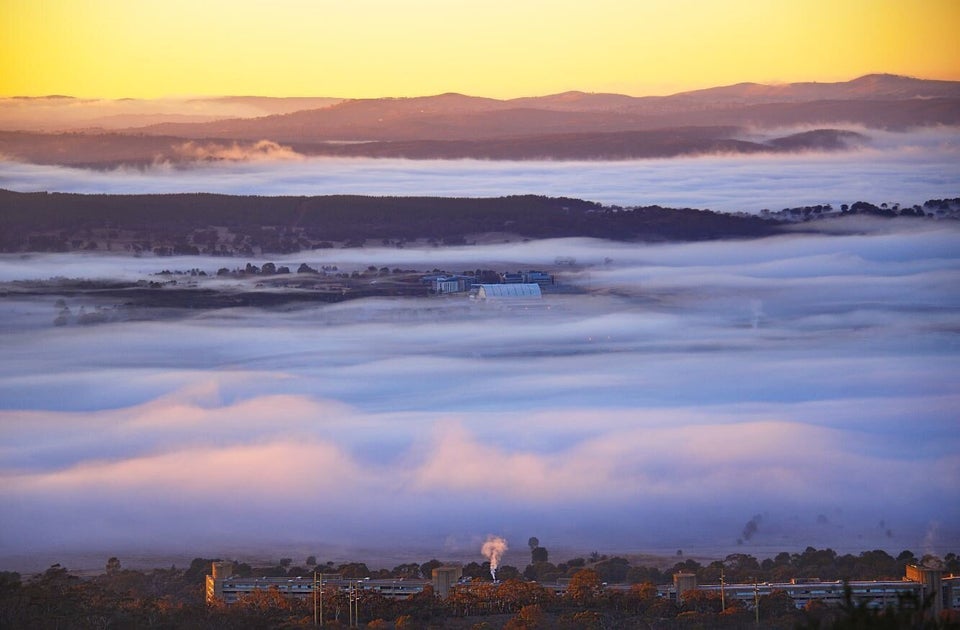 November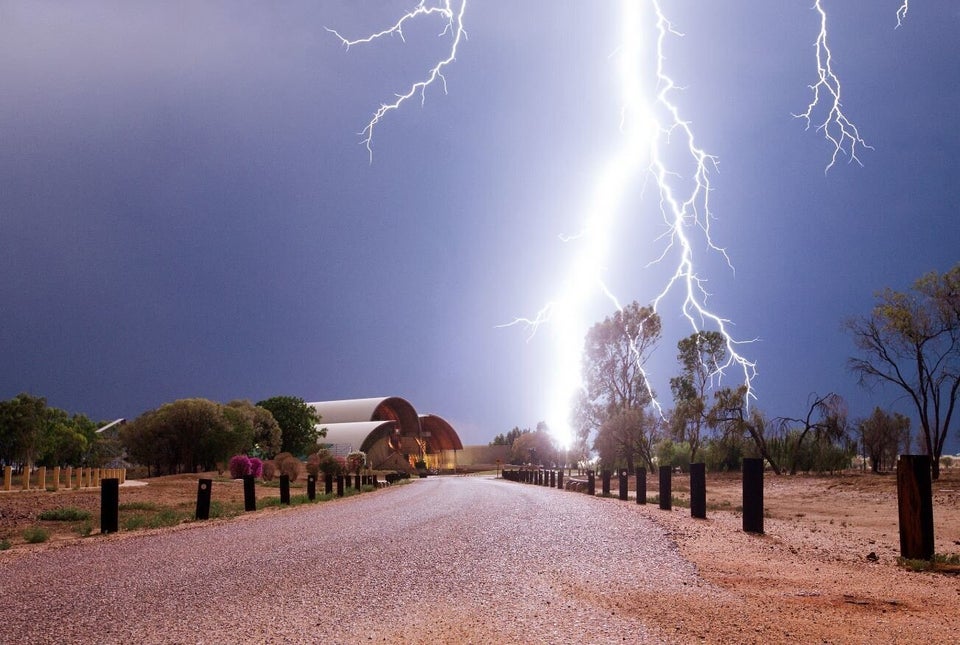 December