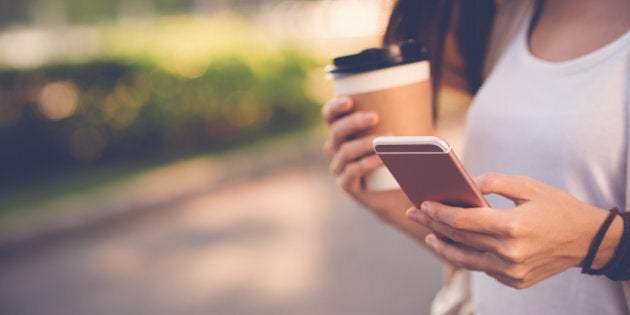 If influencers shaping shopping trends was anything to go by it was only a matter of time before Instagram let you purchase straight from the platform. That time has arrived.
Kicking off next week, Instagram is testing a way for users to learn more about the products they see in their feeds. To start, 20 U.S. based retailers will share posts that have 'more depth', so users can learn more about a product and then buy it, if they wish.
Each post will have a 'tap to view' icon at the bottom left of a photo. When tapped, a tag will appear on the products in the post, showcasing up to five products and their prices.
Once a tag is selected a new detailed view of the product will open. This functionality will bring up product information all without the user having to leave the Instagram to search. Then, if the user taps the Shop Now link from the product details view, they'll go directly to that product.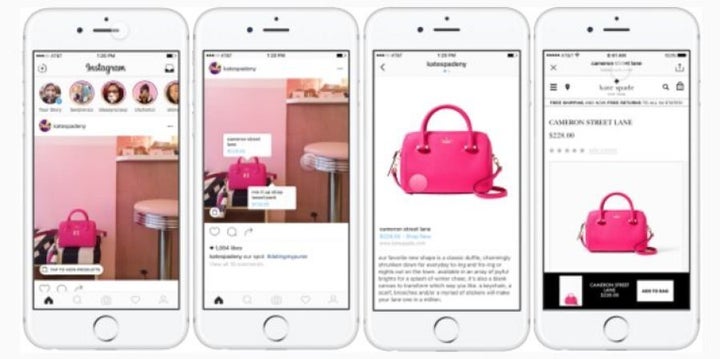 Brands included in the trial include Kate Spade, ShopBop, Target, Tory Burch, Abercrombie & Fitch and JackThreads.
"Our community uses Instagram as an aspirational discovery platform and they're looking to us for inspiration. This test is going to change the scope of what we, as retailers, are capable of offering on mobile. Instead of having to transition over to the JackThreads app, our customers will be able to shop seamlessly from their social media feeds—allowing us to reach guys where they're already hunting for what's new," CMO of JackThreads Ryan McIntyre said in a brand statement.
During the testing phase the new feature will only be available to a group of people on iOS devices within the U.S, with plans to expand globally.
Click below to follow HuffPost Australia on Snapchat!