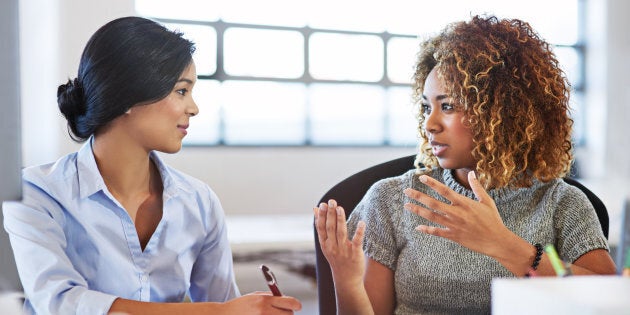 Pitching a big idea is an art form. But, when you decide to run your idea past your boss, the concept of pitching is taken to a different level.
"Hey, can I tell you about my great new idea?" is a conversation opener heard across countless boardrooms. But, there's a time and place for everything.
If you get your timing wrong, chances are you've blown your moment to impress your boss and convince him or her to let you turn your idea into a reality.
Collaboration specialist Simon Dowling told The Huffington Post Australia if you want to get your boss' attention, you must start the conversation with genuine conviction.
"There's a big difference between someone who exudes belief in their idea and someone who seems to be simply going through the motions. People who fall into the latter category are couriers. They're good at delivering information, but that's about the extent of their commitment," Dowling said.
"People who exude conviction are catalysts, and they're much better placed to capture people's attention and imagination. Catalysts not only want to initiate a change but to achieve that change. That means taking the time to establish why your idea matters – to you, to your boss, to the team. Come up with a compelling reason for action, before you pitch your idea to anyone."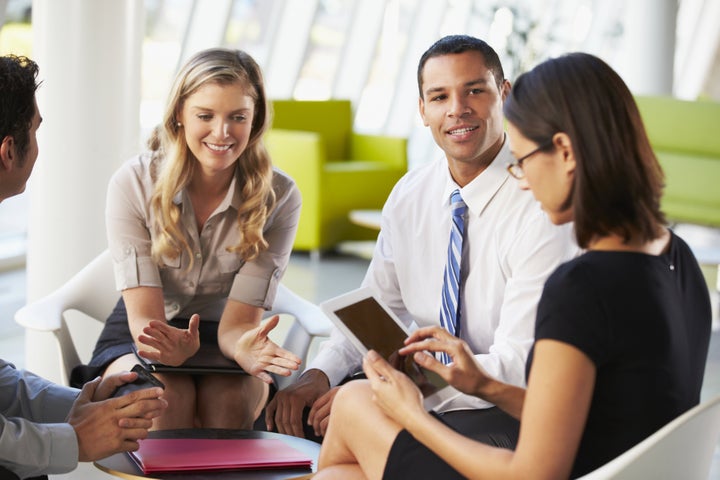 But it's not easy to bring your big idea to senior management and it has nothing to do with any perceived arrogance of your bosses. It's all about a boss's agenda to keep the organisation relevant and competitive.
Jennifer Vandekreeke, Vice President Australia of Carnival Cruise Line told HuffPost Australia before you start pitching to your boss, be fully prepared.
"You should arrive with a fully thought out plan that includes associated costs, resource requirements, potential outcomes and examples of how this has been done well in other industries or areas," she said.
"Any good Manager will ask intelligent questions and if you can show you've done your homework and thought everything through, you'll establish credibility and you might just get a 'Yes' in that first meeting."
It's also important to remember bosses are only human and they all have good and bad days.
"Your chances of getting a green light for your idea improve dramatically if your boss is in a positive mood. Find a day and time that isn't before or after a big meeting; particularly ones that include budget discussions."
"I find that I'm open to big ideas in the afternoon when I've already powered through most of my big-ticket projects and would appreciate a change of pace. But, if I have a big project deadline looming, it's hard for me to give anything else my full attention."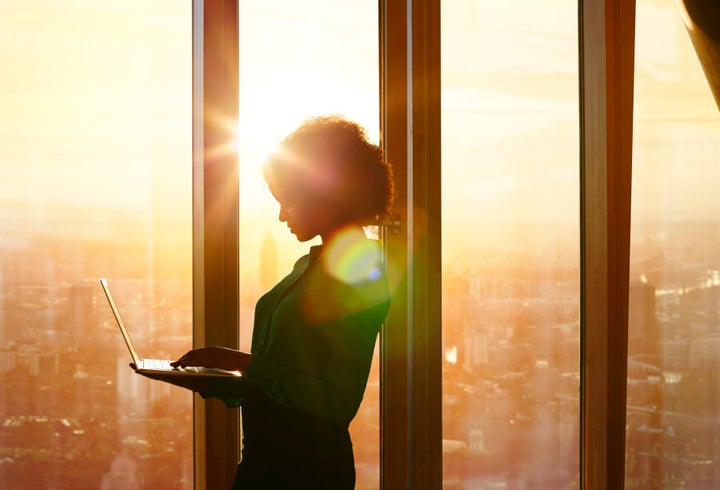 Simon Dowling advises people to be prepared for some kind of resistance. Think of this as the 'black hole' in the conversation.
"This is when you hear of your boss' concerns and reservations, and which will sap the energy from the conversation. Rather than ignoring the black hole, or even trying to neutralise it, make it your aim to acknowledge and understand it," Dowling said.
"Welcome a conversation about your boss's reservations, by saying something like, 'I'd love to hear some of your concerns about the idea as I've presented it', or 'I imagine my proposal is triggering a whole bunch of questions, which I'd be happy to work through.'"
"By doing this, you have the opportunity to take the lead and to turn the conversation into a more positive one."
Above all, Vandekreeke suggests, before you talk to your boss, it's critical to understand his/her key drivers.
"Is she analytical? She will only approve a project if she can understand the numbers and agrees with the underlying assumptions. Is he creative? He will get inspired and excited if he can envision the end product... and will likely not be interested in the detail of how to get there," Vandekreeke said.
"Is she operationally driven? In that case, she will want to understand the details of the execution and potential impact on the team. So, tailor your presentation accordingly and if you then need to present to someone else, ensure you tailor the content to their style. But, most importantly, the world needs more great ideas...so get out there and pitch!"