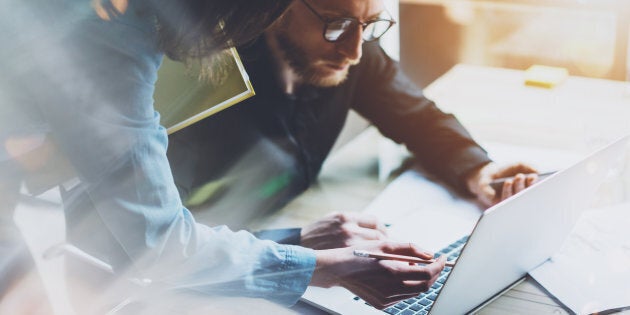 Not only is effective leadership a major driver of organisational performance, but it is crucial for the growth of any team.
Sure, anybody can be a boss. But in order to be a leader you need to possess a whole range of different qualities. Qualities that not only promote a good culture (sans toxicity) but also, engage employees and inspire a collaborative mindset.
The question of what the most important qualities are is something executive and career coaches have been asking for years, and while it's assumed a good leader requires a selection, a new survey has shed light on what single attribute employees value the most.
The survey, from Robert Half examined the perceptions of two different groups -- workers and CFOs -- and while there were some major differences in their responses, interestingly there was one key similarity.
Both groups regarded "integrity" as the most important leadership attribute with 75 percent of workers believing so, and 46 percent of CFOs.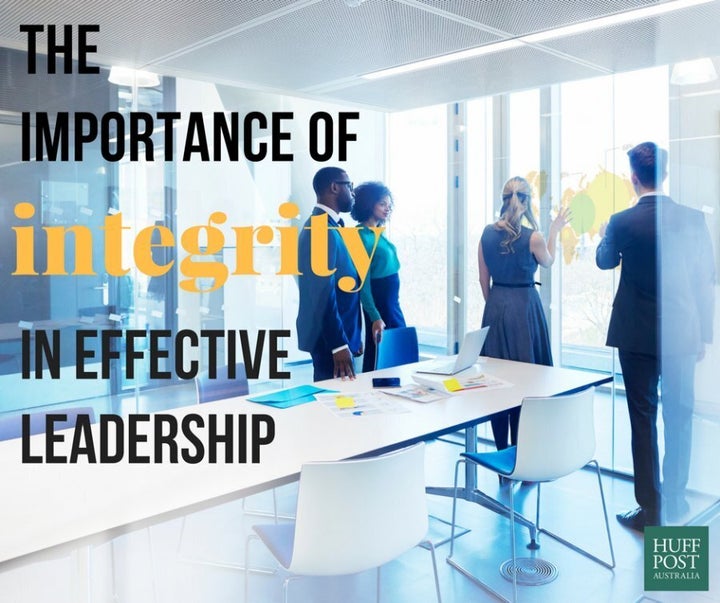 There were 1,000 working professionals and 2,200 CFOs surveyed with each respondent given eight qualities to choose from; Accessibility, Collaborative Mindset, Competitiveness, Decisiveness, Fairness, Integrity, Strategic Mindset and Transparency.
Nicole Gorton, director at Robert Half said such a result was not surprising though it revealed just how invaluable leading by example can be for an organisation.
"Integrity is incredibly hard to measure, it's almost like a perception and is determined by their sense of humility," Gorton told The Huffington Post Australia.
Basically, it's not so much about what they say, but what they do.
"A good boss is honest, sincere and ethical. Employees know the difference between a leader showing integrity and simply talking about it," Gorton said.
Effective leadership means engaging staff because the minute somebody is involved in a project, they become a stakeholder.
According to Gorton, self-awareness plays a big role in a leader's level of integrity too.
"Effective leadership means engaging staff because the minute somebody is involved in a project, they become a stakeholder," Gorton said.
A good leader also knows when, and how quickly, to dip in and out of a supportive management style and directive one.
Which brings us to the second highest rating quality in a leader: fairness.
"To a certain degree it's common sense that the qualities we value most in fellow individuals is the same in the workplace," Gorton said.
At the end of the day we want our leaders to be people with good character and integrity. Something that perhaps, might be getting lost in boardrooms.
Click below to follow HuffPost Australia on Snapchat!