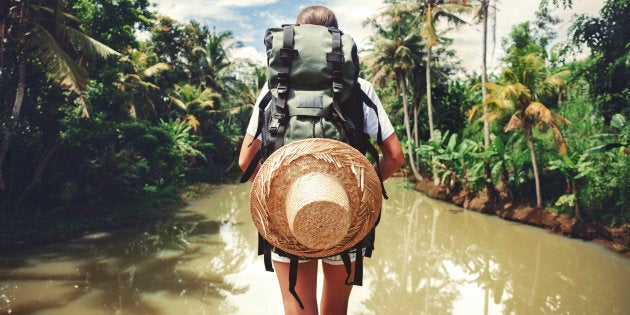 I'll never forget my first stilted conversation in Filipino language Tagalog. I'd been practicing for weeks when I launched in and tried to buy something.
"Magkano ito? or How much is this?" I said, pointing to a mango in the old market in the regional city of Legazpi.
The shopkeeper had a good-natured chuckle and replied in English.
I persisted in Tagalog and eventually she put on a sing-song voice and went through the names of everything she sold.
"Kamates tomatoes, patatas potato.."
Then the conversation strayed to where she lived. What her daughter wanted to be when she grew up and the nearby hill I should climb at sunset where they sell beers.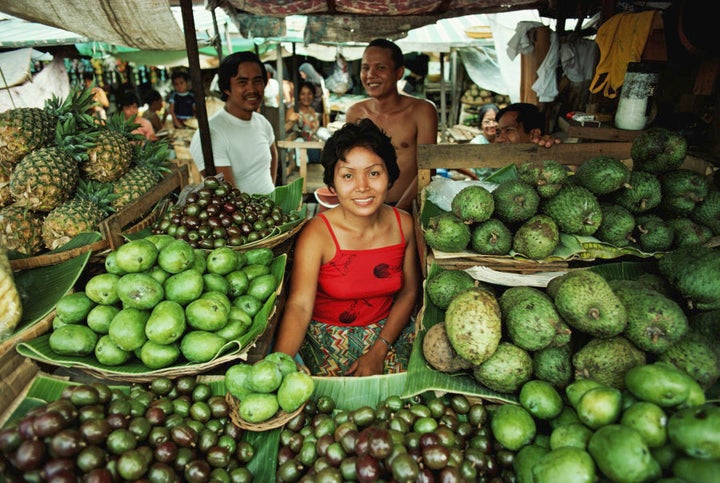 Speaking the language gives you an instant 'local's pass', opening up places you never would be able to get to with English alone.
It's not an easy process, but when you travel with a language, you get your reward in surprised smiles and invitations to have beers and meet families.
Queensland University of Technology lecturer in Chinese Ingrid Wang said a bit of language made travel more fun.
"Language does give you confidence to make you travel more enjoyable because you can feel free from fears," Wang said.
"Otherwise you fear things could happen to you and you don't have the language to understand."
She said Australians sometimes needed extra impetus to learn a language.
"English is the universal language. In China, if you want to go anywhere academically, you need to know one or two or even three foreign languages.
"A lot of people want to go to China and see what it's all about but they're not certain about the language," she said.
"Learning a bit of Chinese means you will be able to see much more."