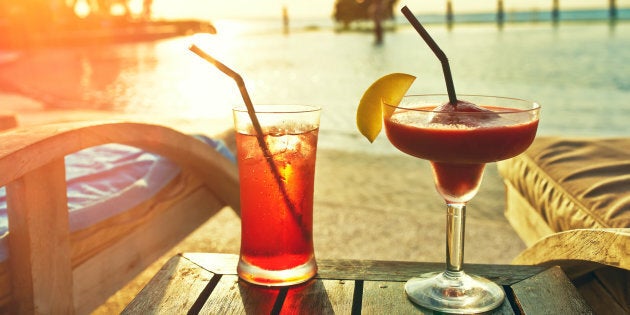 Thirsty internet dwellers, lend your ears.
His number one tip? Think light.
"As the weather gets warmer, you don't want to be sipping on something high in alcohol that will no doubt, leave you on the floor," Egerton told The Huffington Post Australia.
Ahead, three ways to summerfy your tipple.
Negroni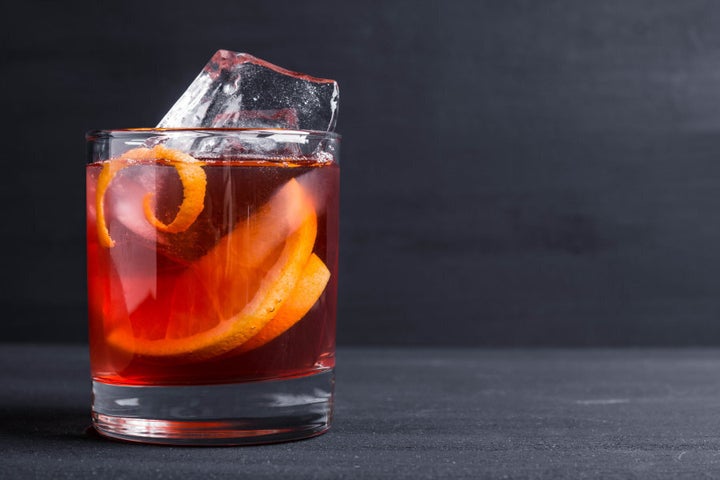 "Swap your gin for Prosecco. Build in a highball over ice, and pour as much or as little as you like," Egerton said.
As per, throw in a slice of orange and even a flower for a festive touch.
Vodka soda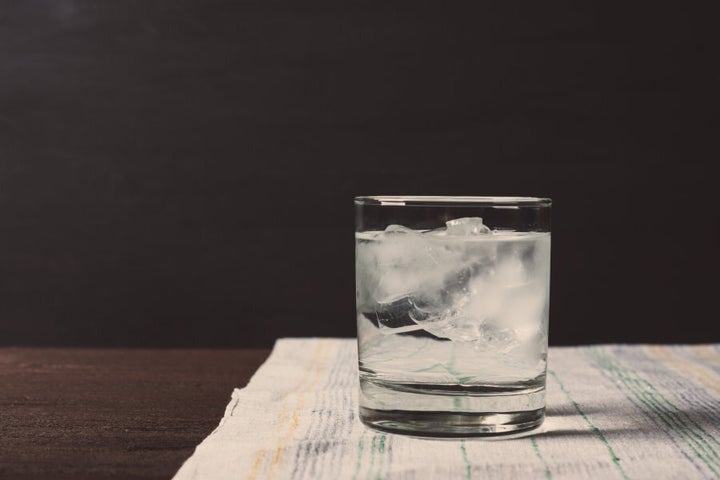 If you're a vodka soda lover, you'd already know your poison of choice is a fresh one.
"But for something a little different, go for white rum with soda -- as is -- without any citrus," Egerton said.
Anything sweet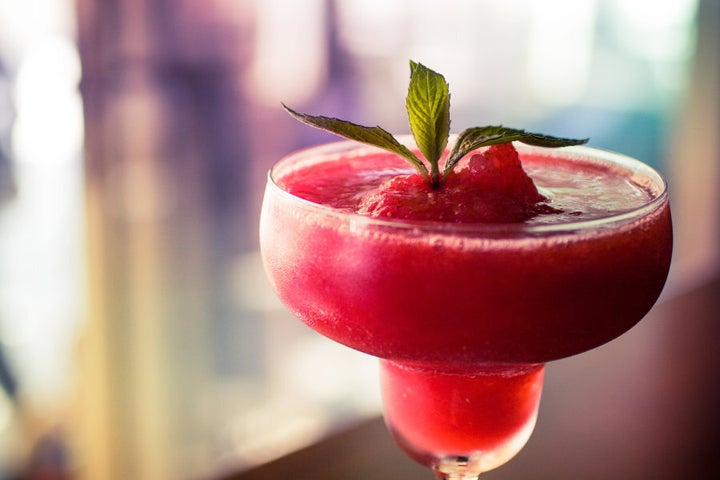 On top of daylight savings, barbecues and everybody generally being in a better mood, summer brings the gift of daiquiris.
"Daiquiris will never die and the best part is they're one of the easiest drinks to make," Egerton said.
Always follow the 6-2-1 ratio.
"Six parts white rum, two parts lime juice, 1 part sugar. You can either use caster sugar, or make a sugar syrup."
"Most people have a blender of magic bullet these days, so throw it all in, with a good dose of ice or frozen strawberries and you've got yourself a pretty delicious summer drink," Egerton said.