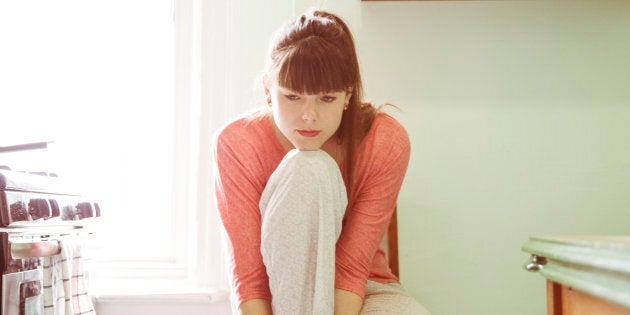 Loneliness isn't something we talk about often. There's a certain shame in admitting you don't feel as connected to other people as you'd like to be.
But the cure for loneliness isn't always to spend more time with other people. It's actually embracing loneliness for yourself.
Lonely feelings are a natural and necessary part of being human, philosopher Alain de Botton suggests in a new video from The School of Life. No two people are exactly alike, so it's really impossible for any of us to feel completely known or understood by one another. Even the biggest extrovert has a lonely little creature down deep in his or her core.
Botton recommends putting your emotions into words, poems or songs, which someone else may recognize as the exact way they've been feeling. Reading or listening to the work of others will help you realize that you're part of a storied tradition ― a tradition of loneliness, happiness, sadness and all the rest of human feelings. And that's a wonderful thing.