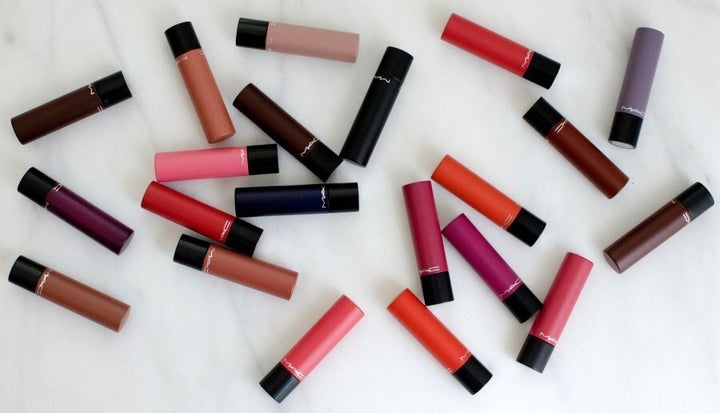 There are few makeup brands in the world which have a cult status quite like M.A.C. Used backstage at every major fashion week around the world, the beauty brand is also coveted by makeup junkies everywhere.
And it's those fans, namely the lipstick addicts, who are most hyped about M.A.C's new Liptensity lipstick. Available in 24 shades, the lippie boasts a new technology called High-Frequency Tetrachromatic Pigments. This means that the colour is so intense (in case the name didn't give it away) that one swipe will give you the shade you see on the lipstick packaging.
And it's that packaging that everyone is flipping out over. Each colour is exactly represented by the tube, which is a first for M.A.C lipsticks. Anyone who loves their lippies will know you can spend ages rummaging around in your lipstick collection trying to find the colour you're after, because all of their regular lipsticks are housed in the exact same black tube.Well not anymore.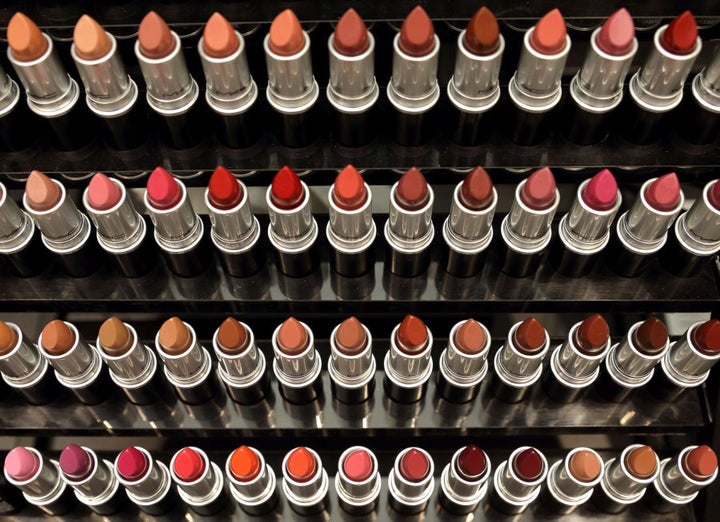 Even better news -- the Liptensity range isn't limited edition, is here to stay -- and as well as offering unprecedented colour pay-off, the gel-like consistency so won't dry or cake, and the finish is creamy.
The formula and coloured packing combined make it a game changer in the lipstick world. $46 each.
Click below to follow HuffPost Australia on Snapchat!