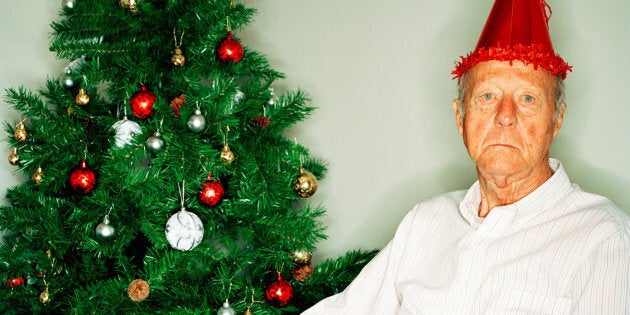 Melbourne Cup, which took place last week, unofficially marks the start of the silly season, which (again, unofficially) runs until Australia Day.
We've got Christmas and New Year's Eve to get through, and when you pair that with the southern hemisphere summer you've often got weddings, engagements and holidays, too. We can almost hear wallets crying.
First things first. Whatever the expense, don't just whack it on your credit card if you can't realistically pay it off.
"Unless you plan on paying your credit card bill in full each month, the last thing you want to do this silly season is rack up a lot of credit card debt," Tom Godfrey, spokesperson for CHOICE, told The Huffington Post Australia.
"If you don't already know what your credit card interest rate is, it's a good time of year to get your credit card provider on the phone and find out. With credit card interest rates as high as 20 percent, switching away from the big four banks to a low rate card with another lender could save you a lot of money. If you are carrying a balance forward on your credit card the only thing that matters is the interest rate you're paying. The best rates on the market are around 7 percent," Godfrey said.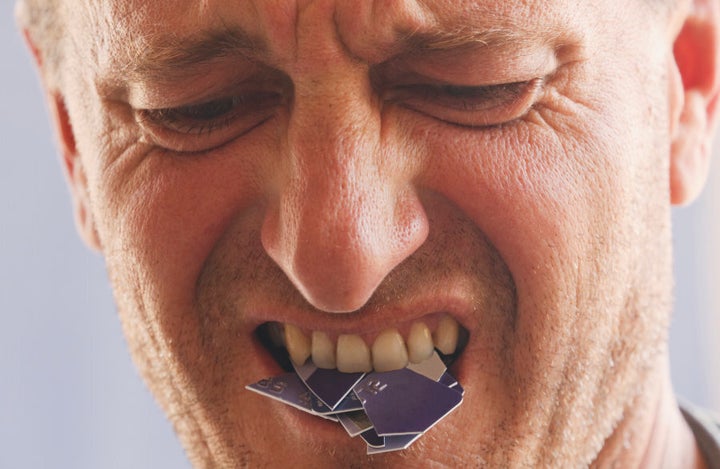 It's also wise to lower your limit if it's unrealistic -- A.K.A if you can't pay off $10k, don't have a limit that high.
When it comes to shopping, don't get sucked in by the shiny offers in-store.
"Retailers want you to get carried away and spend up big going into Christmas. However, if you're looking to make significant purchases it's often not the best time of year to make an investment. Waiting until the sales start in the New Year can save you a great deal," Godfrey said.
Waiting until the sales is a great tip if you've got weddings or engagements to attend in January and February, as you can get gifts at less that half price. The same goes for if you're not seeing your family or loves ones to celebrate Christmas until after the fact, which is the case for some people who have to work.
Also consider doing a Kris Kringle-style gift circle in your family, whereby each person receives just one decent gift instead of everyone receiving and giving. After all, how much more stuff do you really need?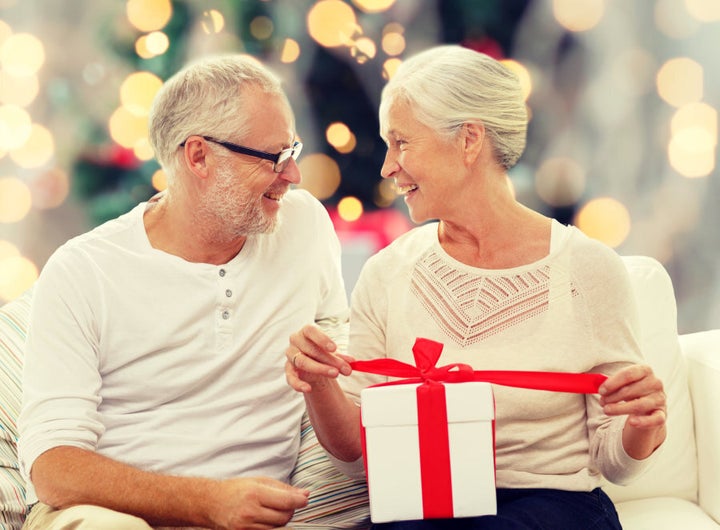 "If money is a little tight, making simple gifts at home can to be great way to save money and they often represent a more meaningful gift. If you're a whiz in the kitchen, creating your own food hamper or baking cookies and cakes is a great option too," Godfrey said.
Still on the topic of gifts, especially when buying for kids, write a list and then get online to compare prices.
"Prepare and plan your expenditure. Write a list of things you would like to purchase, compare their prices online and create a simple budget. If your planned expenditure exceeds the money you have coming in, it pays to rethink your purchases so you don't put yourself and your family under financial pressure," Godfrey said.
Food is another area where it's easy to blow out financially. When you consider the price of a turkey is around $50 at Christmas time, ordering a hamper might be a more economical approach.
The Australian Women's Weekly FOOD Magazine have partnered with Aussie Farmers Direct to deliver fresh ingredients to your door at Christmas (and support Australian Farmers in the process).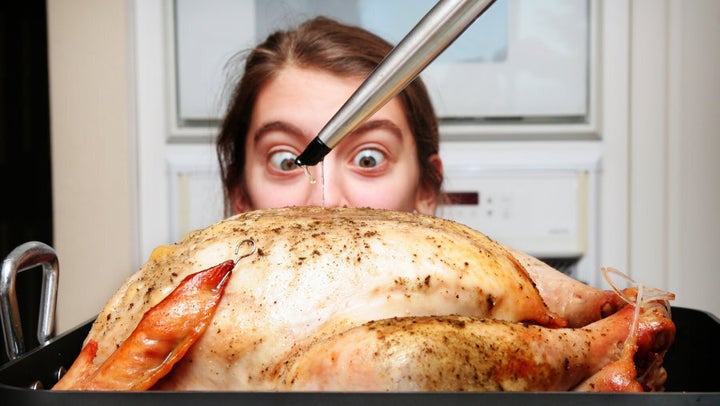 The ingredient hampers, called Australian Women's Weekly Food Christmas Box, come in five options depending on how many you're catering for. They contain a three course Christmas menu including starters, through to traditional glazed ham, turkey and roast pork and Christmas pudding, fruit salad and Pavlova. Clever (and iconically Australian).
As for other silly season catch ups, suggest meeting for drinks instead of dinner to keep to cost down, or opt for pubs where you can pay for your food at the bar to avoid splitting expensive bills at the end.
"Each time I save money, make money or find money in my life, I will be putting it into a separate saving account and the moment there is $1,000, I am going to invest it by buying long-term passive income sources, which match my long term financial goals for income and capital growth, Canna Campbell said on her website.
The idea is that saving for a large goal seems hard, but breaking it down into $1000 increments is more do-able. Those $1000 parcels can be used to pay off debt or save -- perhaps for Christmas next year.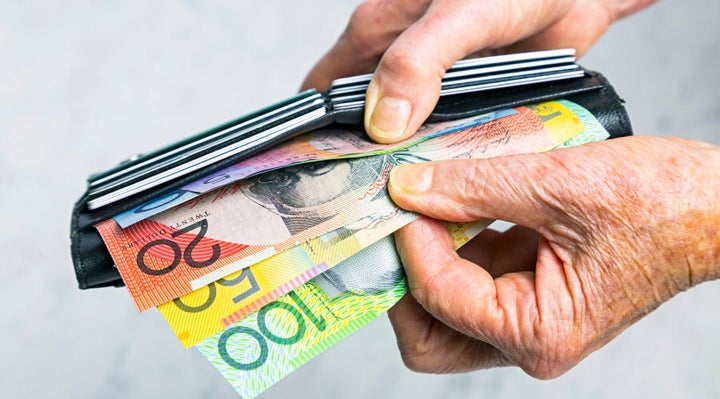 Click below to follow HuffPost Australia on Snapchat!