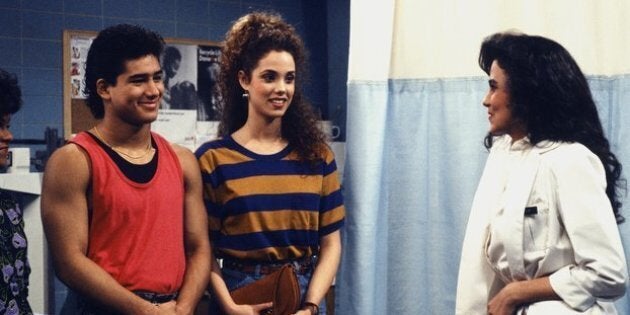 You know your ABCs, but do you know nutrition?
The Center for Accountability in Science and the business research firm ORC International recently surveyed 1,024 adults to assess basic nutrition knowledge with 10 questions about topics from sugar and superfoods to genetically modified organisms.
CAS considers the test to be on par with a high school level health class, but less than half of the surveyed adults knew whether or not GMOs are considered safe by the international scientific community. A whopping 76 percent failed to correctly identify the recommended number of calories per day for men and women.
Would you fare any better than most of the surveyed adults ― or your average high schooler? Take the fun quiz on CAS' website and find out.
As the internet and other media formats provide platforms to those who spread fear and false information about nutrition and food, the test is a nice reminder that scientific validity is crucial when it comes to pressing health questions.
"When celebrities such as Dr. Oz say 'superfoods' are better or cast doubts on GMOs, they're doing the public a disservice," said Dr. Joseph Perrone, chief science officer at CAS, in a statement. "They're ignoring scientific facts for the sake of higher ratings and more followers."