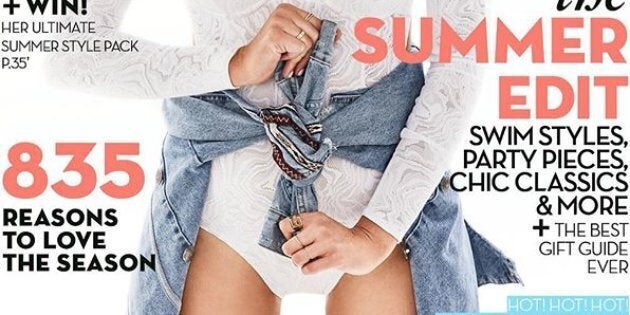 High fashion magazines have long held the key to next season's biggest trends.
From outrageous predictions like Vogue declaring boobs over, to the more comforting ones like the universal cancelling of skinny jeans, riding the wave of the fashion, as you'd know, can be confusing at the best of times.
The latest trend however, is more than just confusing.
The "no-pants party" has been gaining serious traction this year, with magazine editors everywhere enjoying a love affair with the tricky trend.
According to the likes of Amy Schumer, Serena Williams and Bey, embracing down there has never been so chic.
Of course, conquering the trend is a story for another time. But in the meantime, we take a look back at the unlikely trend that's made its way onto fashion's most prestigious titles.
1. Serena Williams covering Glamour's July issue. Pants or no pants, this woman is fierce.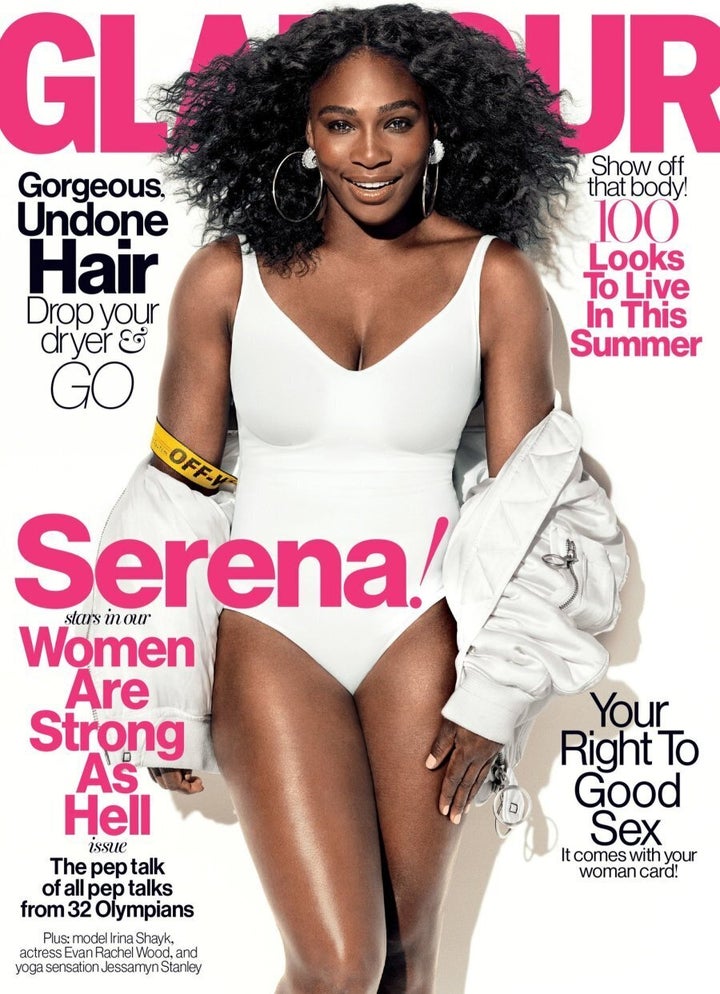 2. Amy Schumer for Marie Claire US, August 2016. The comedian is positively for getting nakes.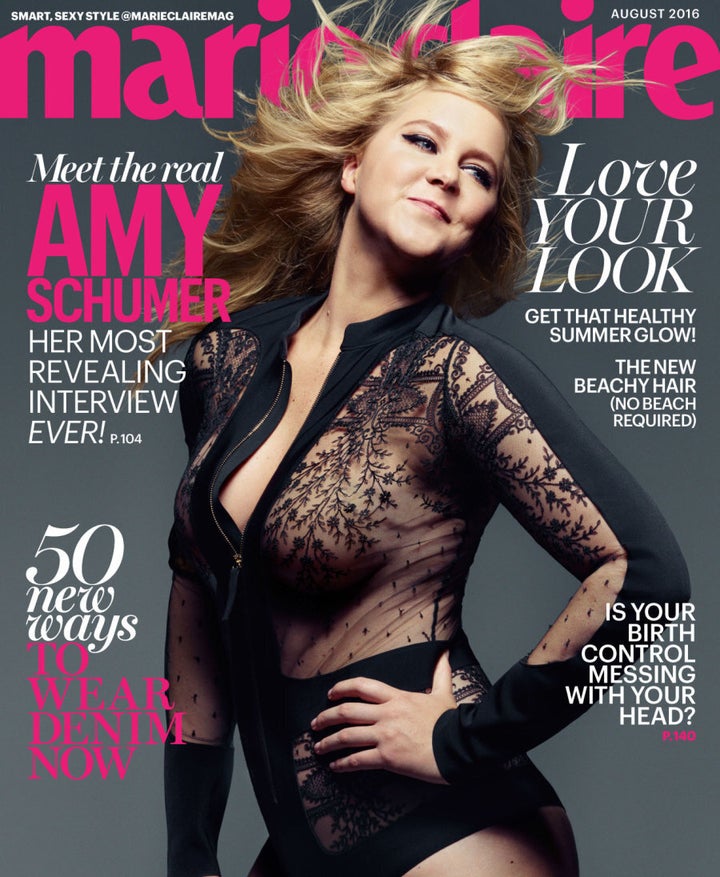 3. Cara Delevigne graced the cover of Sunday Times Style, going pantsless for a good cause -- to raise awareness for the Gynaecological Cancer Fund.
4. Beyonce promoted her athleisure label, Ivy Park for the May issue of ELLE US conveniently without sweat pants.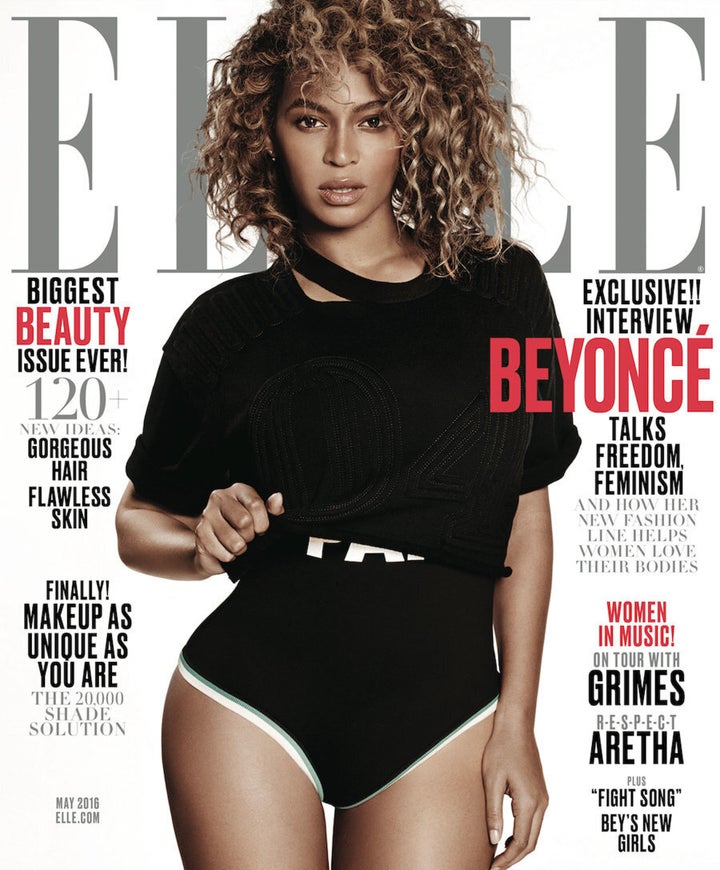 5. The new power suit? If your name is Charlize Theron then, yes.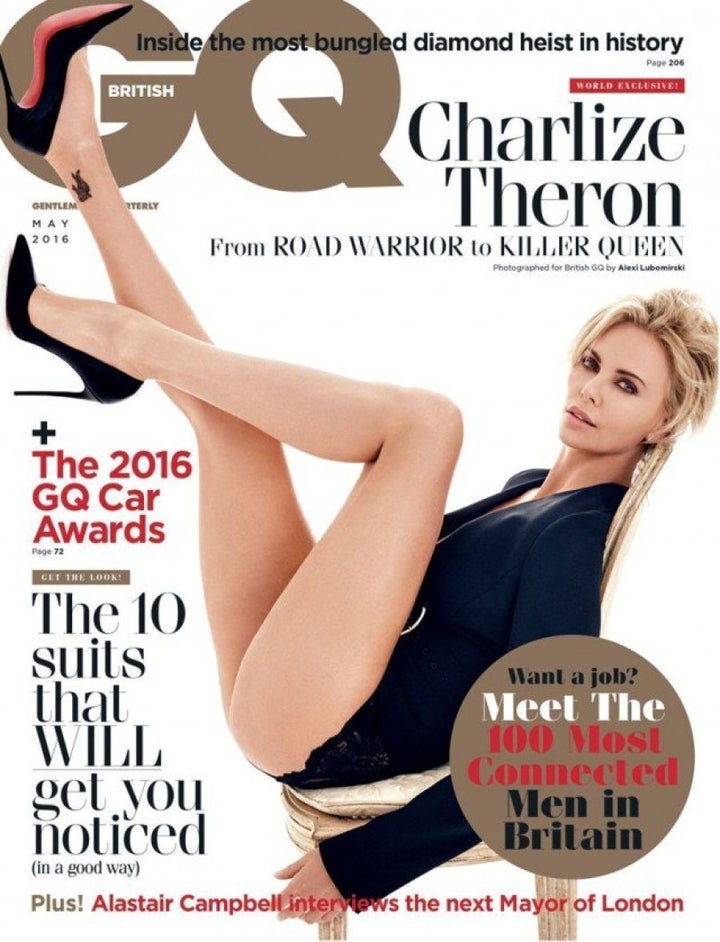 6. The November issue of ELLE Australia is probably the least outrageous, seeing as Macpherson is on a boat, after all.
7. Perth native and youtube superstar, Troye Sivan joined Lucky Blue Smith for V Magazine's September "Face The Music" issue featuring more than just two pairs of cheeks.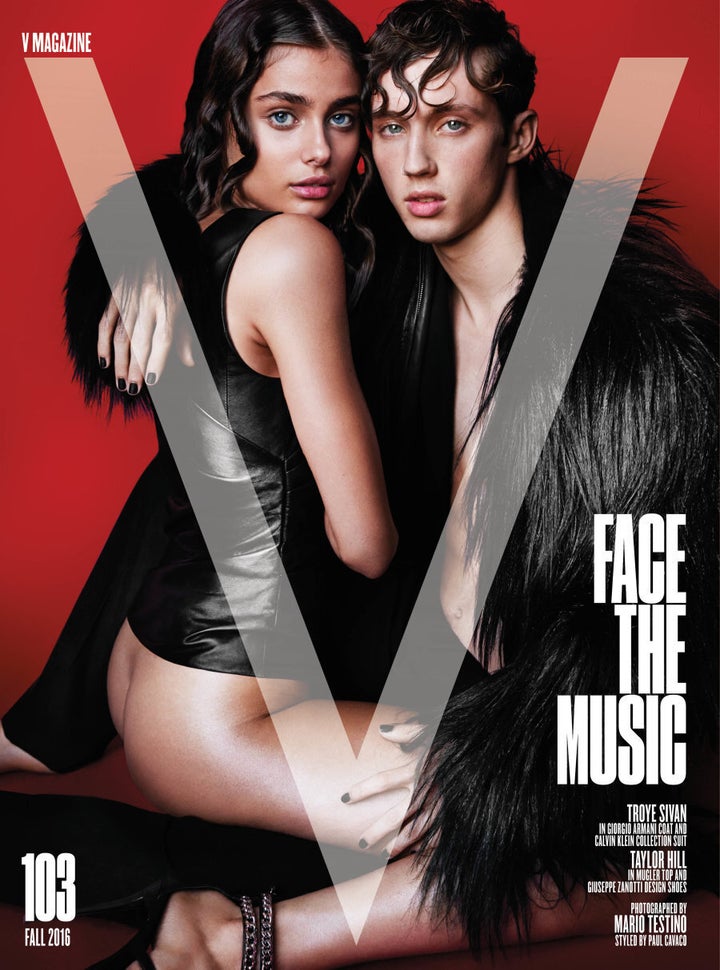 8. A less visible no-pants take thanks to a mesh slip. Still, FKA Twigs is a rebel vision fronting the August issue of ELLE US.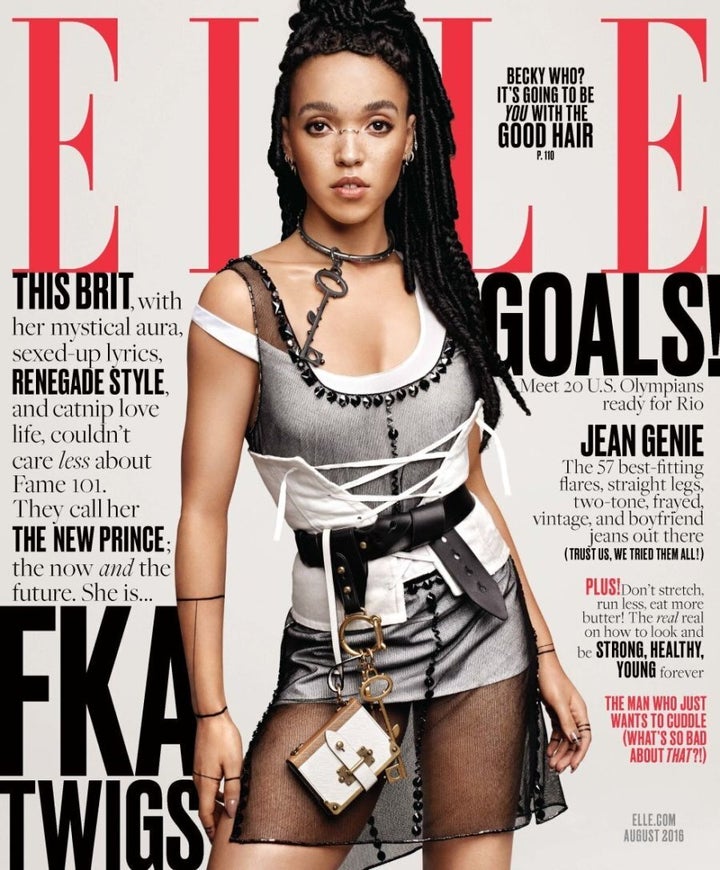 Click below to follow HuffPost Australia on Snapchat!