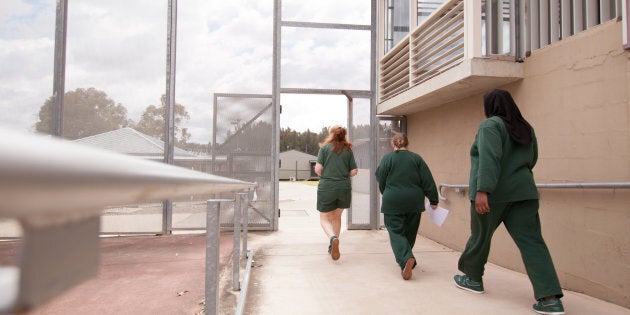 In the last decade, the number of Australian women in prison has risen more than 60 percent.
While men make up the majority of the prison population, the number of female inmates has been growing at a much faster rate, but it is something we hear little about.
For most of us, the only narratives we're familiar with are the high profile cases or the fictional representation in the form of Netflix's Orange Is The New Black.
The reality of what it's really like inside a maximum security women's prison in Australia has never been explored in depth. Until now.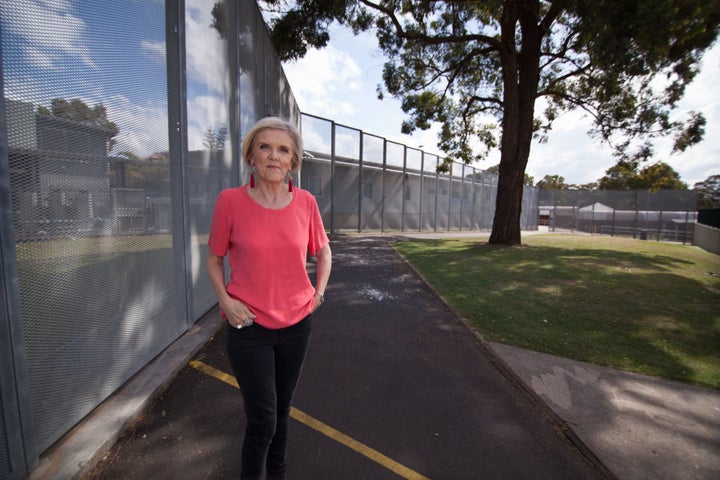 On Tuesday, SBS's 'Insight' will see Jenny Brockie go inside Silverwater Women's Correctional Centre to find out who these women are, how they got there and how they survive behind bars.
"We were interested in the dynamics inside the jail -- how the women organise themselves socially and get on with one another -- but also, what are the rules that they have established, as opposed to the rules that the system imposes on them," Brokie told The Huffington Post Australia.
The two-part investigation sees Brockie interview four inmates about their crimes, their sense of personal responsibility and attitudes.
One of the women is in jail for assaulting a woman with a cricket bat, hitting her in the head three times. She tells Brockie she felt nothing following the incident.
"I went straight back to the couch to the television," the inmate said.
Brockie said this particular interview left a big impression on her.
"She was just so far removed and it really showed the ordinariness of violence in her life," Brockie said.
Another woman had breached her parole to get back inside, a common theme exlpains Brockie.
"This particular woman was an ice user and was involved in stealing offences."
"She told me that she had only four numbers in her phone, one of them being the Kids Helpline, her nan and kids. For her, jail offered a roof over her head and gave her the opportunity to get her life together, something she felt she couldn't do outside," Brockie said.
The second episode delves into the relationships inmates have with one another, including sexual relationships and also other issues like alcoholism and drugs.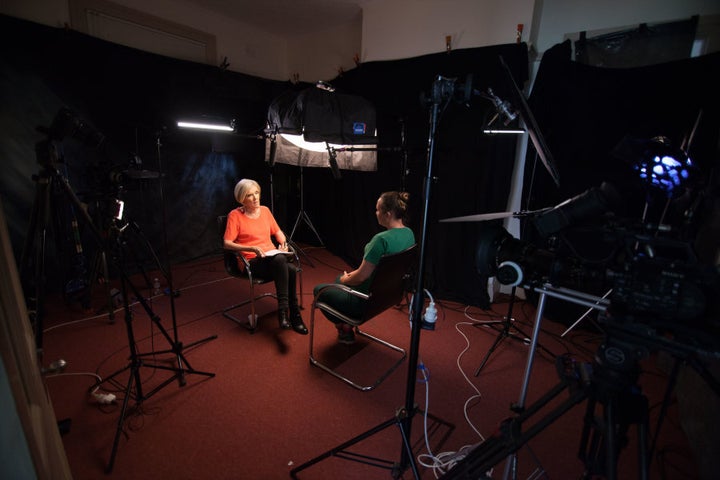 Brockie said while there are some themes that echo that of which we've seen in fictional shows like OITNB in reality, it is much more ordinary.
"There is nothing glamourous about Silverwater. There certainly isn't that sense of energy," Brockie said.
Domestic violence was another common theme, as was a lack of education with one woman revealing she left school aged eight.
"Many of these women have grown up in an environment where criminality is the norm. Their friends and families are also in that world so how do you actually shift people's behaviour?"
Breaking the cycle early and finding a way to reach those kids born into such environments are all issues Brockie hopes the investigation brings to light.
"It certainly raises some big questions -- how can you change things, particularly for the next generation -- but also how can you change things for these women," Brockie said.
Insight is hosted by Gold Walkley award winner Jenny Brockie and airs Tuesdays at 8.30pm on SBS. Part One of this investigation airs Tuesday November 8.
Click below to follow HuffPost Australia on Snapchat!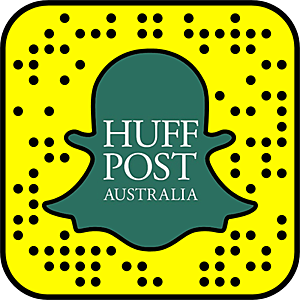 recidivism, with over 40% of women released from prison returning to the system