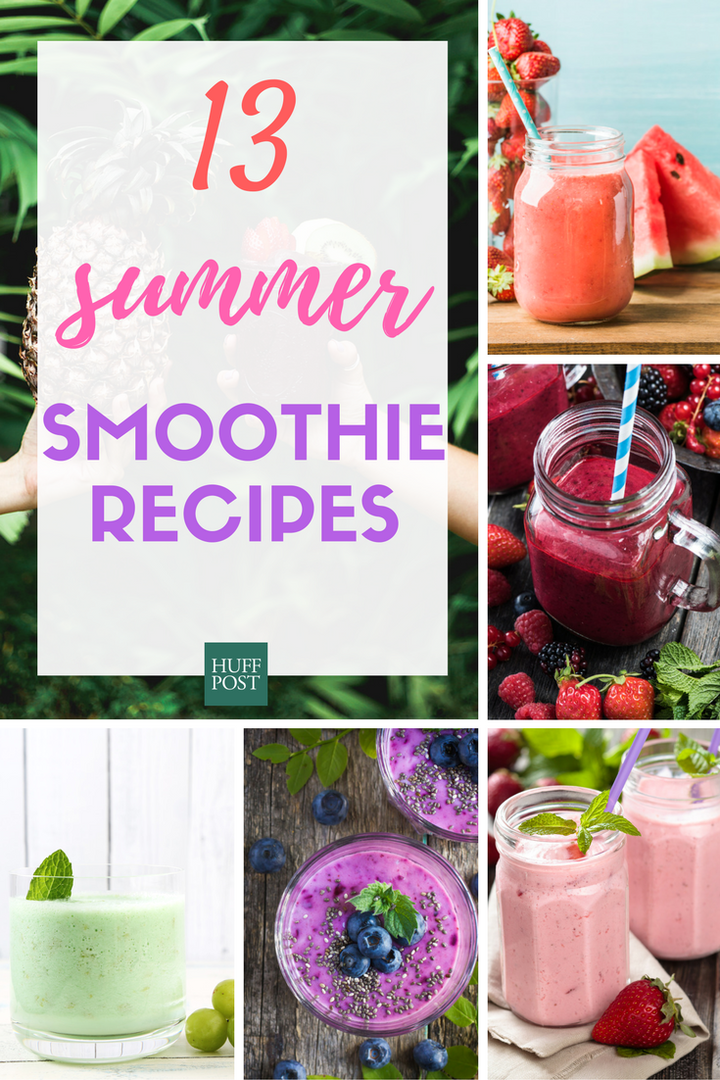 You know it's time for summer when your doona is too hot, it's not dark when you get up early in the morning, your shorts and sandals have come out of hibernation, and those bloody flies won't leave you (and your fruit) alone.
Along with ripe mangoes and salty skin, summer is all about icy, fresh, fruity smoothies quenching your thirst on a hot day.
Because everyone loves smoothies, here's every smoothie recipe you need this summer.
There's everything from your classic banana cinnamon smoothie and strawberry smoothie, to something more indulgent like salted caramel and chocolate peanut butter. There's even a few green smoothies for those who like them super healthy.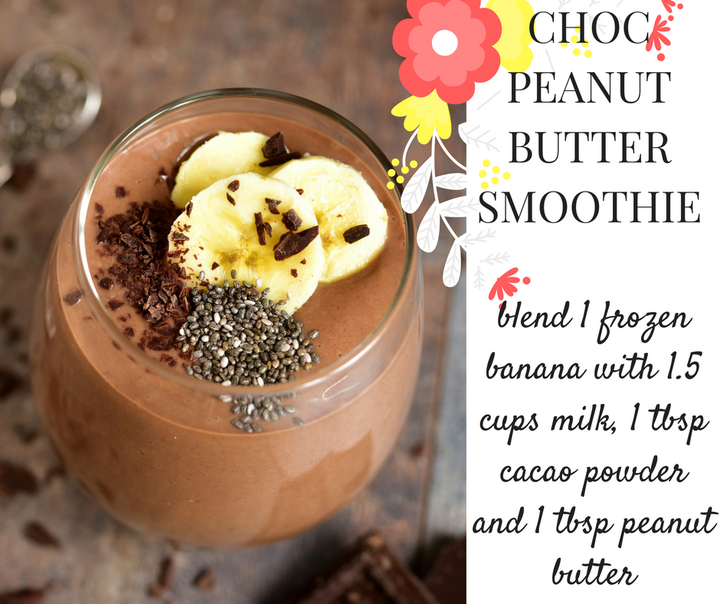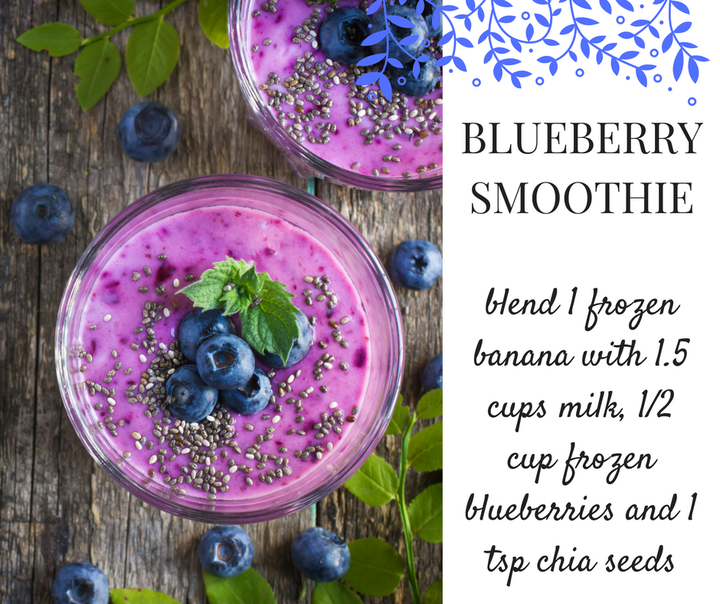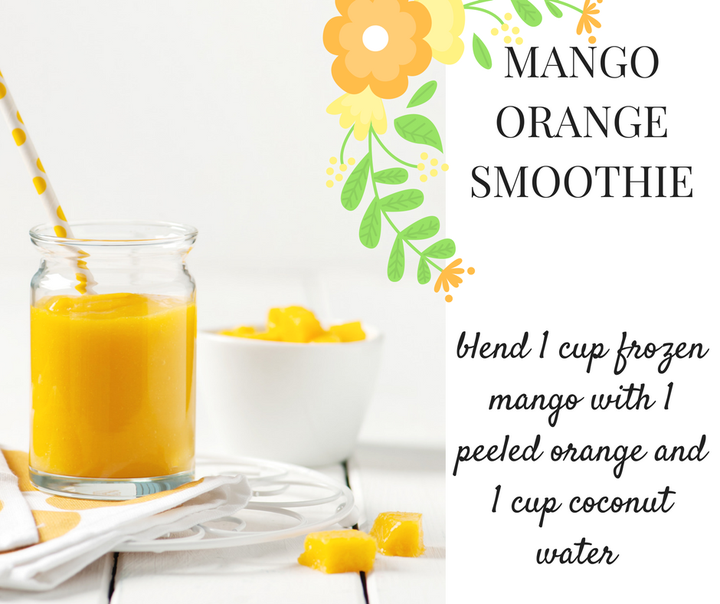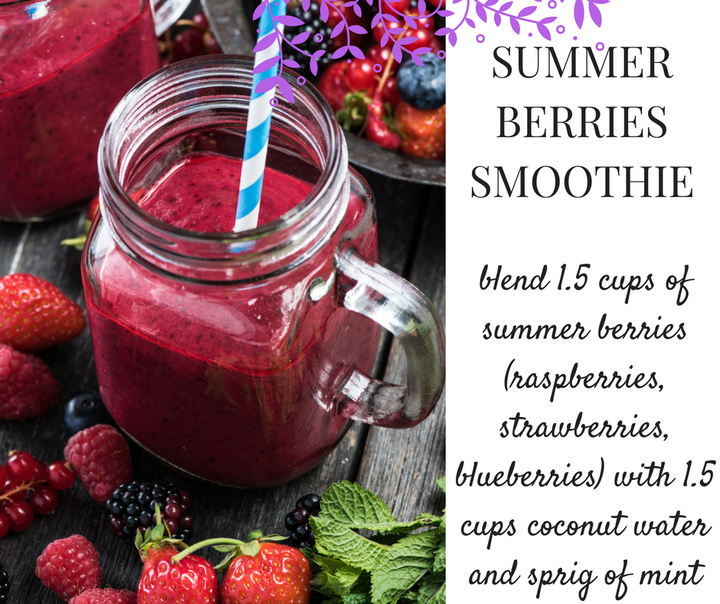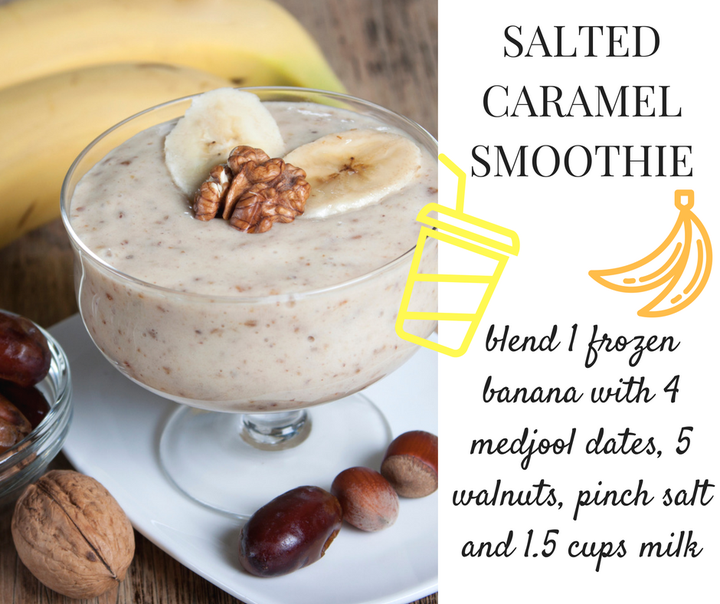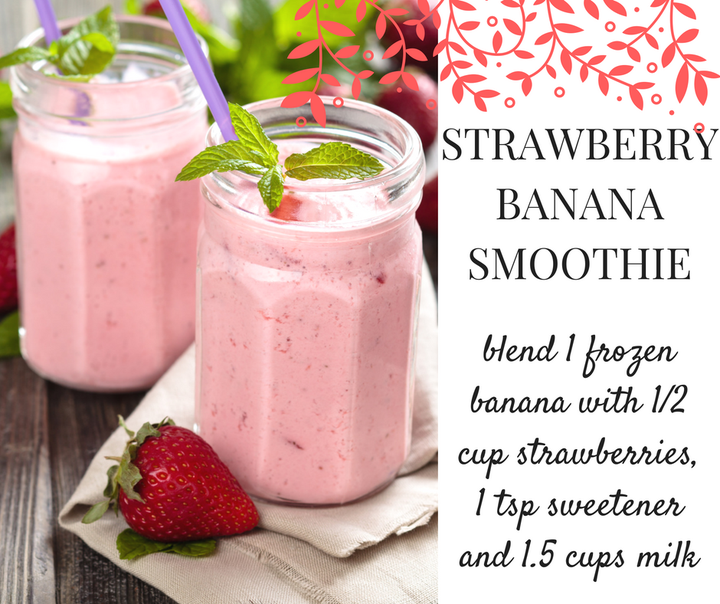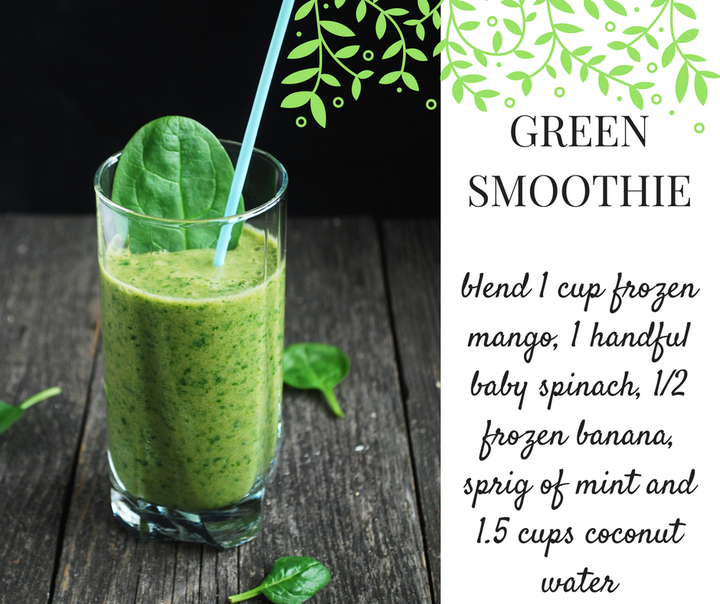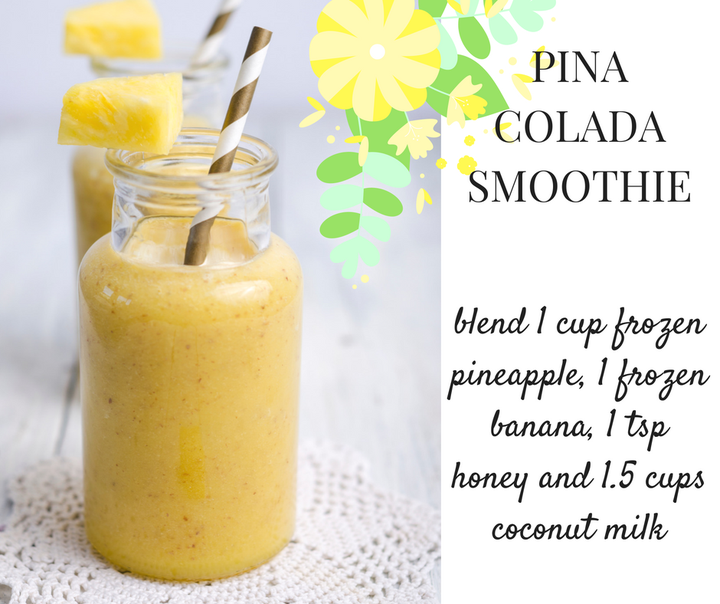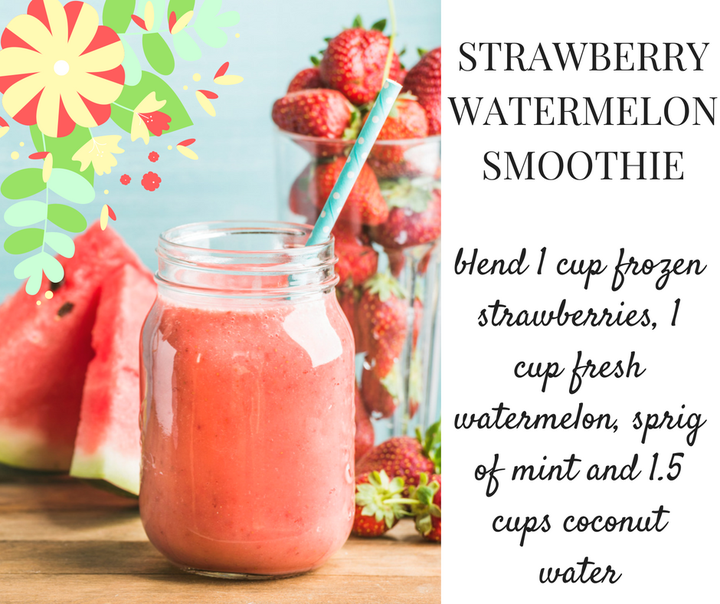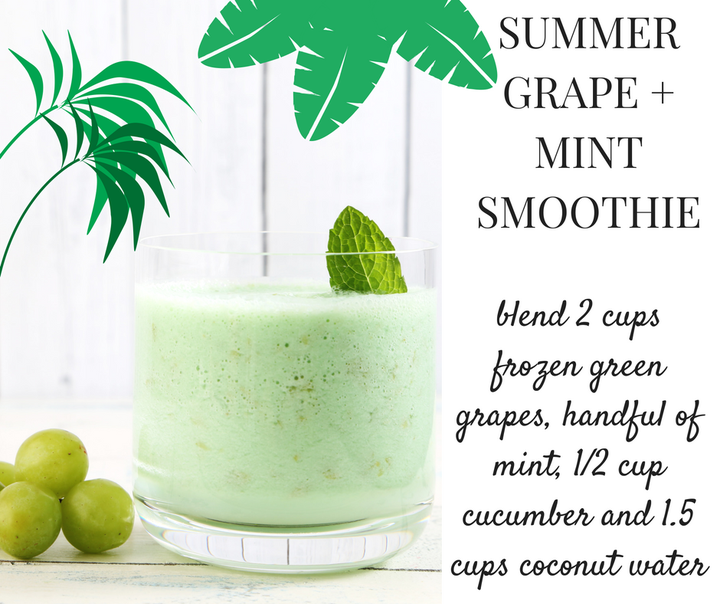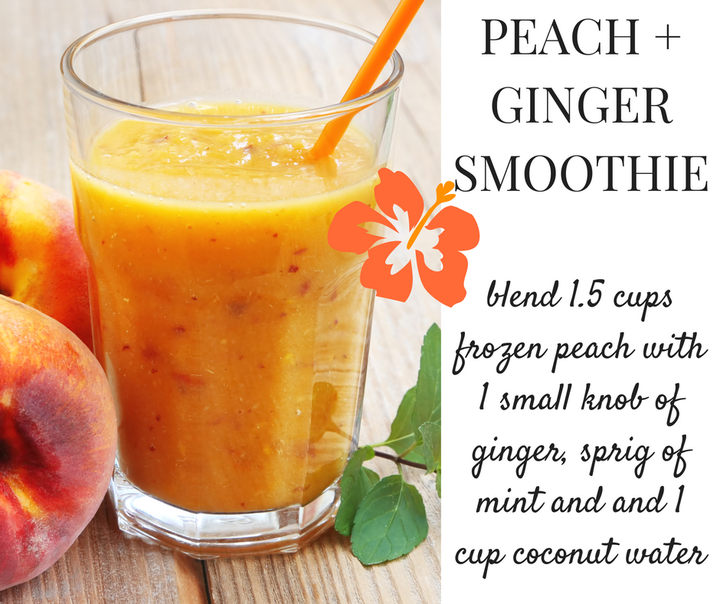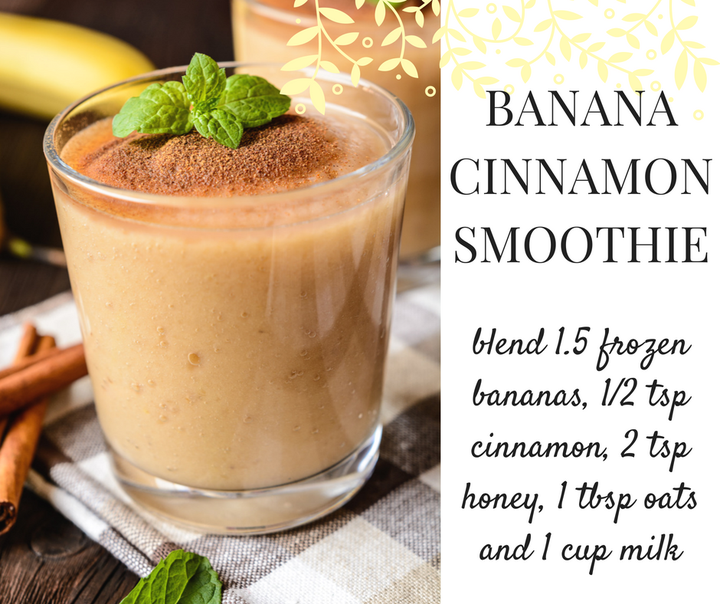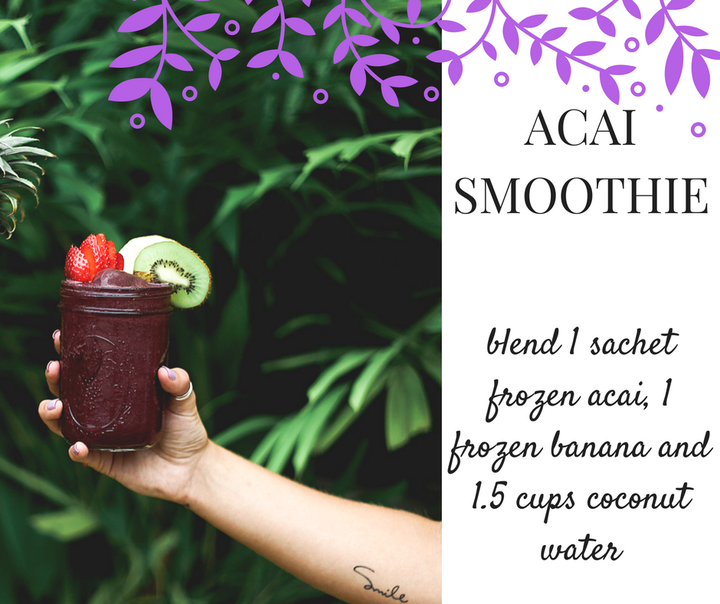 Click below to follow HuffPost Australia on Snapchat!