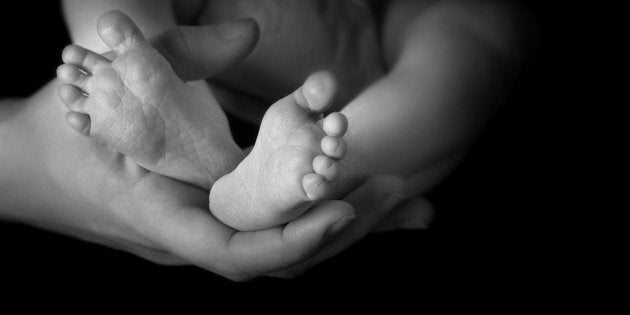 Australia, the state of adoption in our country is in dire need of addressing. With tens of thousands of children in out-of-home care, why are rates at the lowest they have ever been in history?
"Last year there were only 292 adoptions in Australia, comprised of 209 Australian children and 83 inter-country adoptions -- the lowest number of adoptions in Australia on record and a fall of eight percent on the previous year," Renee Carter, CEO of Adopt Change told The Huffington Post Australia.
"There has been a steady decline in the number of adoptions over the past 25 years, despite many Australians wanting to adopt, and thousands of children within our own country greatly in need of permanency."
To give you an idea of how the numbers don't stack up, there were 30,000 children in out-of-home care last year who had been living away from their birth parents for over two years and are unlikely to return.
"Barriers to adoption and permanency have withheld stability from these children. Across a two year-period, these children moved anywhere between two to over ten times. This leads to higher likelihood of poor outcomes across health, education, employment and relationships," Carter said.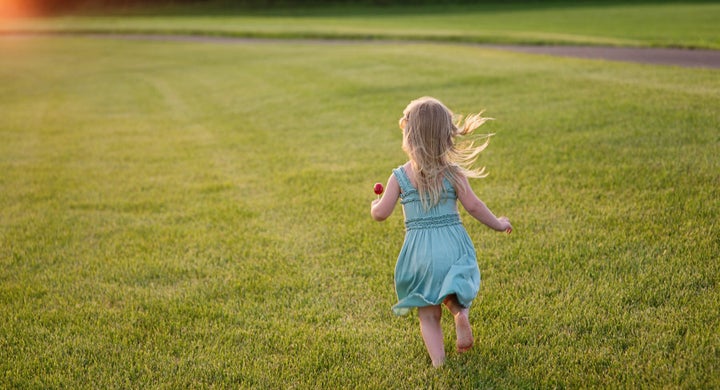 While the safety of the child is the most important factor, it's not safety making the process painfully, and dangerously slow in Australia.
"There definitely needs to be a stringent adoption process, as it is a significant life change for a child. However, the delays in Australia are not so much due to a 'strict' process. It stems more from red tape, negative attitudes towards adoption and lack of resources in adoption services," Carter said.
Thankfully, the 'anti-adoption sentiment' felt among some caseworkers is being addressed, at least by the NSW Government. At a forum earlier in the year the Family and Community Services Minister Brad Hazzard said that the culture driven by previous practices had to change.
"Mike Baird has made it clear we want to see adoption levels increase. What I have seen are some long-standing systemic cultural mindsets among some front-line workers which make them less inclined to consider adoption. There has been an anti-adoption sentiment for some time, coming off the back of the Stolen Generation and forced adoptions," Hazzard said in a statement to The Sydney Morning Herald.
We can look to countries with similar models such as the UK for key learnings about processes.
In 2015 Adopt Change commissioned independent research that showed 89 percent of Australians believed adoption gave a child a better chance at life. Carter believes that our system needs to prioritise finding a safe and permanent home for a child that won't return to its birth home.
"Our model needs to reflect a process that recognises that if it has already been decided that a child will not be able to return to the birth family, they need a permanent stable and loving home."
"We can look to countries with similar models such as the UK for key learnings about processes. The current system is broken and we need change in order to provide these children with a more permanent and supportive environment," Carter said.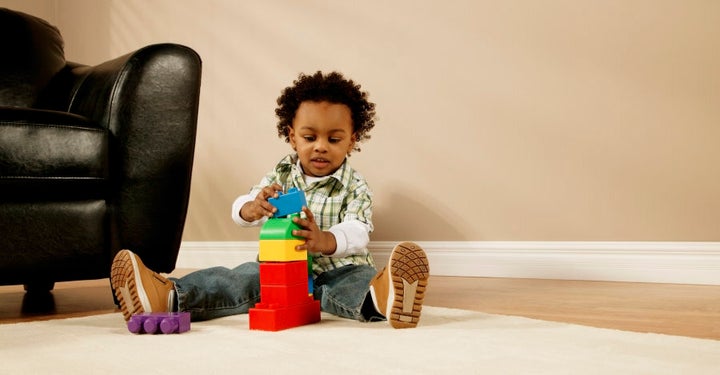 Adopt Change wants to see change across four key areas:
1. An increase in the number of children in permanent, loving and stable homes across Australia
2. Removing barriers to permanency to allow timely, positive outcomes for children
3. Trauma informed support services to be provided for children and families
4. Prioritising a streamlined system for adoptions across Australia.
Importantly, and part of National Adoption Awareness Week (NAAW) which was founded by Deborra-lee Furness in 2008, Adopt Change is also raising awareness about the critical need for post adoption support, launching a research report into the topic.
On Wednesday the research was launched at Parliament House, Sydney, with the support of New South Wales Family and Community Services, and outlines the serious challenges adopted children and their families could face during the process of adoption and after the fact.
"Adopted children have usually experienced trauma prior to their adoption, including a number of cases where children have been removed from their birth families due to abuse or neglect. These children may subsequently experience multiple traumas in the lead up to their placement with an adoptive family, particularly from the insecurity of multiple moves while in care. Supports need to be put into place to support these children and their families to ensure successful adoptions," Carter said.
Click below to follow HuffPost Australia on Snapchat!