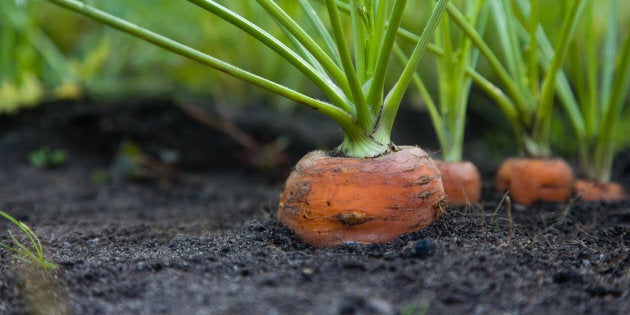 A widower has been reunited with his lost wedding ring after he found it growing around a carrot.
The 82-year-old, who has not been named, lost the ring three years ago while gardening in his hometown of Bad Münstereifel, Germany.
But much to his delight, the ring was unearthed during this year's harvest.