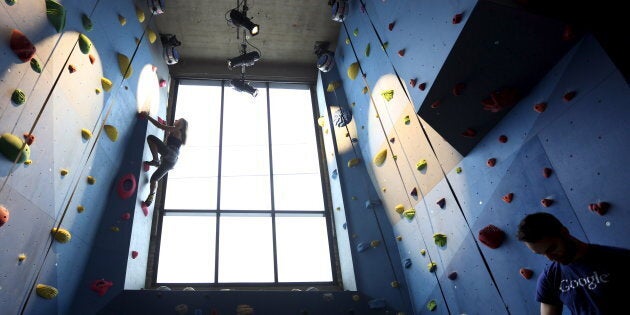 You might want to flick this link to your boss. It turns out a lot of the big companies -- many in tech -- offer employee perks that extend far past a tin of International Roast in the kitchen.
Google give its workers free food and drink (you should see the cereal wall!), lets them have pets in the office, offers a free shuttle to work, and even gives them days off to volunteer.
Netflix is similar, providing employees with stock options on top of their pay, life, health and dental insurance included, as well as free fitness programs.
When you think about it, it kind of follows the same belief as the saying 'happy wife, happy life' -- a happy employee is a hard working employee.
Check out the below big businesses and the perks the offer, then perhaps jump on Seek.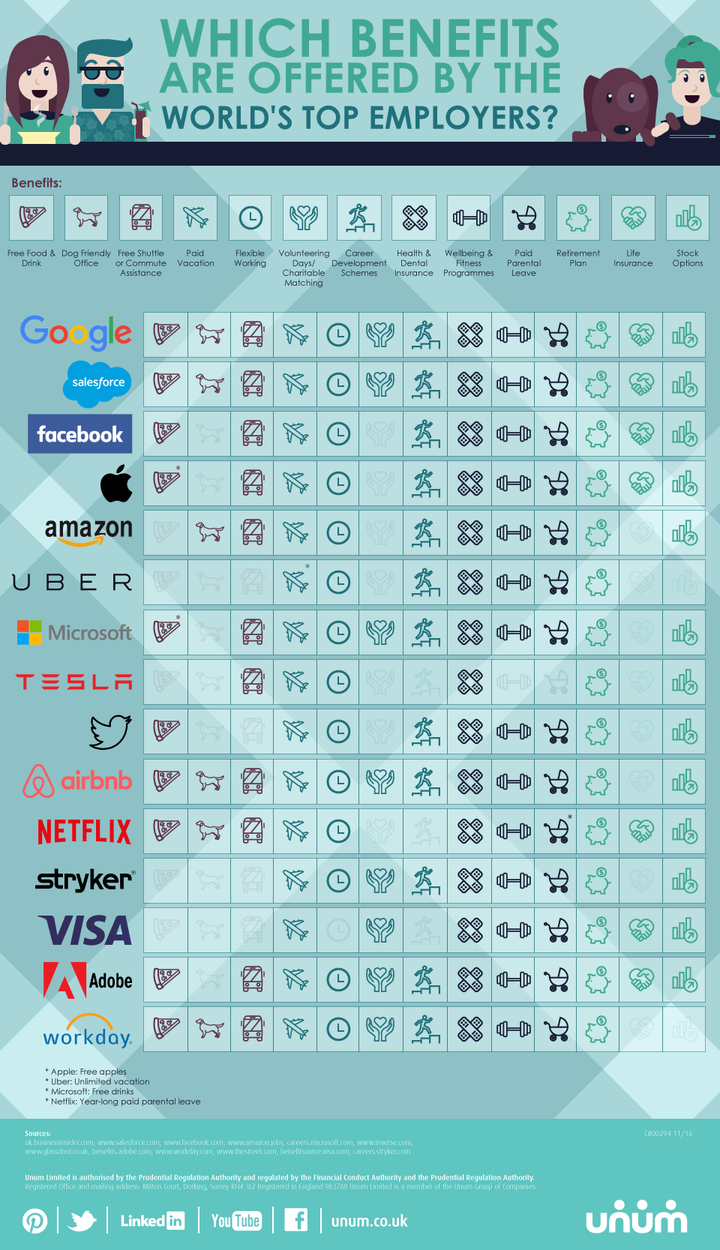 Click below to follow HuffPost Australia on Snapchat!