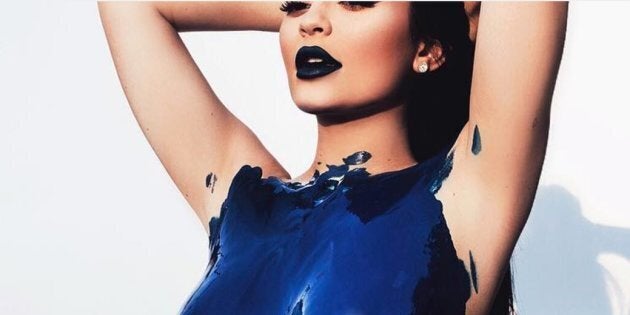 Jenner's image was shot by LA-based photographer and director Sasha Samsonova, who Jenner has worked with a number of times in the past (in fact, it's safe to say she's one of her favourite people to work with).
Samsonova also shot:
Jenner's November cover of Complex magazine.
Jenner's first ever super-sexy photoshoot.
Jenner's collaboration with artist Ells Wake.
And documented the 19-year-old's love of wigs. (She started them, don'tcha know).