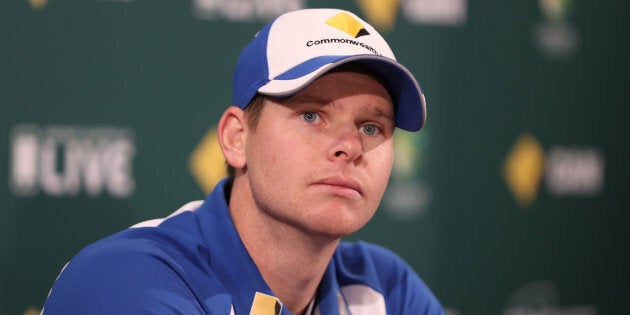 Back in the day, Shane Warne famously quipped that the coach was the vehicle that took the team to the cricket ground. It was his way of saying that the international cricketer is a self-contained beast, a creature quite capable of solving its own problems, thanks very much.
Times have changed. The Australian team now has several full-time coaches. They've got people to work on the mental side of things too. Foremost among these is Cricket Australia Lead Psychologist, Dr Michael Lloyd, who provides and oversees sport psychology services for the Australian men's teams.
"Let's face it, cricket doesn't have a long and established history of coaching, and it's the same in the mental health space," Lloyd told The Huffington Post Australia.
"But one thing we know is that mental health issues have been around forever and a day, and they don't discriminate. Back then, there would have been a stigma. Now there's a greater familiarity and readiness and willingness to talk about these sort of issues.
"Cricketers do get depression, and it's not just that. There is a spectrum of mental health issues, and it's really interesting to see that prevalence of mental health issues within cricket is as it is within the general population."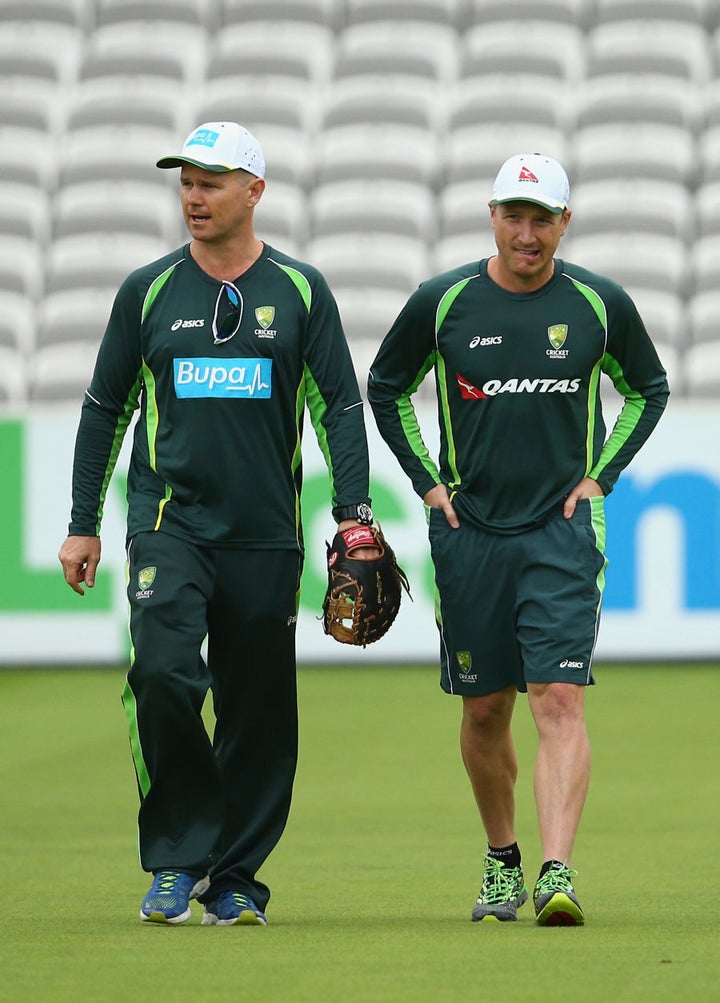 Lloyd is available to all members of the Australian team in regular team meetings or in scheduled one-on-ones. He's not at liberty to say who he's worked with, though David Warner was one who came out in 2013, and again in 2015, strongly crediting Lloyd for a turnaround in both his onfield performance and off-field attitude to life.
For example, Warner credits Lloyd with helping him avoid the pre-meditated, "rush-of-blood" type shots which can be such a low percentage option in Test cricket. That's a nice practical example of the work the team psyche does.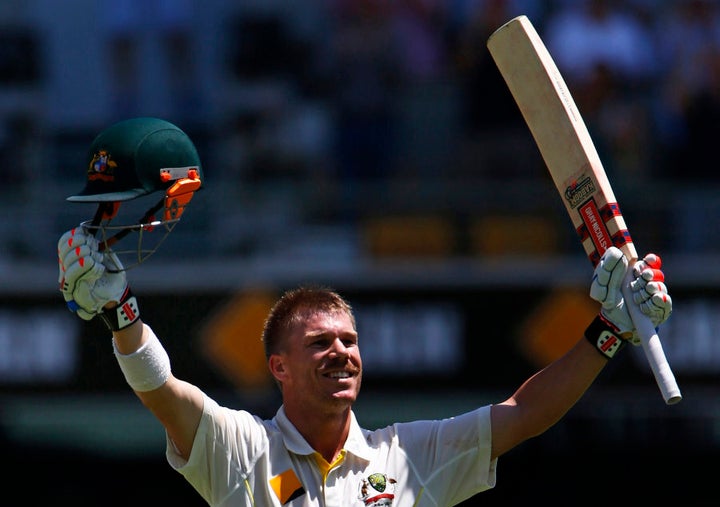 But as mentioned, Lloyd's broader contribution is to look after the mental health of the team. We've all seen sportspeople talk about mental health issues in recent years as conditions like depression have become destigmatised.
There are many factors that lead to depression. One of them is stress. The goal of trying to nail down one spot in an elite national team of just 11 or 12 athletes -- then cementing that spot, while travelling year-round -- can often be tough for young men to handle.
"It's very challenging. As players come through developmental pathways pursuing their dream, I tell them quite often that there can be dark sides to it. Sometimes you are going to struggle, whether it's with form, relationships, whatever. People don't realise they can travel 200-250 days a year. It's a phenomenally long time to be away from your normal support network, dealing with pressures of competition and competition for spots.
"It's a bit of a double-edged sword. You want that competition for the health and robustness of the elite sporting system, but it's important helping players find that balance and comfort of the shared group, so that the group almost becomes a bit of a family."
This stuff is all very pertinent now, as for the past eight years, Cricket Australia has teamed up with Movember, which as you no doubt know, raises money for men's health issues by encouraging silly facial hair.
"The partnership is really important for us," Lloyd said. As you know, mental health is a significant issue for all aspects of society, and I think sport is no different. It's all about getting rid of the stigma and raising awareness."
Before we let Michael go, we thought we'd press him for a bit more info on Australian Captain Steve Smith -- a man the public hasn't really "gotten to know" as well yet as his predecessors like Clarke, Ponting and Waugh.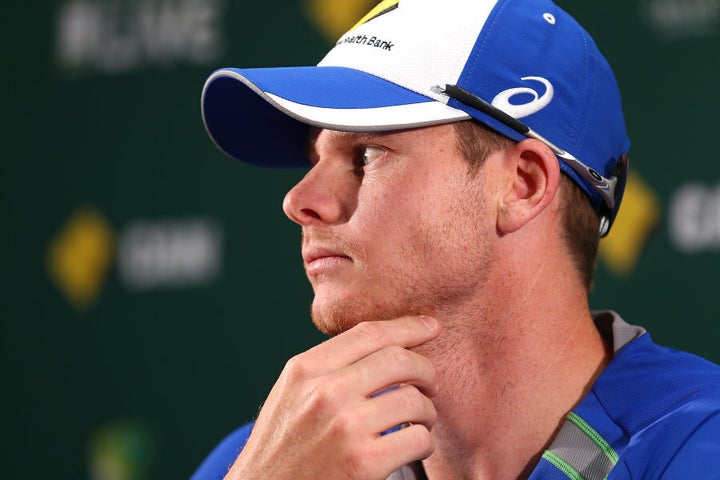 "He is incredibly mentally strong," Lloyd said.
"I think we have to appreciate he's a young skipper evolving into his role, but he's a very engaging leader with good relationships with his playing group. He's a lot about performing and leading by example.
"The fascinating thing about Steve is the mental strength he has shown to be able to transition into his role. His batting average is in the mid to high 50s, which is really phenomenal. Sometimes you transition into that role and there's a negative impact on performance. His batting actually seems to have enhanced. He's definitely got the respect of the team."
Interesting. Oh, and speaking of the Australian cricket team and mental issues, how are they feeling going onto this weekend's second Test against a South Africa outfit which made easy work of them (after a slow start) in Perth?
"There's great belief," Lloyd said.
"One of the great skill sets of elite athletes is dealing with disappointment and then coming back out and performing. Sometimes all it takes is the opportunity to get back out there and change the momentum."