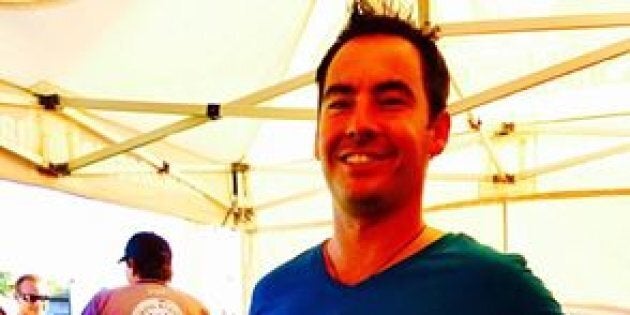 Concerns are mounting for a Perth man who has reportedly gone missing in Bali after taking off on an impromptu getaway with a woman he met on dating app Tinder.
The man, named in media reports as 32-year-old Josh Goudswaard, jetted in to Bali on October 6 with the woman and was due back four days later, but didn't return, according to NewsCorp Australia.
The missing man, a New Zealand national, is said to have left for the popular Indonesian tourist spot with the woman named 'Anita' on Tinder. Initially only booked in for a five-day sojourn, Goudswaard reportedly extended the holiday until November 5.
As concerns grow for Goudswaard's welfare, his mate Aaron Smith issued a social media plea for information about his friend's disappearance.
"I'm asking everyone for their thoughts, Prayers & any information leading to the speedy recovery of this Legend please. He's missing," Smith wrote on Facebook.
"A dear friend, warm hart (sic) & a very kind Soul. Very good with the ladies and would give the shirt off his back to anyone, and he has. He's been missing for 14 days now & it's totally out of character, leaving his business & staff in limbo."
Smith described his buddy's trip as an "off the cuff, impromptu whirlwind dash to Bali".
"No one has met the girl supposoedly named Anita nor do we know her surname," he added.
The New Zealand Ministry of Foreign Affairs confirmed that a missing person report had been made, according to the NZ Herald.