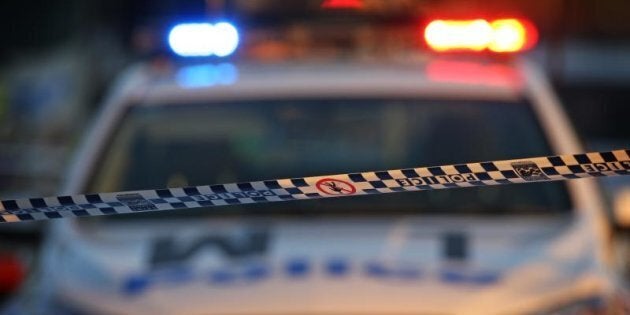 CANBERRA –- Federal and state counter terror police have arrested and charged a 22-yea- old man in Sydney's South west with terrorism-related offences over alleged travel for himself and at least three others to the conflict zone in Syria.
The man was arrested by the New South Wales Joint Counter Terrorism Team Tuesday morning in Wattle Grove and is due to appear in court Tuesday afternoon.
Police allege the man travelled to Syria for a short period in July 2013 and had an active role in supporting others to travel to the region.
He's been charged with two foreign incursion offences, including one count of "doing an act preparatory to engaging in foreign hostile activities" and three counts of "performing services for another person, with the intention of supporting or promoting that person to enter a foreign state to engage in hostile activity".
Both offences carry maximum sentences of 10 years' jail.
Police investigating the activities of the 22-year-old insist there is no current or impending threat to the community.