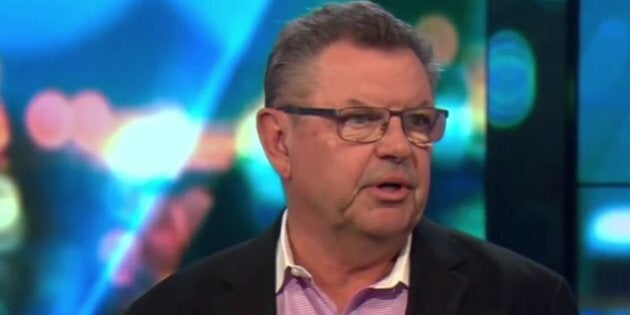 Radio presenter Steve Price said there is no need for people to be "outraged" on his behalf after an on-air dispute with panellists on election night left Carrie Bickmore cutting him off.
The heated debate occurred between Price and columnist Jamila Rizvi after Donald Trump was elected and resulted in Bickmore telling the radio presenter to not "keep that tone".
You can watch the entire exchange here:
On Monday night, Price said he did not feel bullied at all and is able to defend himself.
"A lot of people have been outraged on my behalf today," Price said on the program.
"Someone started a petition that I know nothing about, and media have been reporting stories I have been somehow bullied on this show last Wednesday night, the election special."
"I don't feel I was bullied at all. I'm a big boy. I can look after myself. Let's get on with the program."