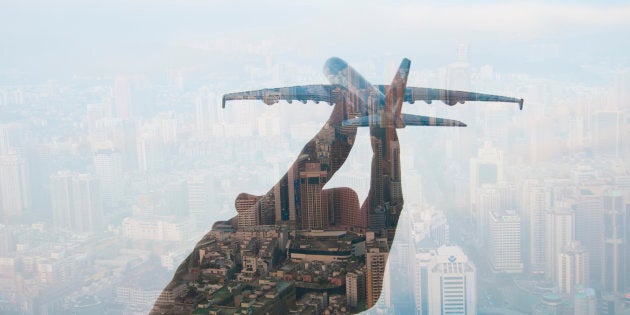 Travel enthusiasts, it's that time of year again. Global safety and product rating website AirlineRatings.com has announced its top airlines for 2017.
For the fourth year in a row, Air New Zealand took out the title.
"In our objective analysis, Air New Zealand came out number one in virtually all of our audit criteria, which is an exceptional performance," Airline.Ratings.com editor-in-chief Geoffrey Thomas said.
And this audit process seems legit. It combines four international industry and government audits with nine key criteria including fleet age, passenger review ratings, profitability, investment rating and key product offerings.
On top of all of this, Air New Zealand was also commended for its commitment to a young fleet and to the environment. Double win.
Our Aussie airlines did us proud, taking out Best Business Class (Virgin Australia), Best Cabin Crew (Virgin Australia) and Best Catering (QANTAS).
Best First Class: Etihad Airways

Best Business Class: Virgin Australia

Best Premium Economy Class: Air New Zealand

Best Economy Class: Singapore Airlines

Best Cabin Crew: Virgin Group airlines (Virgin Australia, Virgin Atlantic, Virgin America)

Best Catering: Qantas

Best Lounges: Qantas

Best In-Flight Entertainment: Emirates

Best Long Haul Airline: Etihad (Middle East/Africa), Singapore Airlines (Asia/Pacific), Virgin Atlantic (Europe) and Delta Airlines (The Americas)
The rating website also revealed its top ten airlines alongside the frontrunner. QANTAS Airways and Virgin Australia came in second and fifth, with Singapore Airlines, Cathay Pacific and Lufthansa also appearing in the mix.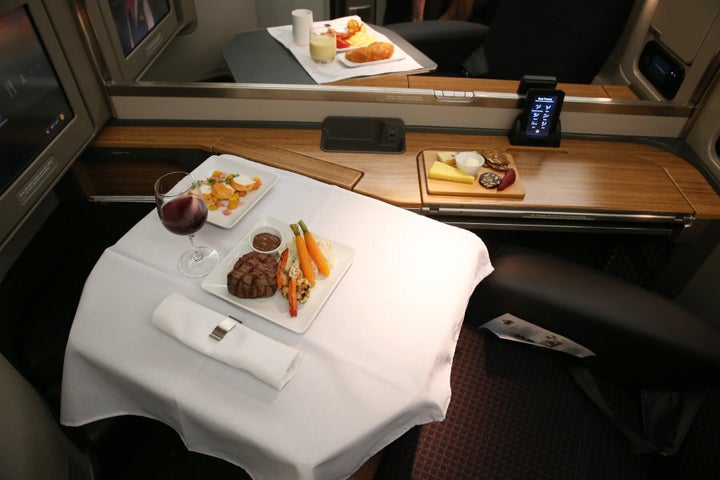 To be named in the top ten, airlines must reach a seven-star safety rating and show leadership in innovation and passenger comfort.
Click below to follow HuffPost Australia on Snapchat!