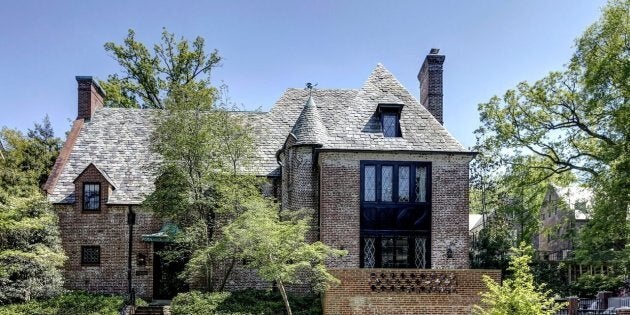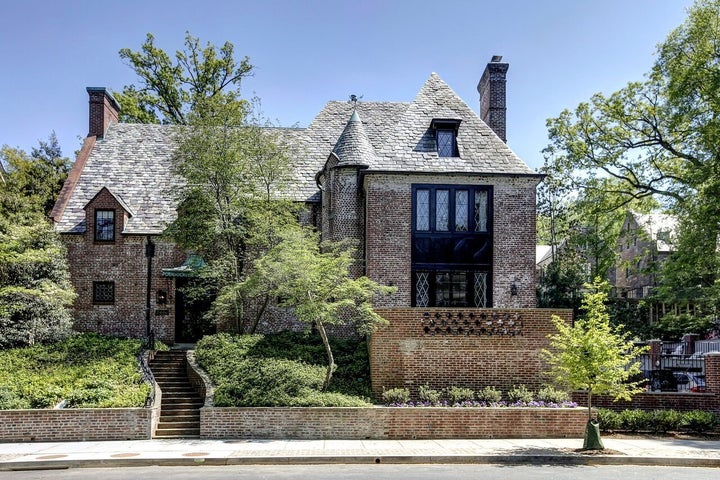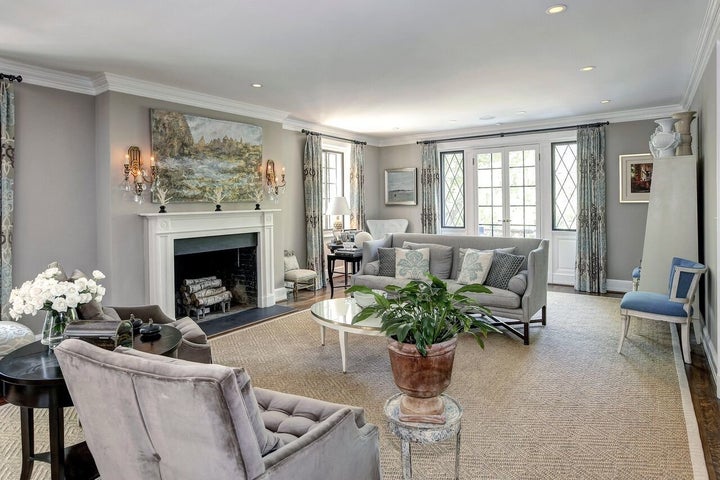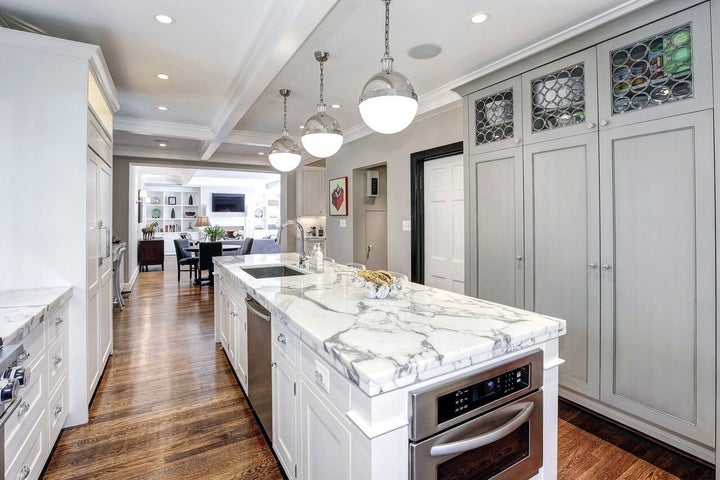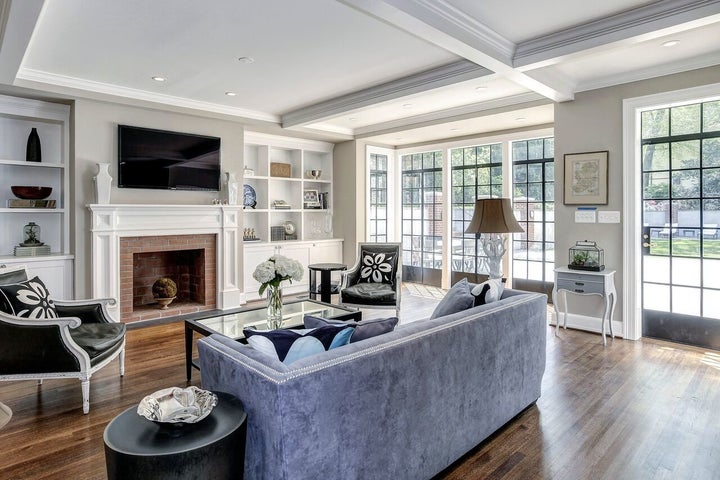 Barack and Michelle Obama's new abode comes with nine bedrooms, eight and a half bathrooms, a kitchen decked with marble countertops, and sprawling gardens that could make for a nice Easter egg roll, should the family ever get nostalgic for the White House days.
The Obamas plan to stay in the D.C. area until Sasha graduates from high school next year, reports the The New York Times.
We'll gladly stop by to hang out.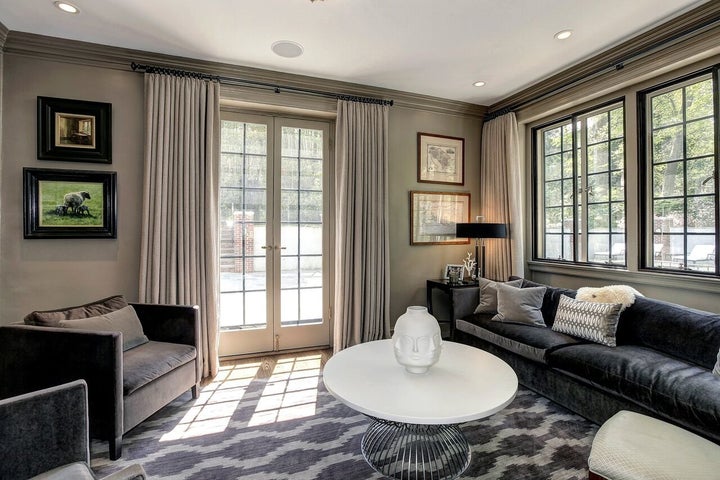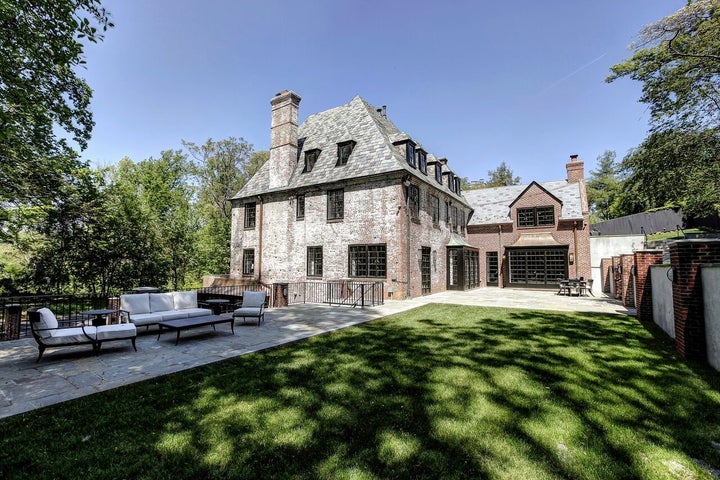 CORRECTION: A previous version of this story misstated which of the Obamas' daughters is still in high school. It's Sasha, not Malia.