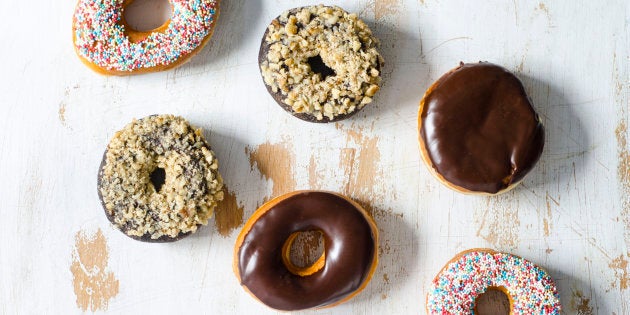 If you're ravenous right now and you've opened this, we're sorry. Drooling and stomach grumbles will ensue. It's worth it, though, because doughnuts are the best and are made for intense ogling.
Much like all desserts these days, doughnuts have risen in both size and deliciousness. No longer are plain glazed or cinnamon doughnuts the norm -- everyone wants triple chocolate with Nutella stuffing, oozy salted caramel with Oreos, and red velvet with buttercream and freeze dried raspberries.
And there are doughnuts for everyone, whether you're living a gluten free, vegan or dairy free lifestyle.
To celebrate all doughnuts, here are 27 droolworthy, finger-licking good doughnuts. This is food porn at its best.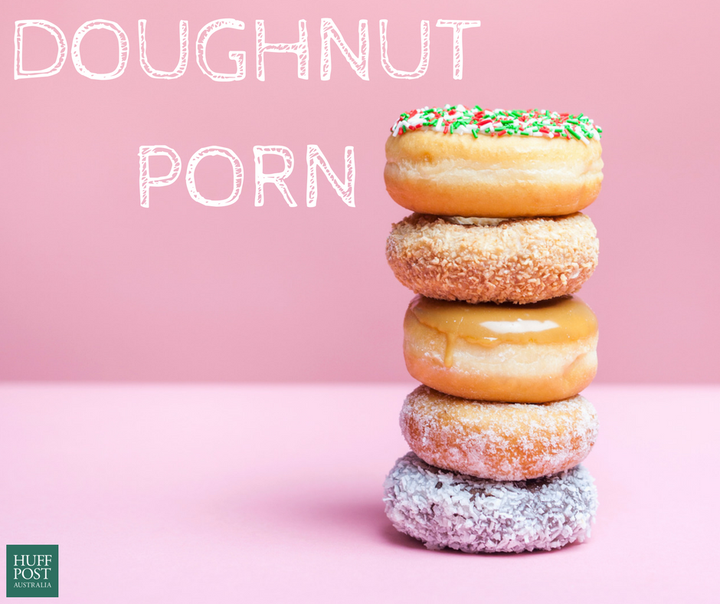 Click below to follow HuffPost Australia on Snapchat!