The history of the advent calendar goes a little something like this: they were first used by German Lutherans in the 19th and 20th centuries as a means to celebrate the countdown to Christmas Day.
The paper of fabric calendar used to feature a window, behind which was a picture. A window a day would be opened each day from the first of December, counting down until the 25th. Then, someone got bored of pictures and decided to put a small toy, or more commonly, a chocolate behind each window. That person was clever and although we have no data, we reckon advent calendar sales would have soared.
Now, you can mark your excitement for the festive season with a icy cold beer each December eve, because alcohol advent calendars exist and life is good.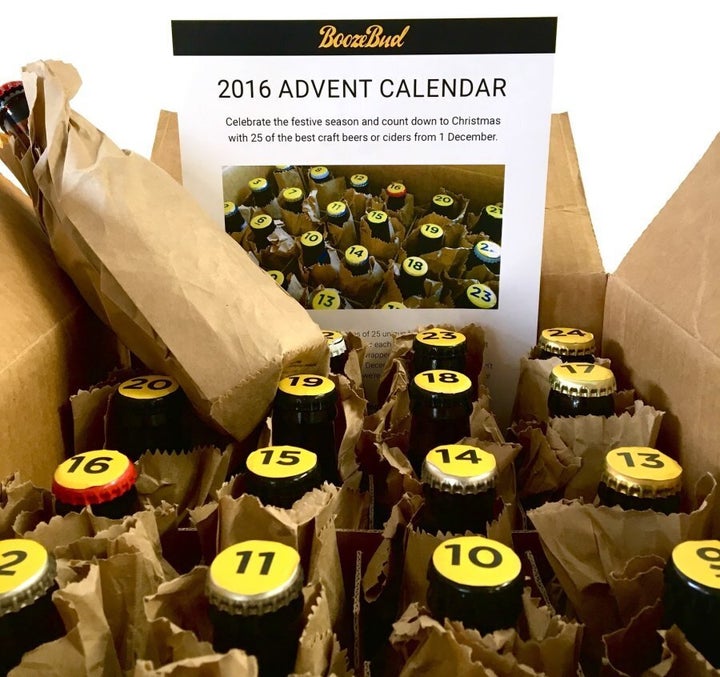 The clever kids at Booze Bud have created this beer advent calendar. The box boasts a mixed selection of different brews and they're all Aussie. Get one of these babies delivered to your door, anywhere in Australia, for $100. That's just 4 bucks a beer!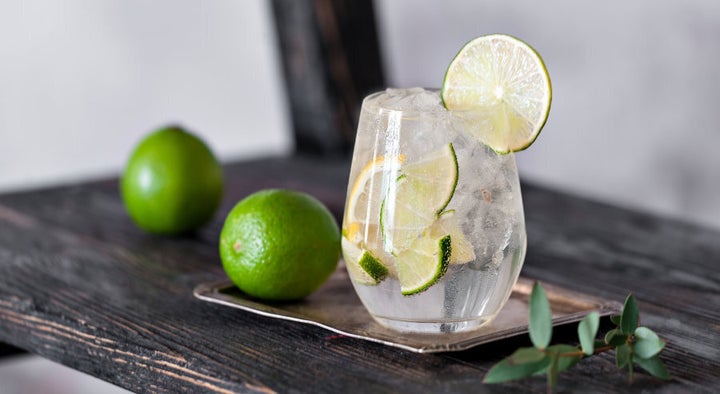 Gin more your thing? We've got you covered with the The Original Ginvent Calendar. You'll get a whole stack of premium 30ml sample gins, placed randomly so you don't know which is coming next. Brands include Fifty Eight, Tarquin's The Seadog Navy Strength, Sibling Triple Distilled and Ancient Mariner London Cut Dry Gin. It'll set you back $249, but quality costs.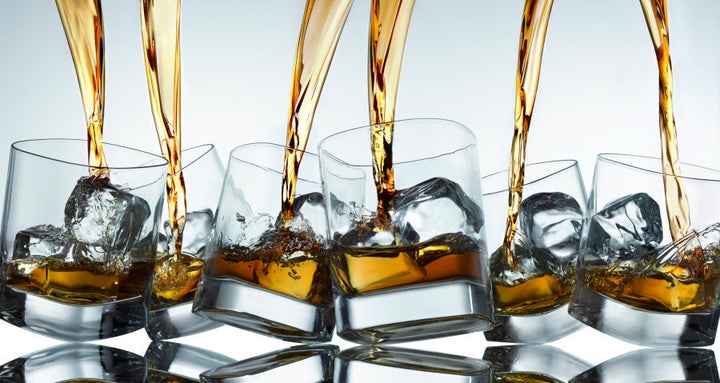 Want a whisky one? Okay! The 2016 Whisky Advent Calendar calls itself 'the greatest advent calendar known to humankind', and who are we to disagree? You'll be getting a bunch of baby bottles, including a 50 year old Scotch, brand new releases and the World's Best Blended Whisky (as voted at World Whiskies Awards 2014). Get ready to fork out $209.48.
Click below to follow HuffPost Australia on Snapchat!