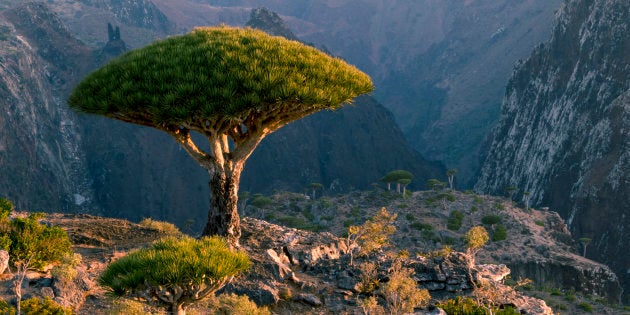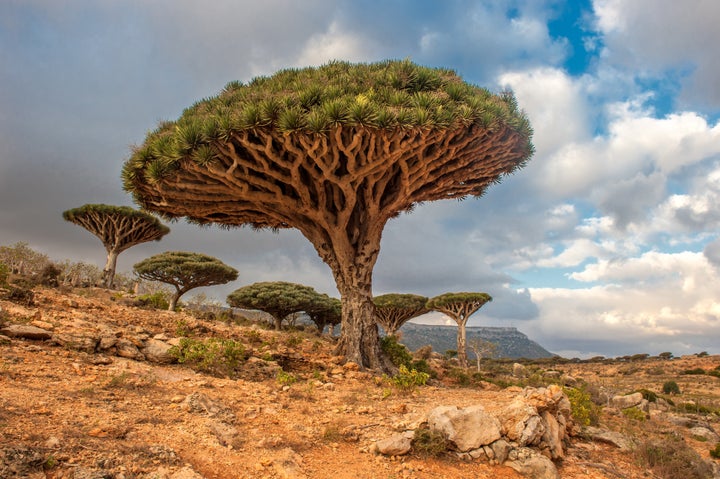 When political tensions rise at home, we tend to focus on what's happening domestically. But there are international consequences as well: Consider all the special places that become off-limits to travelers, historians and helpers.
These stunning places aren't entirely forbidden, but dangerous conflict ― both within and between nations ― makes them unadvisable and unsafe to visit.
Of course, voters can't control every move officials make, and many world leaders aren't elected. But we can rally behind those who promise to do their utmost to preserve peace. Here's hoping these seven stunning places soon safely return to our bucket lists.
1. Persepolis, Iran
Beautiful Persepolis is a gem in the desert that remained hidden until the 1930s, the UNESCO World Heritage ruins of a thriving empire that fell centuries ago. You can indeed visit, but the U.S. State Department advises against it since Americans risk being arrested and detained in the country without reason.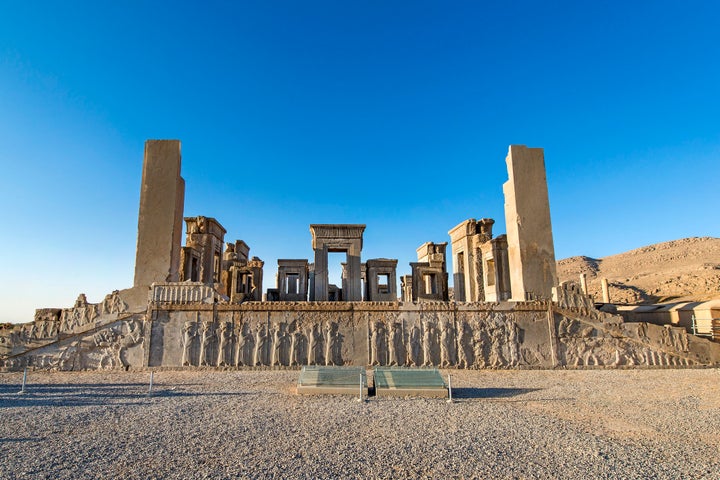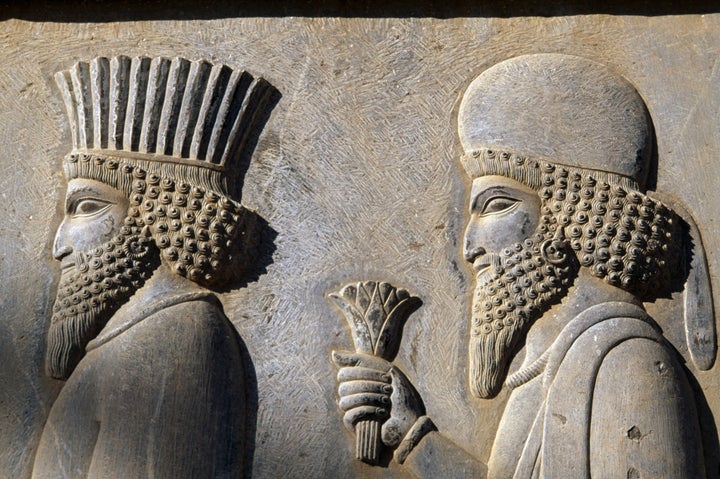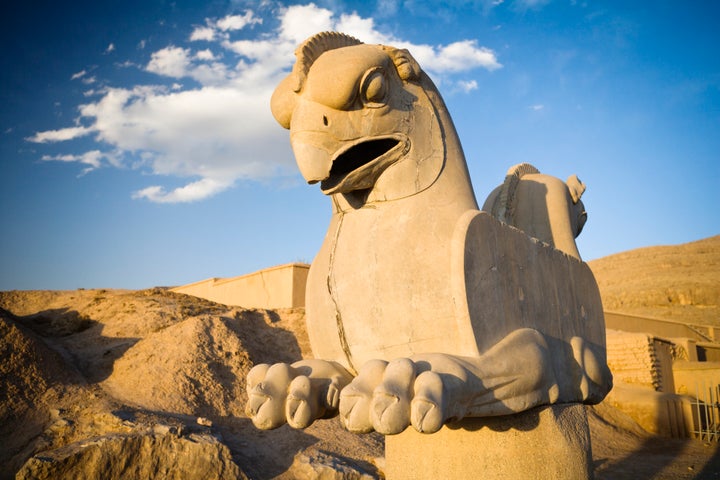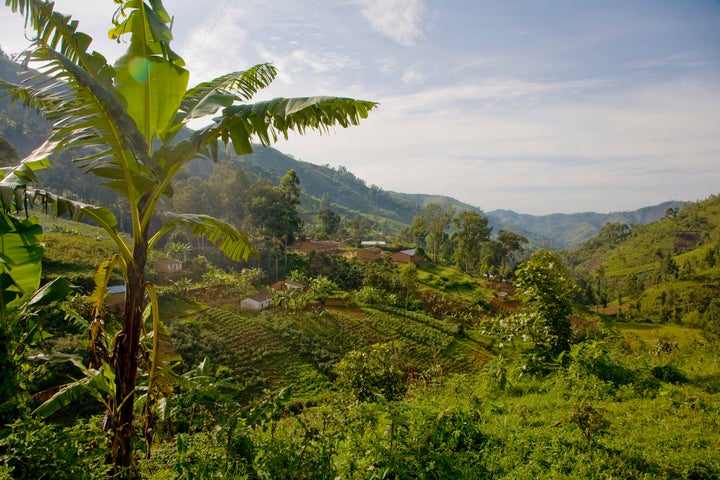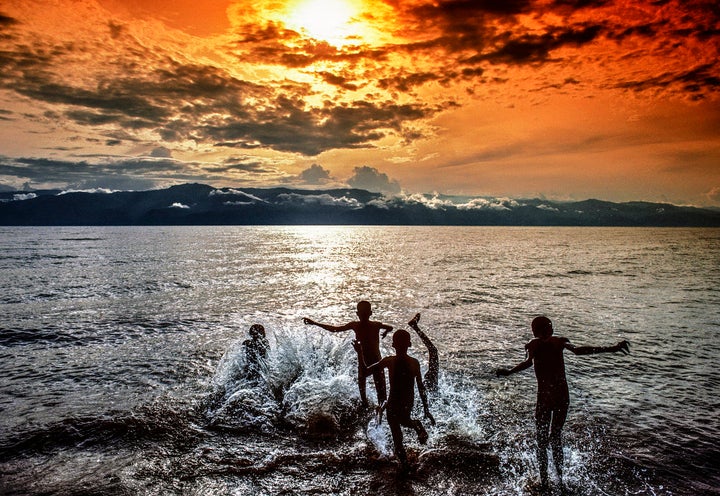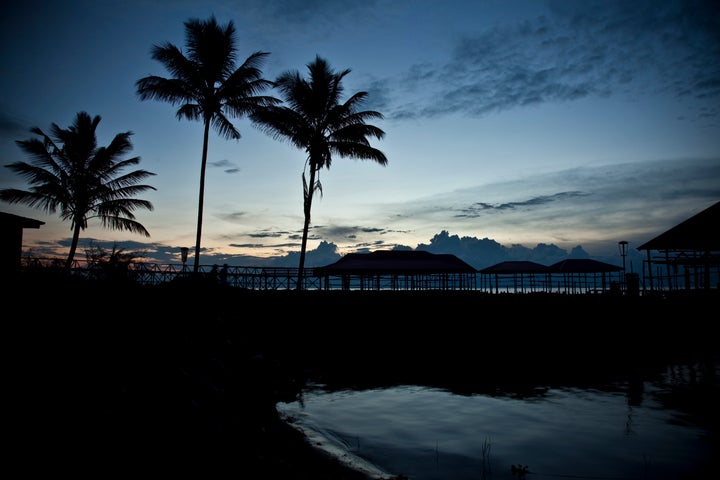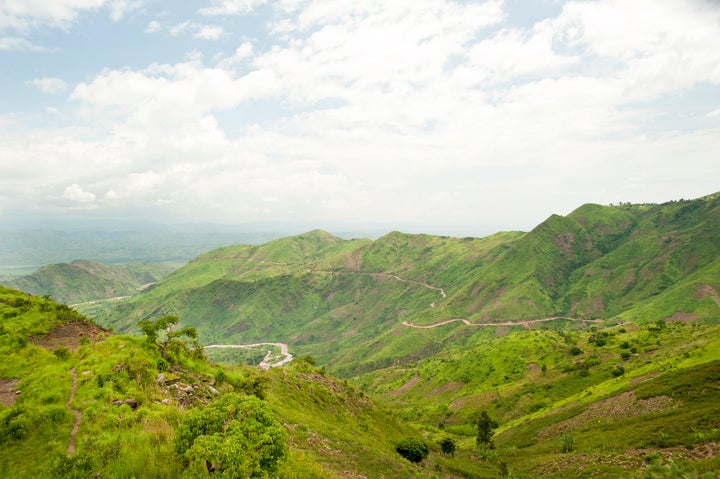 3. Socotra, Yemen
The U.S. government recently issued a new travel warning for Yemen, advising against visits because of ongoing conflict and terrorist threats. It's a sorry situation, because the otherworldly island of Socotra, famous for its alien-looking landscapes, would be a must-see for many travelers.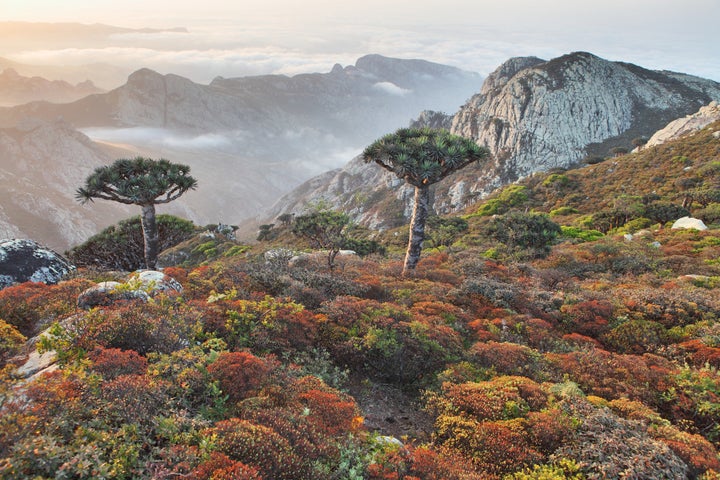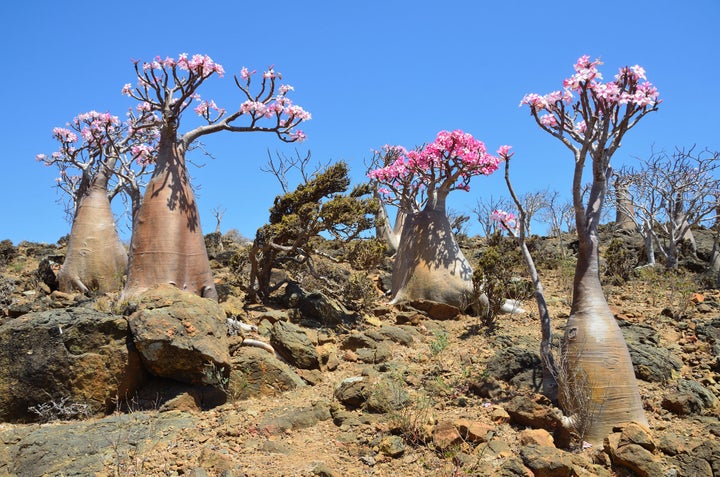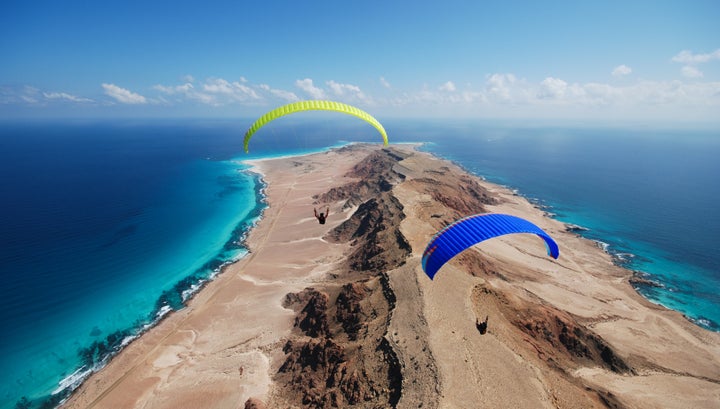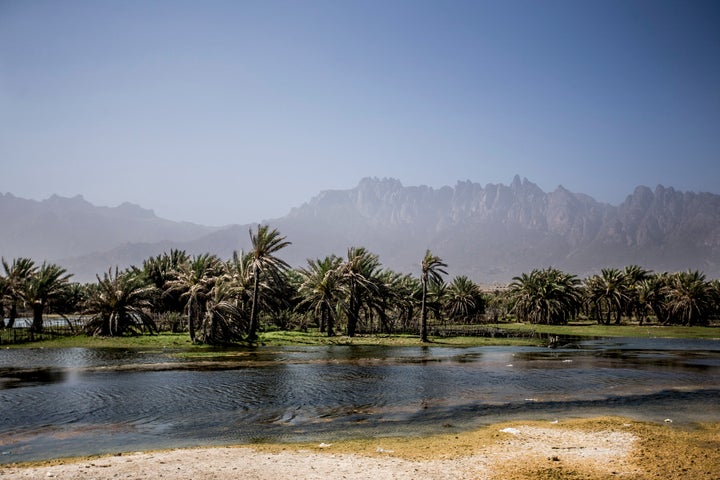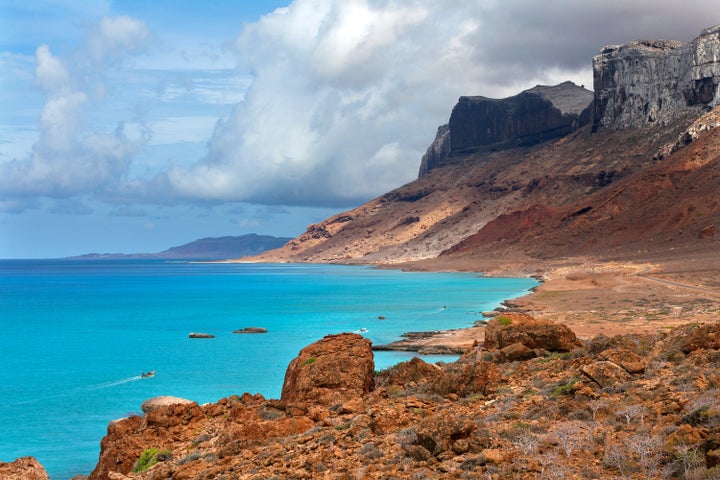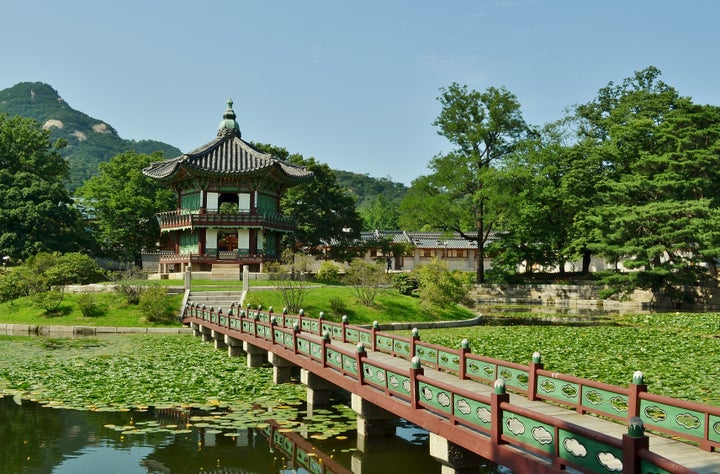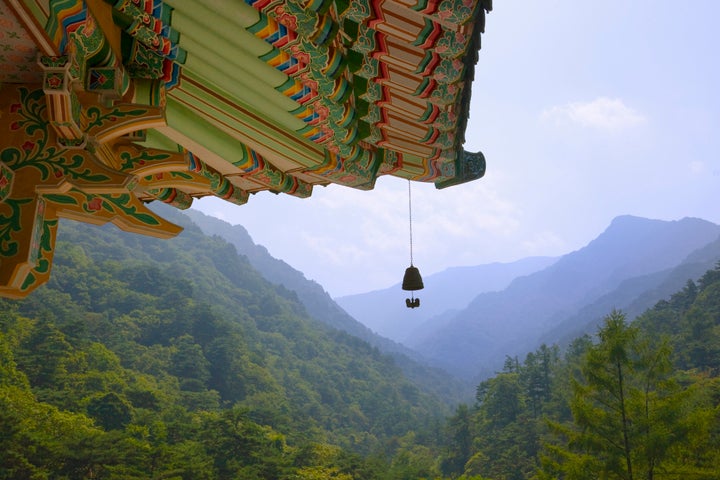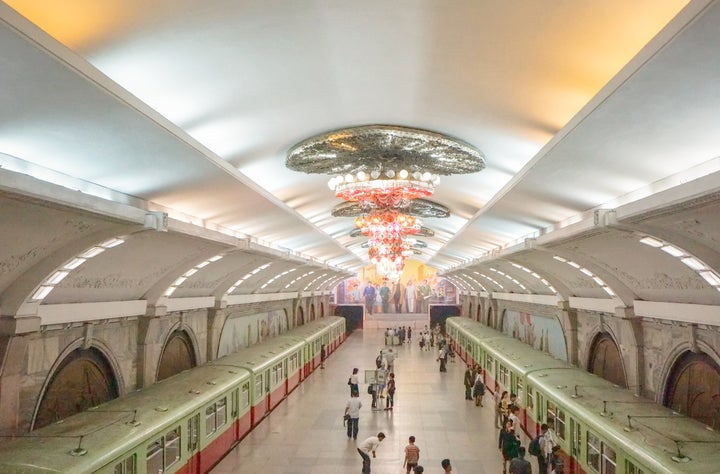 5. Mardin, Turkey
The U.S. State Department warns of travel to southeast Turkey, where extremist groups reportedly go out of their way to target U.S. citizens. That means the maze-like city of Mardin ― a hillside labyrinth with an "old city" area as charming as it is historic ― is off-limits for the time being.