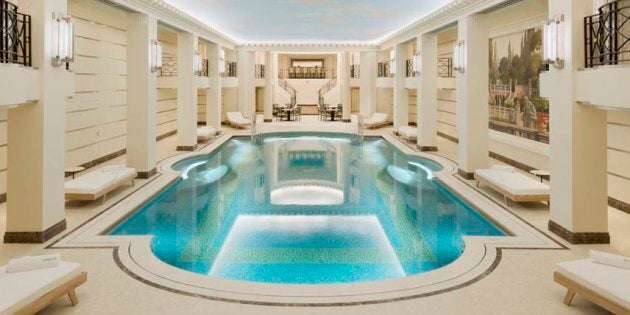 As far as famous hotels go, you don't get much more iconic than the Ritz Paris.
First opened in 1898, the hotel was closed for the first time in 1012 for renovation. Four years and $590 million later the renovation is complete and the hotel is open to the public again.
Coco Chanel famously lived at the hotel for 34 years and the Coco Chanel Suite has been preserved to perfection in her memory.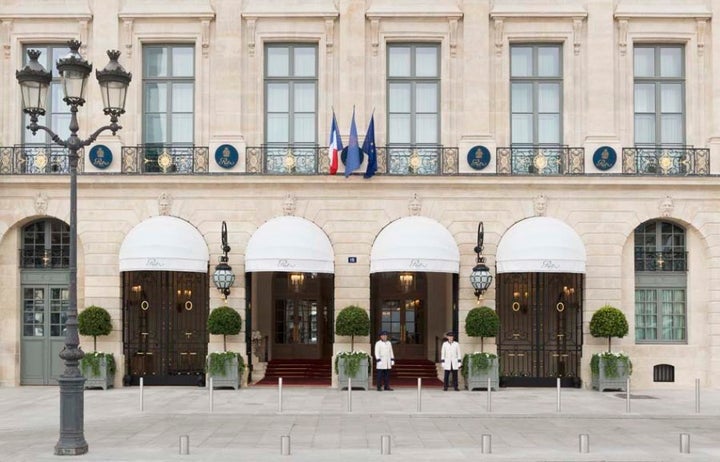 The Ritz Paris, a member of the Leading Hotels Of The World group, boasts 71 rooms and 71 suites. 15 of the suits are one of a kind and are named after famous past guests including Marcel Proust, F.Scott Fitzgerald and the Duke of Windsor.
The refurb gives the old term (and song) Puttin' On The Ritz a new meaning -- the original tune was inspired by the hotel and was a slang expression for dressing very fashionably.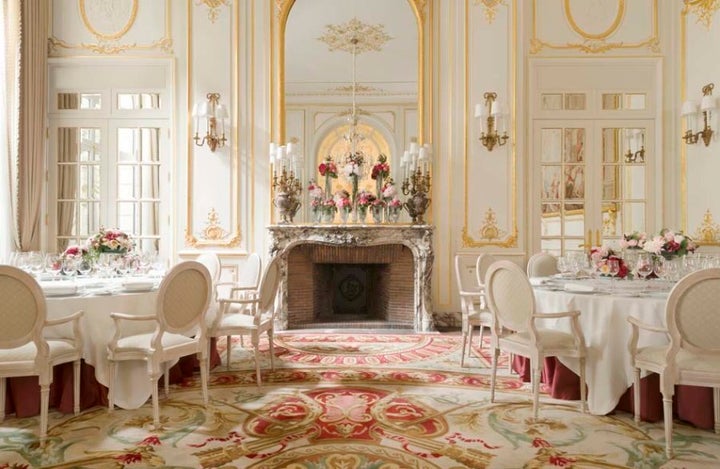 While it might not be realistic for most of us to pop the hotel on our next travel itinerary (rooms start from around $1800 a night), it's nice to dream. So here's a bunch of pictures to let you do just that.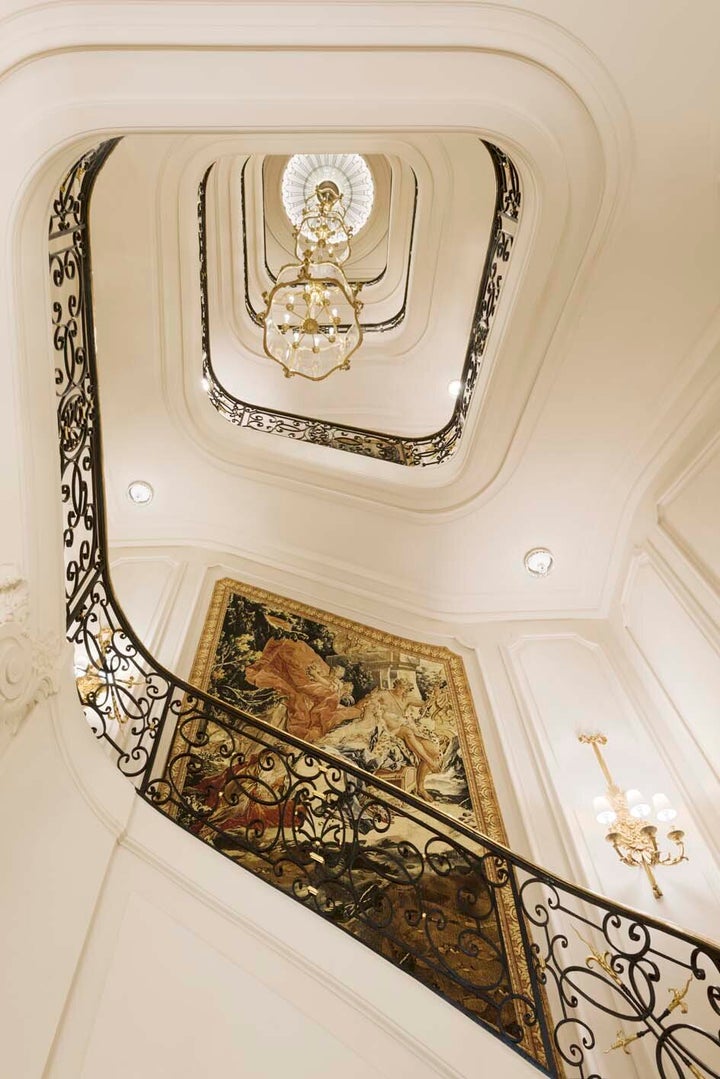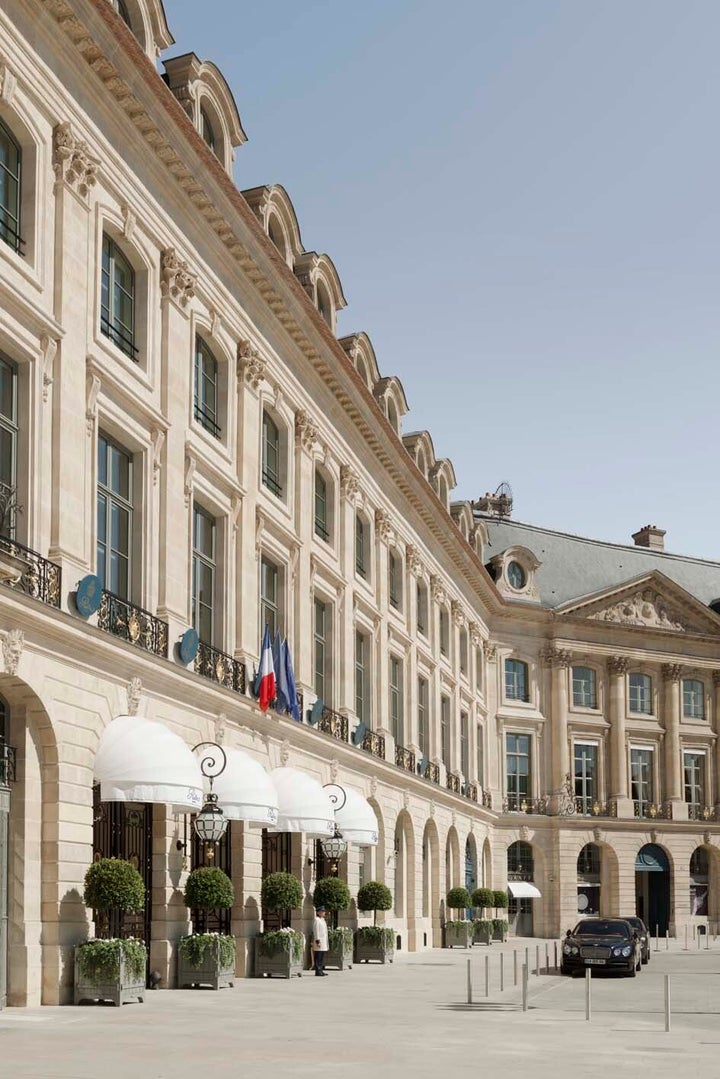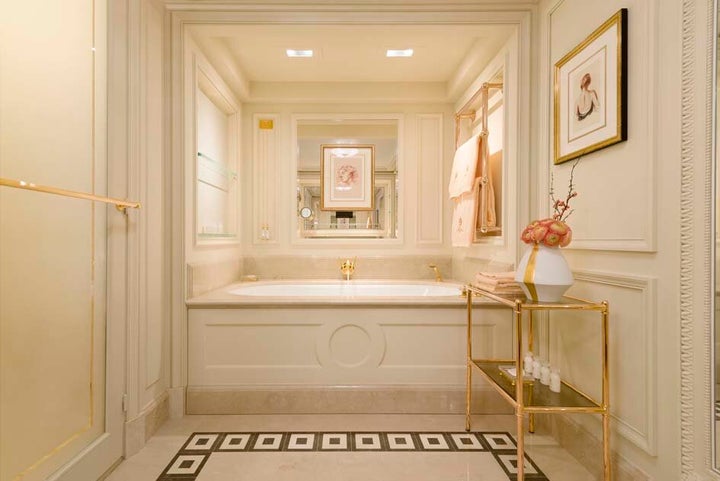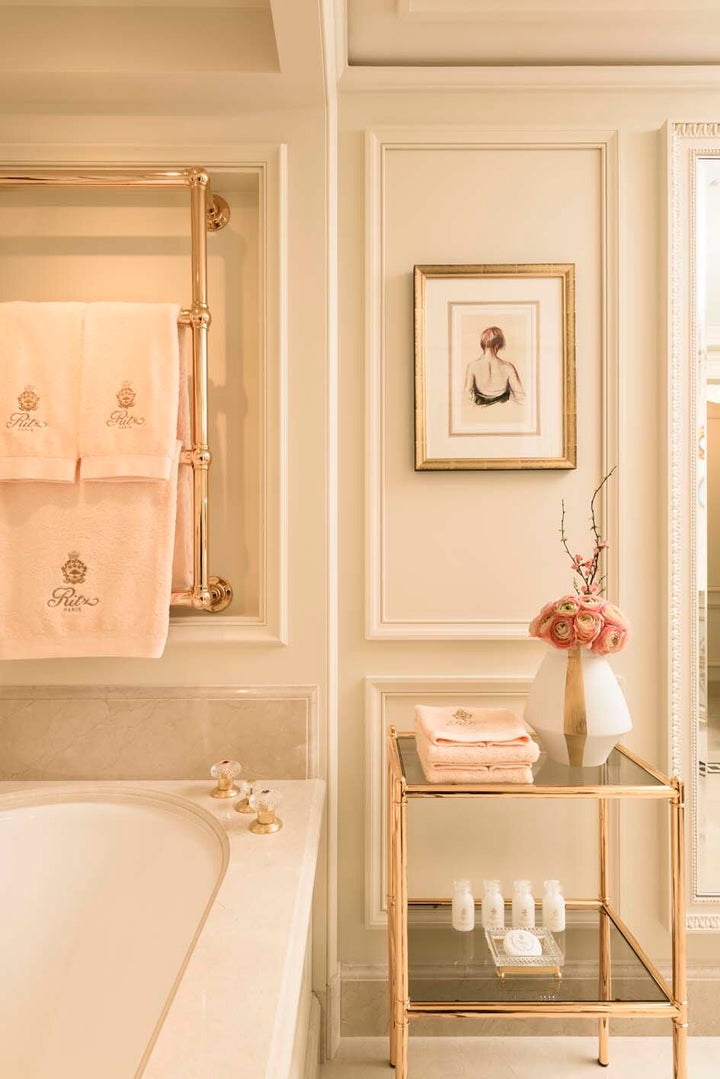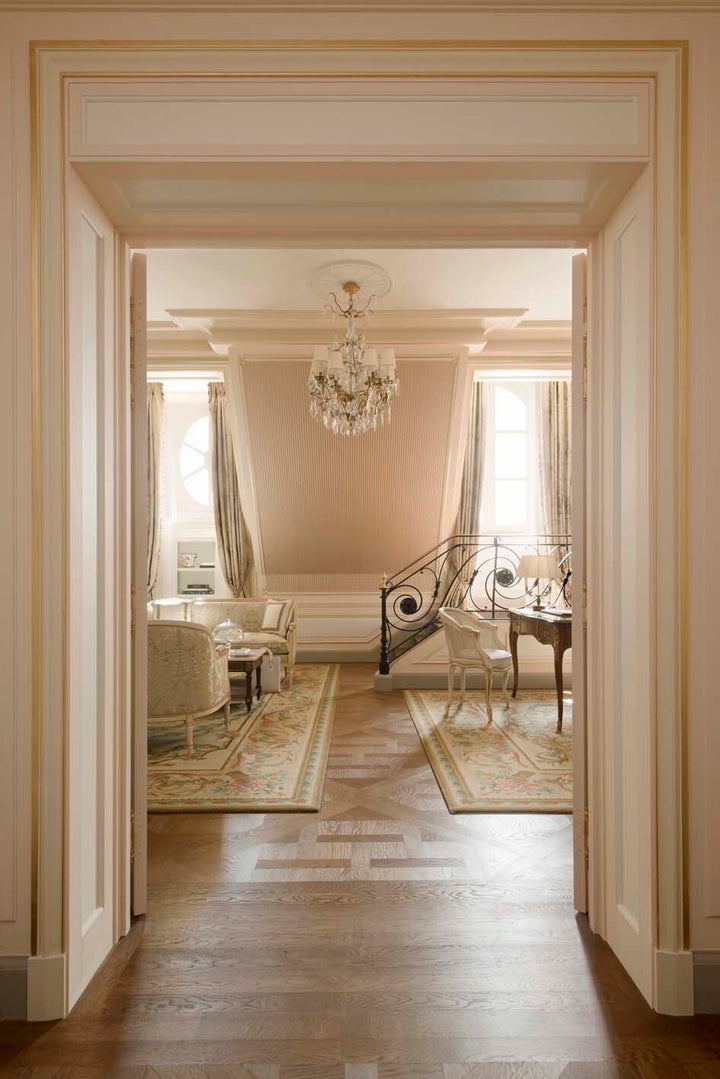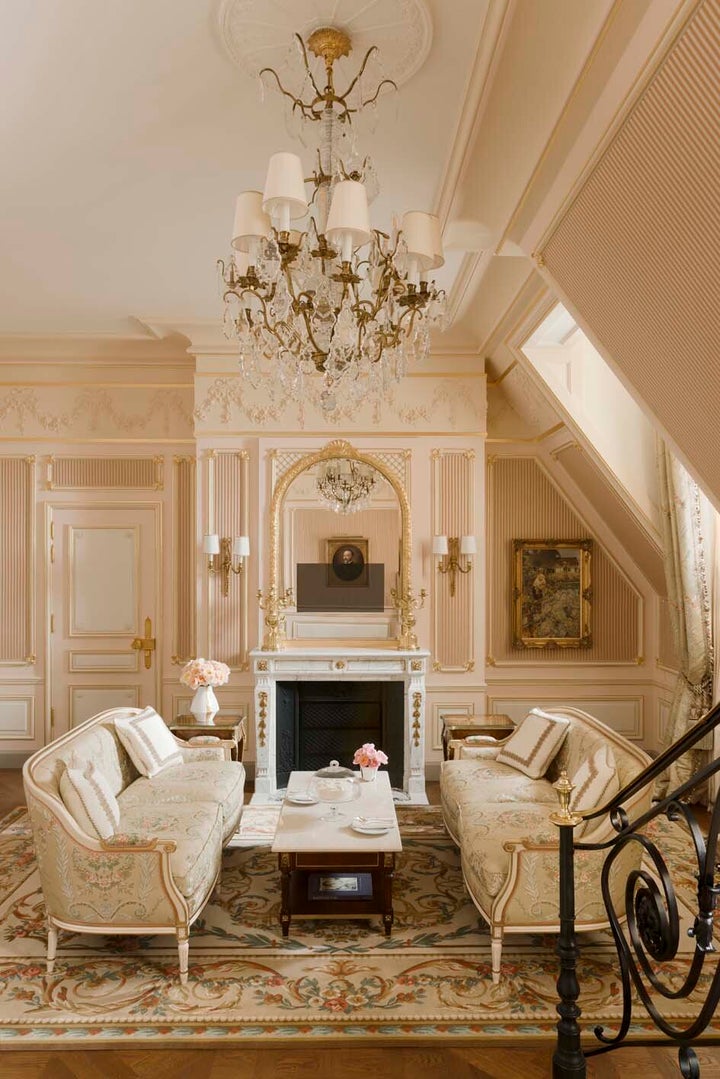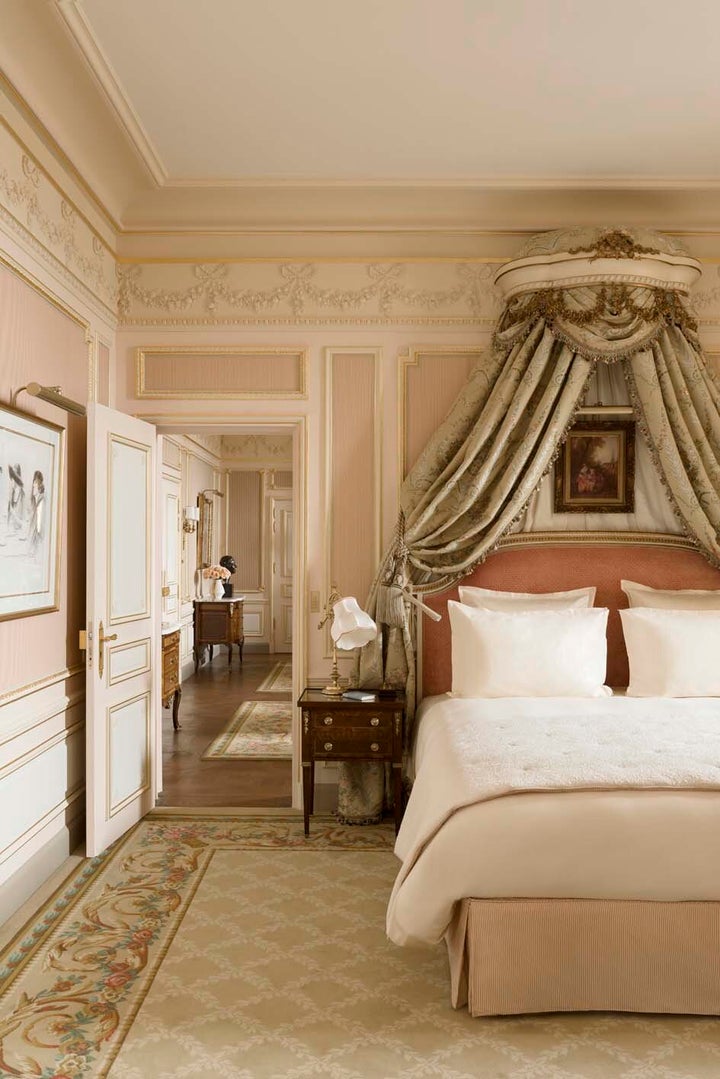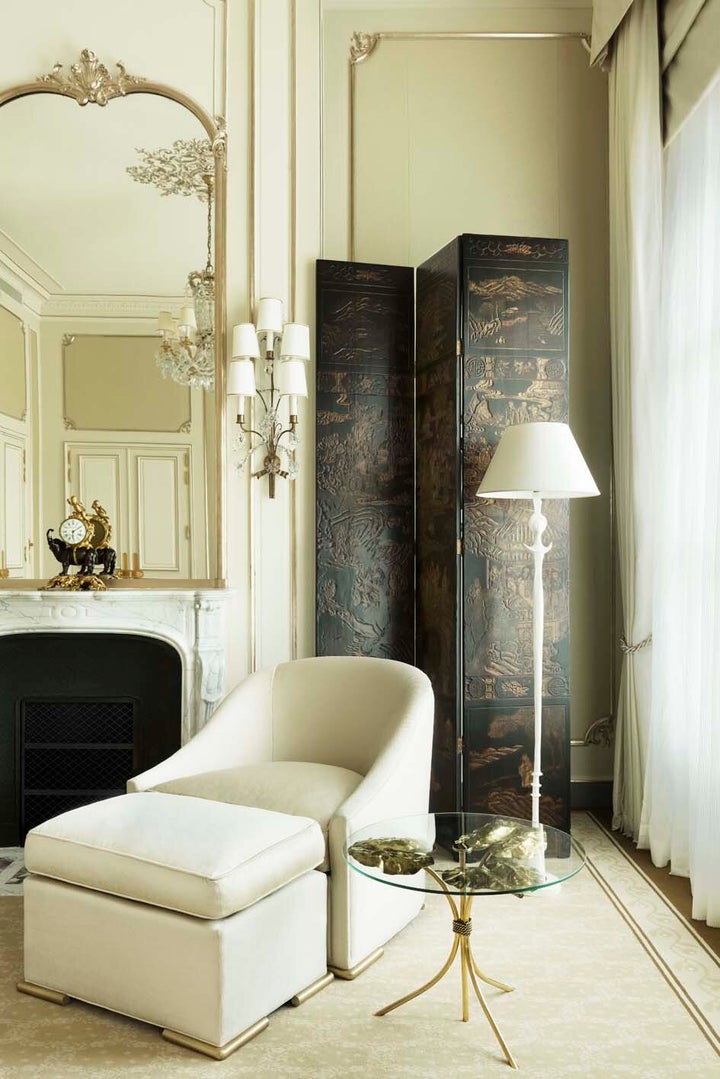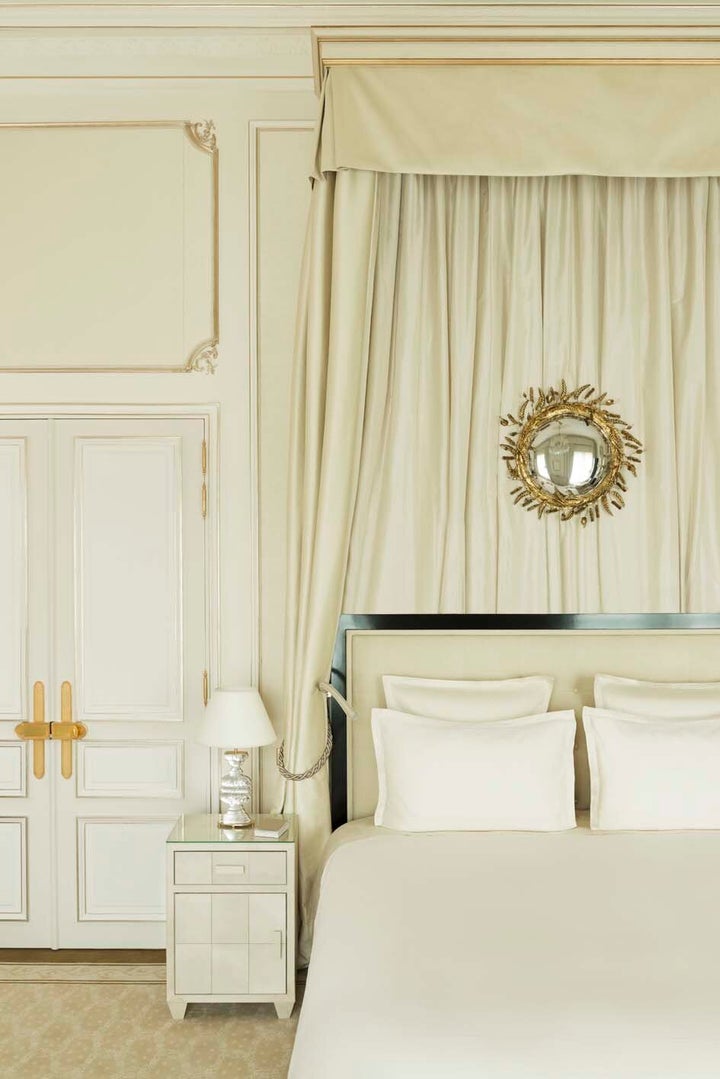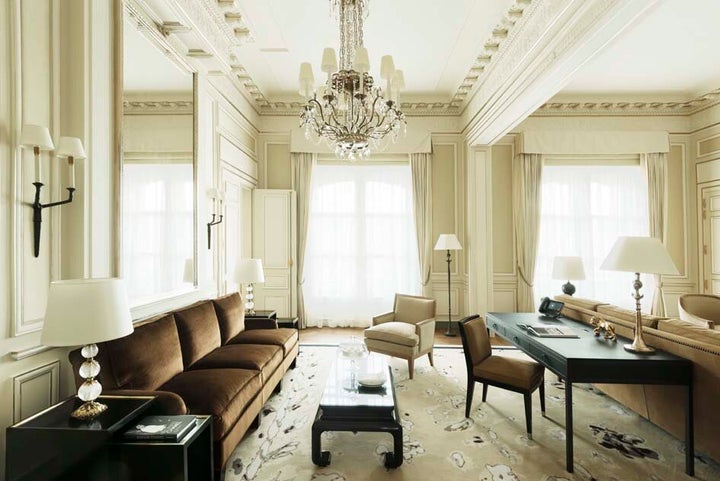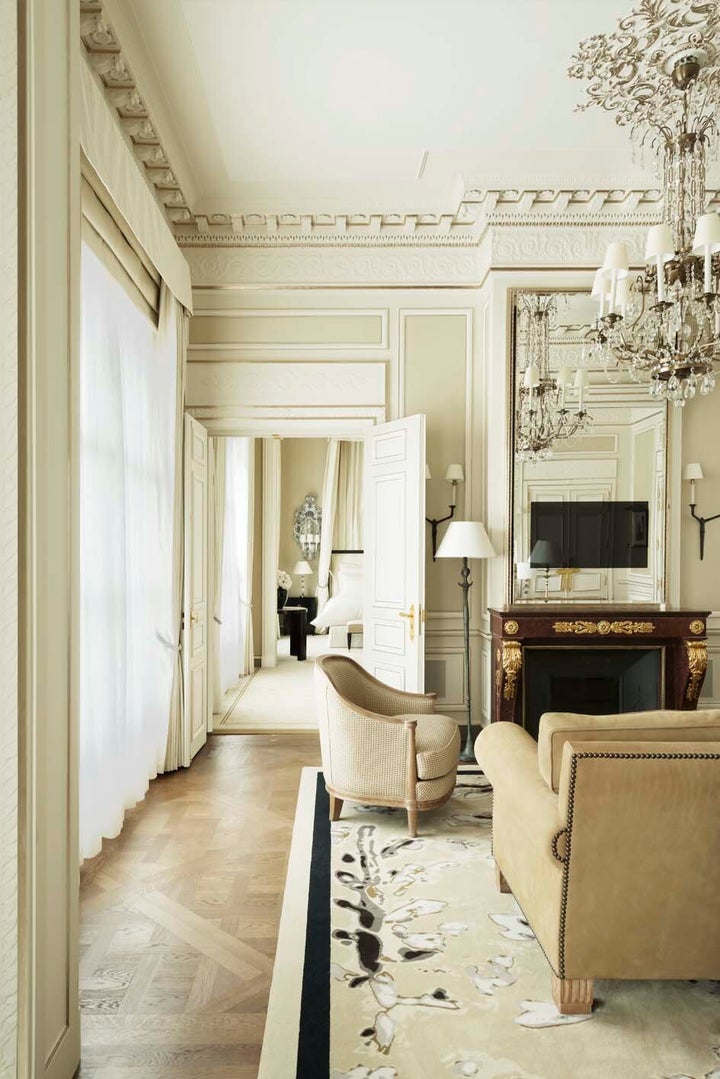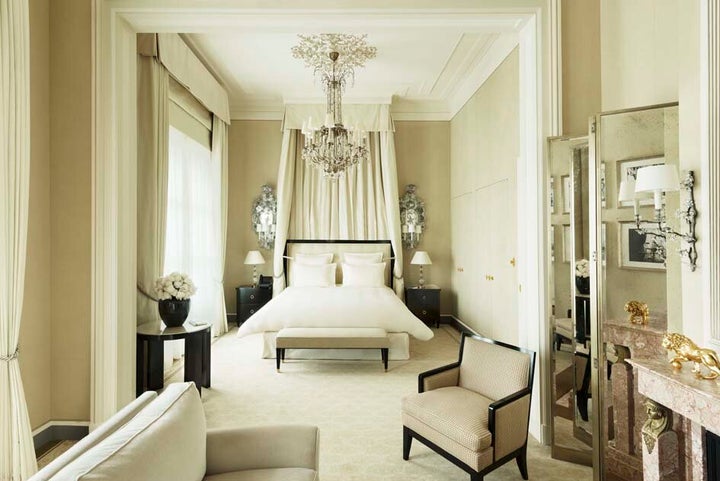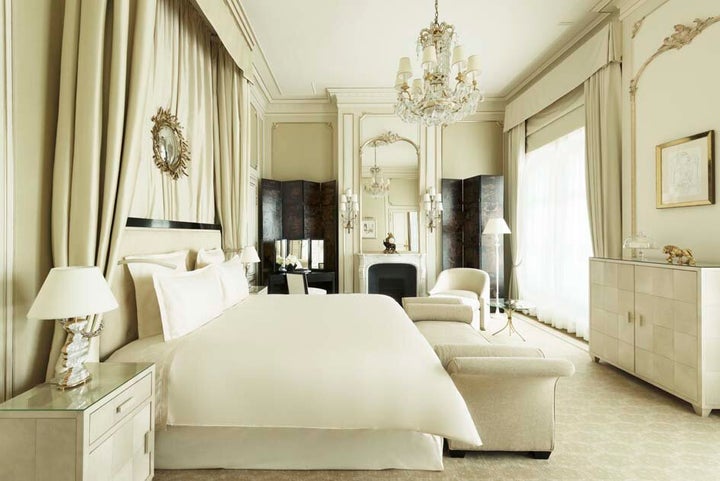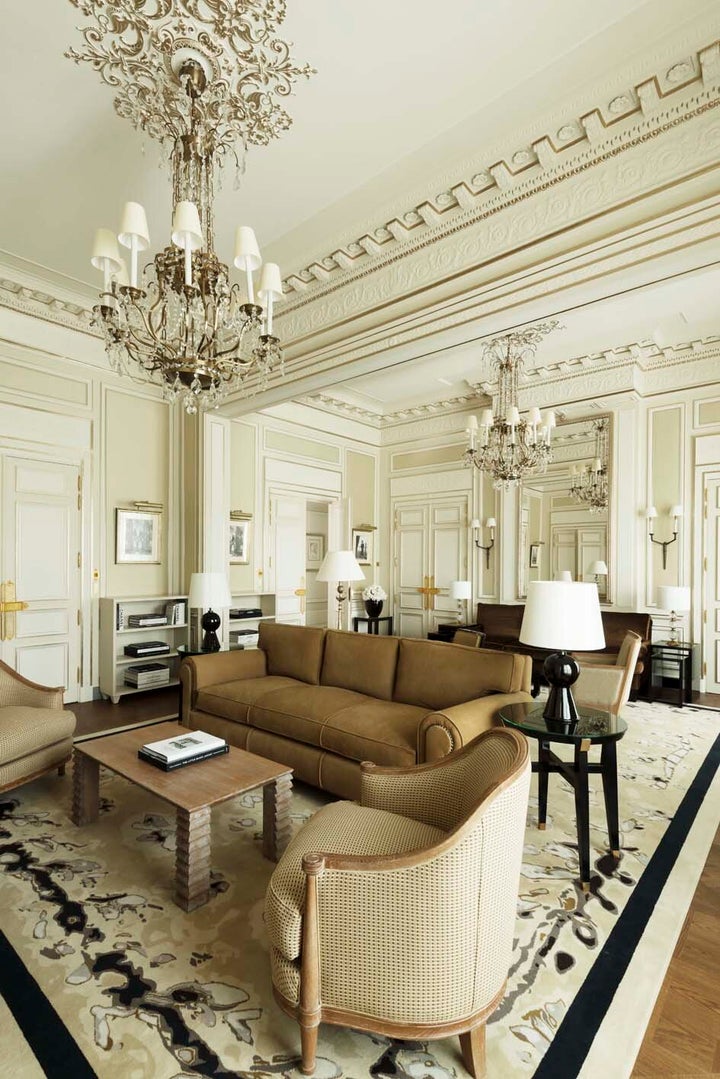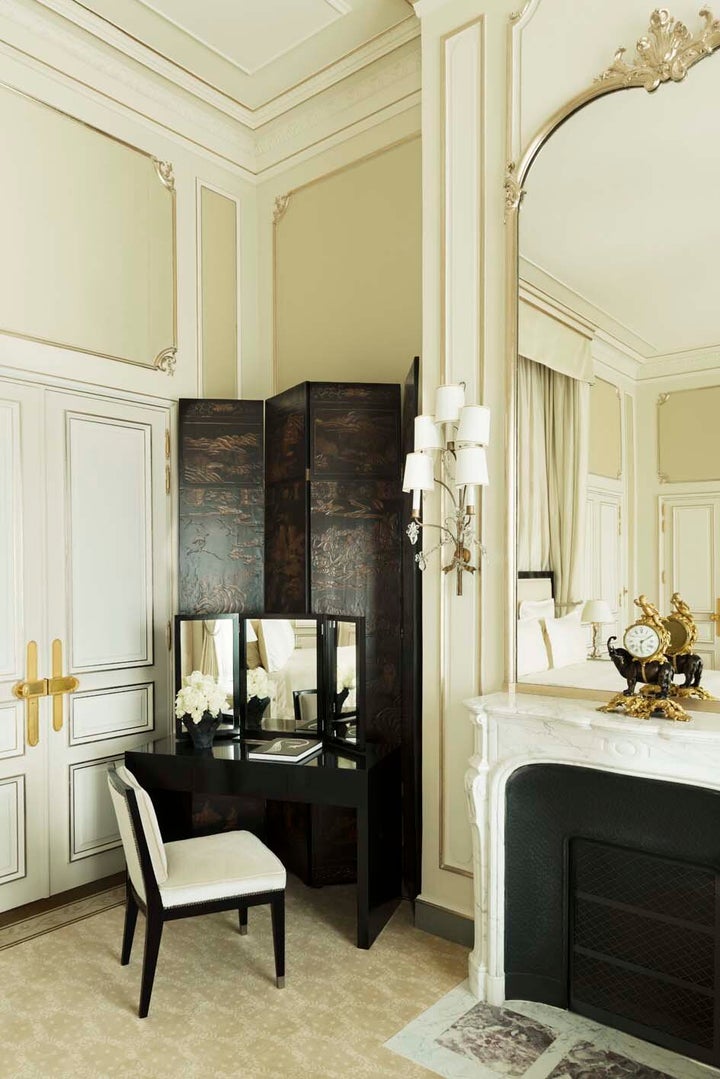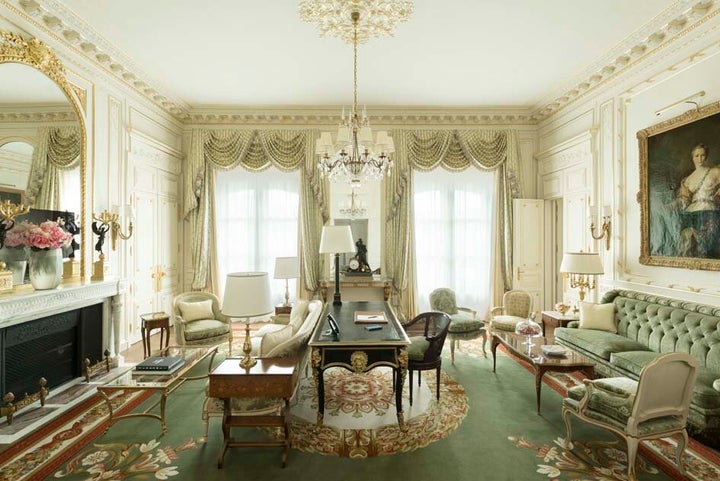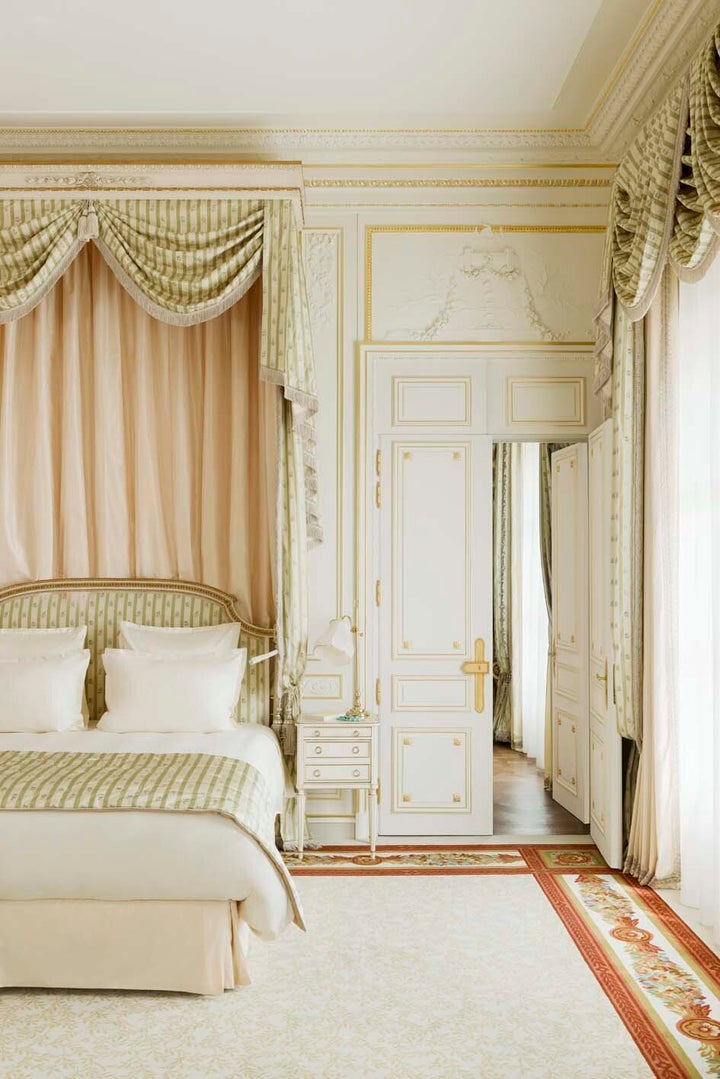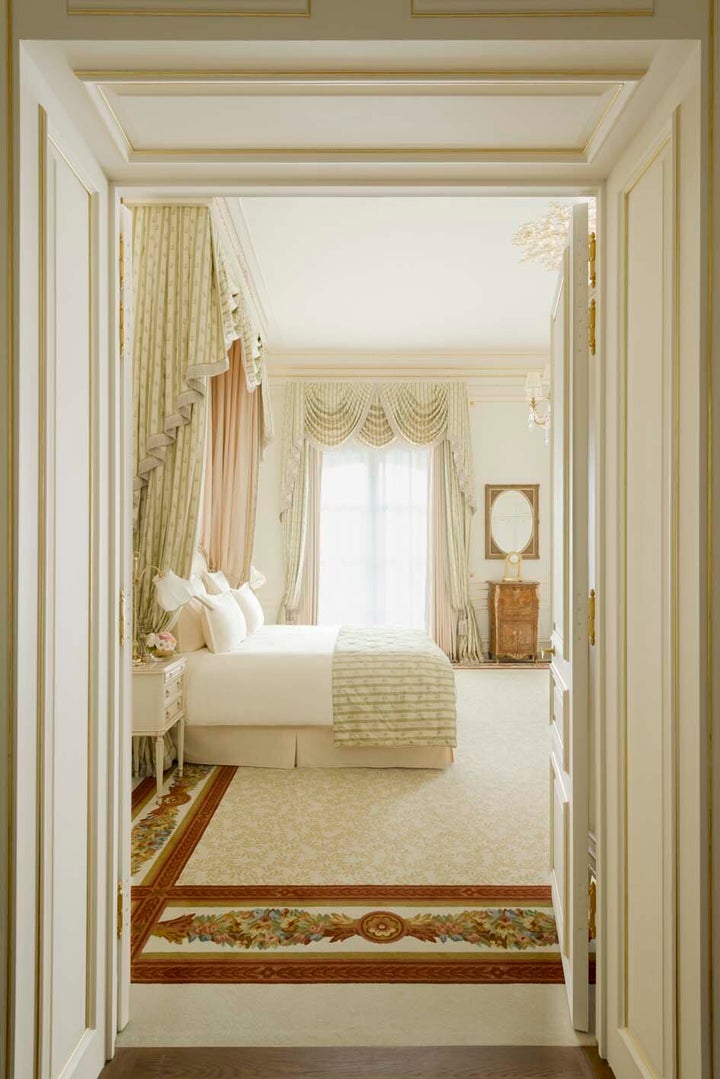 Click below to follow HuffPost Australia on Snapchat!