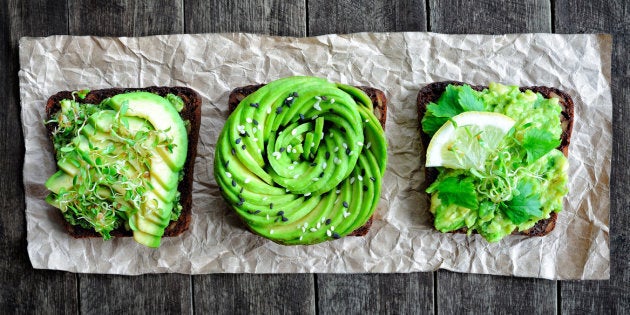 Let's not beat around the bush. There's a reason why avocado toast is on every cafe menu and has been for yonks: avocado toast is, and always will be, the king of all breakfasts.
While some may argue that avocado is boring and tasteless (blasphemy), avocado fans believe anything but.
Together with sourdough, a squeeze of lemon and a pinch of salt and pepper, it's the perfect combination of creamy and crunchy, salty yet zingy. And don't even get us started on the velvety feta, garlicky mushrooms and ripe, plump tomatoes that often accompany.
Whether it's smashed, fanned or made into a rose, avocado toast is the bloody best.
Here are 26 avocado toast pics to get you inspired (and hungry, sorry 'bout that).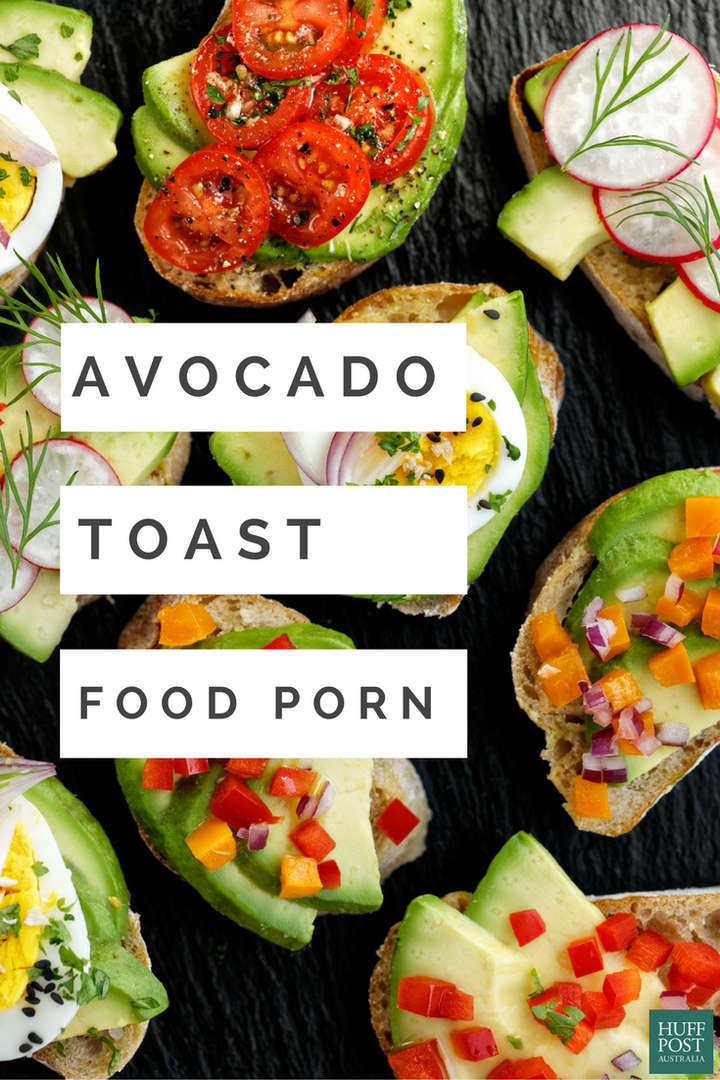 Click below to follow HuffPost Australia on Snapchat!