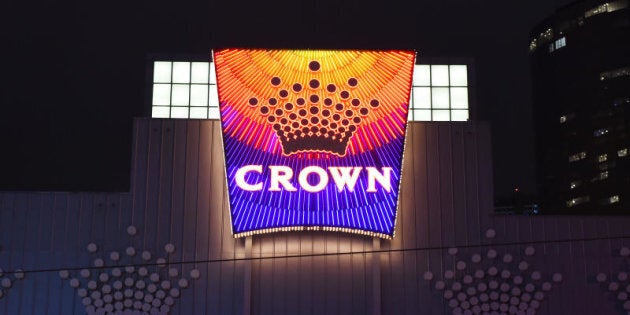 CANBERRA – After more than five weeks of detention, Chinese authorities have finally officially informed the Australian Government of the arrest of three Australian Crown casino employees including the head of Crown's VIP International team, Jason O'Connor.
It's understood the three Australians, part of a larger group of 18 detained Crown employees, were formally arrested last Friday on "suspicion of gambling offences".
No further details are available, but the Foreign Affairs Minister Julie Bishop confirmed the arrests in a statement.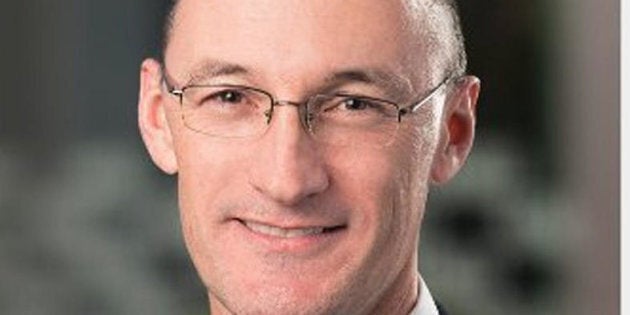 "The Australian Government has now been formally notified of the arrest of three Australian Crown employees on suspicion of gambling offences," she said.
"The three remain in detention in Shanghai and have been visited by Australian consular officials."
Fifteen Chinese employees of Crown were also detained in the late night raids last month. The status of their cases is unknown.
China has been on an anti-gambling drive and is concerned about Crown's strategy for luring Chinese gamblers. O'Connor heads up a program designed to lure "high roller" gamblers to Crown Casino in Melbourne.