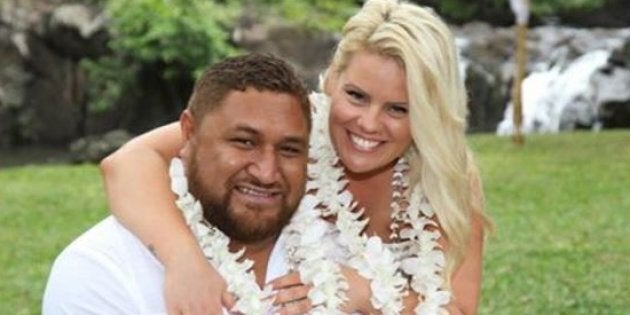 "Clarence was good with everybody," Christodoulou told The Age. "Fair, willing to help. He always treated people with a lot of respect.
"He's got two girls who he adores, he's always talking about them."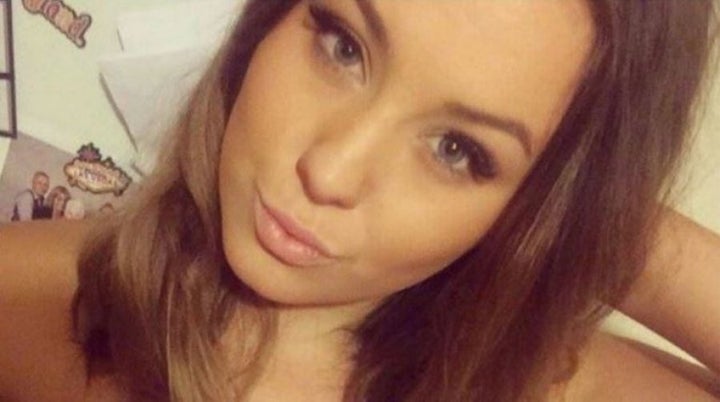 The storm also caused fatal asthma attacks for Apollo Papadopoulos, 35, law student Hope Carnevali, 20, and high-school student Omar Moujalled, 18.
The family of Carnevali said she died in her family's arms while waiting for an ambulance to arrive.
The freak weather event caused an outbreak of severe breathing difficulties across the city and sparked 1900 calls to emergency services which Ambulance Victoria said was six-times the normal rate, while an additional 60 ambulances were put on to keep up with demand.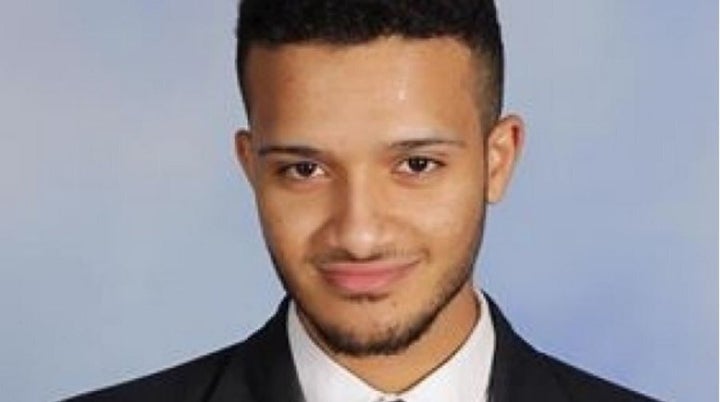 Victorian Health Minister Jill Hennessy has announced a review into the mass outbreak.
"No doubt there will be lessons to learn, there always are in these cases. But every part of our emergency management surge occurred correctly," Hennessy told media.
The weather system also led to the loss of power from 13,000 homes and caused damage to roofs, fences and homes.