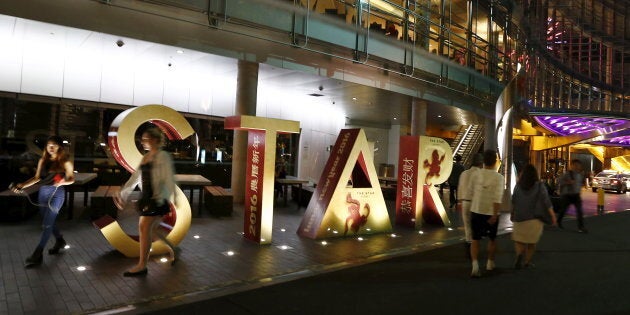 Assault hotspots inside the sprawling Star City Casino complex in Sydney have been revealed as the casino's bars, gaming areas and taxi rank.
The report by NSW Bureau of Crime Statistics and Research covered the years before and after the controversial Sydney lockout laws, that effectively shut down Kings Cross and CBD nightlife but didn't affect Star City, fueling speculation it would drive party goers to the Pyrmont casino.
The report found that of the 278 assaults between January 2012 and June 2016, 17 percent happened in Casino Bar, and 15 percent each happened at Marquee nightclub and the gaming area while 11 percent of assaults occurred in the taxi rank.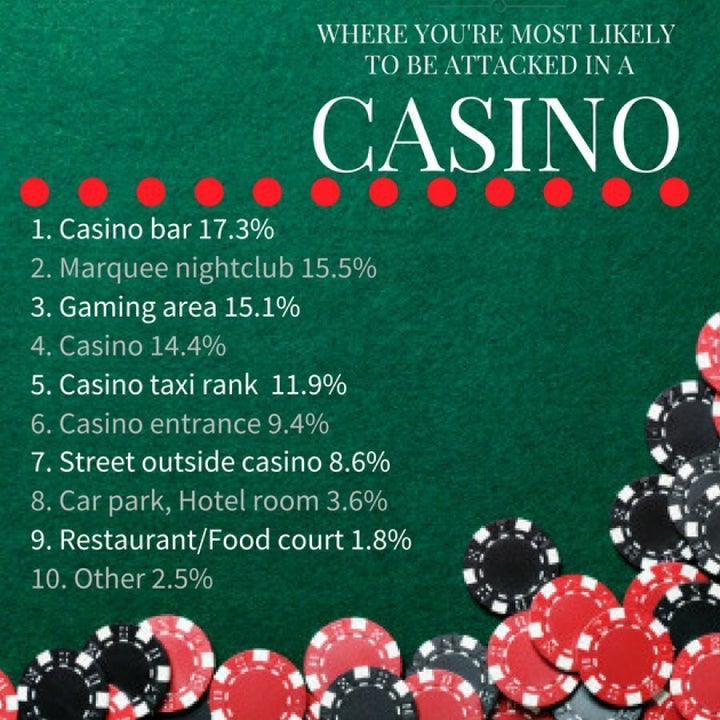 The average offender was male, 25 and a patron of the casino.
As for assault victims, 75 percent were patrons, 5.1 percent were people trying to get in, 4.7 percent were security guards and 2.9 percent were taxi drivers.
Five of the assaults were made against people who just happened to be walking past the venue.
The report also looked into allegations by the ABC that the casino may have neglected to report assaults to police after the lock-out laws came into effect but found there was no basis for the claim, with 56.6 percent of assaults being reported in the 24 months prior to the lockout law reforms, and 60 percent of assaults reported afterwards.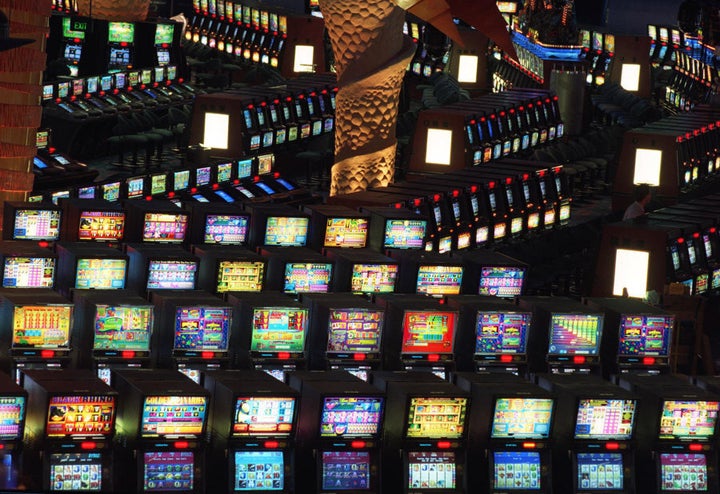 Bureau director Don Weatherburn said the data showed assaults weren't increasing after lock-out law reforms.
"As it is we remain of the view that the growth in assaults at The Star since the lockout has up to this point been fairly small," Weatherburn said.
A spokesperson for The Star said the organisation was pleased with the results.
"We are pleased our position has now been validated by the BOCSAR report.
BOCSAR acknowledged if there was under-reporting you would expect to see a decline in the reporting of incidents by staff and, logically, a rise in victim reporting. The reverse has been the case."