In light of recent political turmoil, many aren't feeling envious of anything happening in U.S. Except for one thing: the Black Friday sales.
If you're not familiar with the best day of the year for discount shoppers, it's a post-Thanksgiving event that sees retail stores in the U.S. hold crazy sales. Really crazy. You don't believe me when I say crazy? Check out this video of David Attenborough narrating Black Friday shoppers.
If you're stuck in Australia wishing you were part of this capitalist jungle safari experience, you're in luck. Black Friday fever has spread to Australia. Some of our favourite outlets have some killer sales, and you can even live the Black Friday experience from the comfort of your own home.
ASOS
Need some new threads? ASOS have up to 70 per cent off selected styles as part of their Black Friday deals, use the code GOGOGO. They "celebrate" Cyber Monday so the sales are going to extend all weekend.
Contiki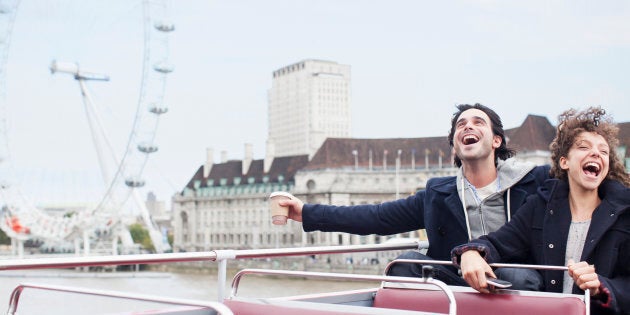 $284 return flights to London. There is a catch, you have to buy a Contiki Tour for the 2017 European summer. But it's still not a bad deal getting up to $700 off your flights. See you in London, baby?
Apple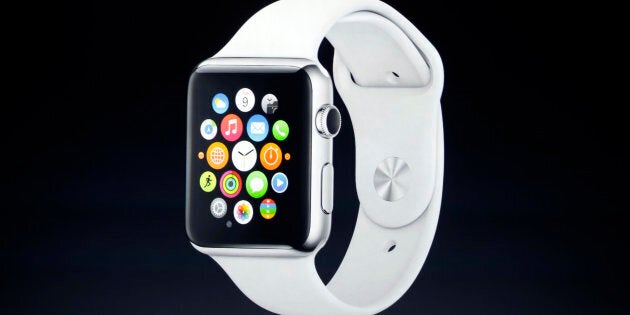 Calling it their "one-day shopping event", Apple is getting on the Black Friday bandwagon and we can reap the benefits. They're giving away gift cards with purchases.
Top Shop
Get out of the house and offline and visit a Top Shop for up to 30 percent off selected styles.
Dick Smith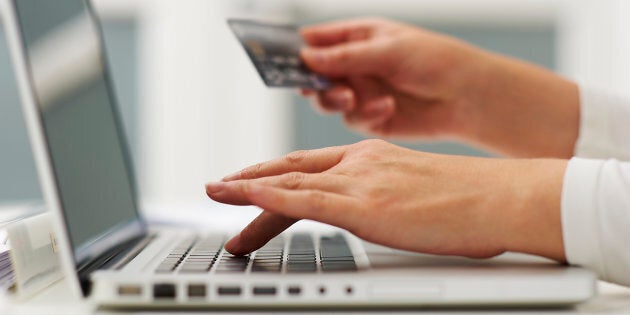 They don't had retail stores anymore, but Dick Smith are very much alive and kicking online. Their embracing the Black Friday buzz, even adding to your shopping anxiety with reminders it's only 30 days to Christmas.
New Balance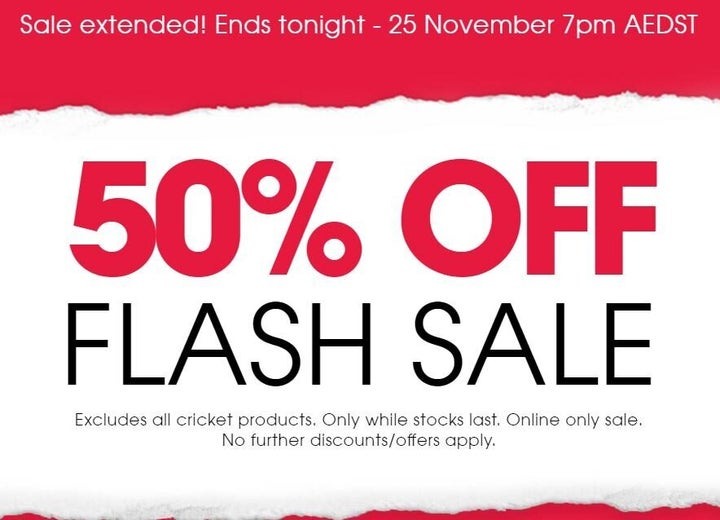 Quick! New Balance are having a flash sale. If you need new kicks, take advantage of their Black Friday discounts.
Smiggle
It may have been founded in Australia, but Smiggle is taking advantage of the Black Friday madness. Stock up on some funky stationary with Smiggle before Chrissy, jump online or get into one of their stores.
The Iconic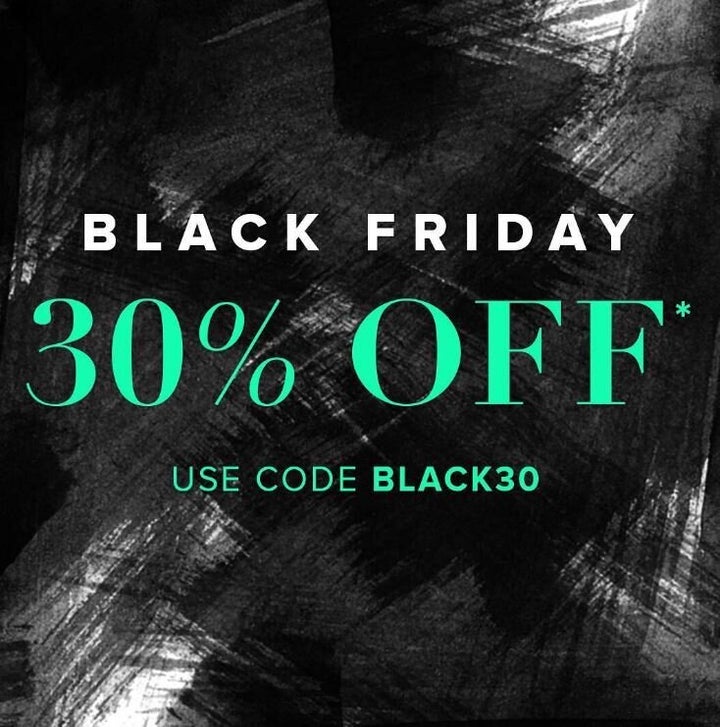 Jump onto The Iconic and use the code BLACK30 for some pretty sweet deals. They're Australian too, so shipping is super fast.
Kogan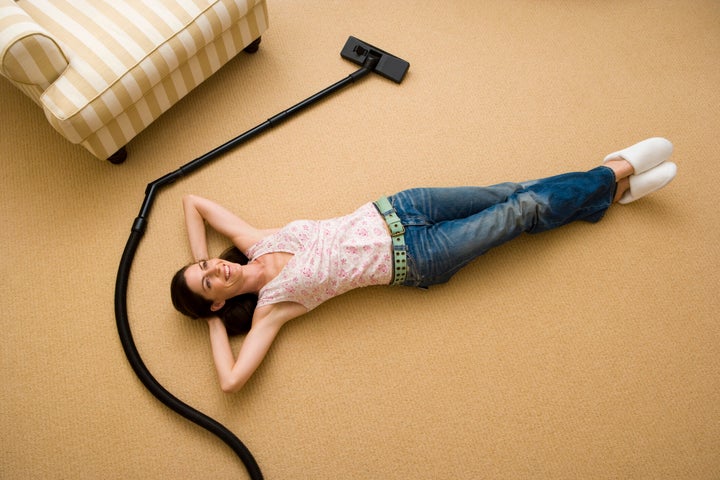 Already sporting cheap electronics, online electronics store Kogan is serving up some great deals including the iPhone 7 from $899 and Samsung Galaxy from $699. They even have the Kogan 18V Vacuum and Accessories Kit on sale for $119!
Myer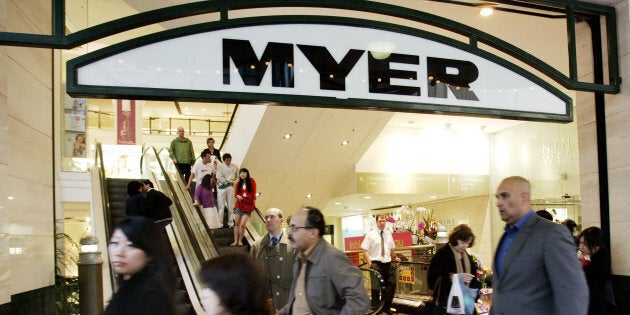 The Aussie retail giant is embracing Black Friday's modern sibling, Cyber Monday. They have big discounts on a range of womens, mens, toys, electrical and home.
AJE
The boutique retail store has 25 per cent off site-wide (excluding Christmas boxes and kids T-shirts). It ends Sunday and be sure to use the code FLASHSALE25.
Patagonia
Global outdoor apparel retailer, Patagonia have announced it will donate 100 percent of Black Friday sales to saving the environment. What's more is they're offering 30 percent off storewide. Now that's some shopping we can get behind.
Lenovo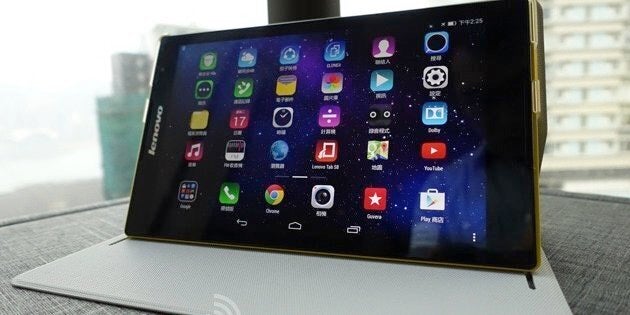 If you've been holding out to update your laptop or computer, Black Friday may be your day to invest in some new technology. Lenovo have to 45 percent off a range of laptops and computers until Monday.
If this list has ignited a thirst to spend your savings on discounted goods, Shop Style has even more tips on great deals.
If you don't have the cash to spend big for Black Friday, here is another clip of Black Friday shoppers which will either make you smile, or just horrify you.